Content from the Brookings Institution India Center is now archived. After seven years of an impactful partnership, as of September 11, 2020, Brookings India is now the Centre for Social and Economic Progress, an independent public policy institution based in India.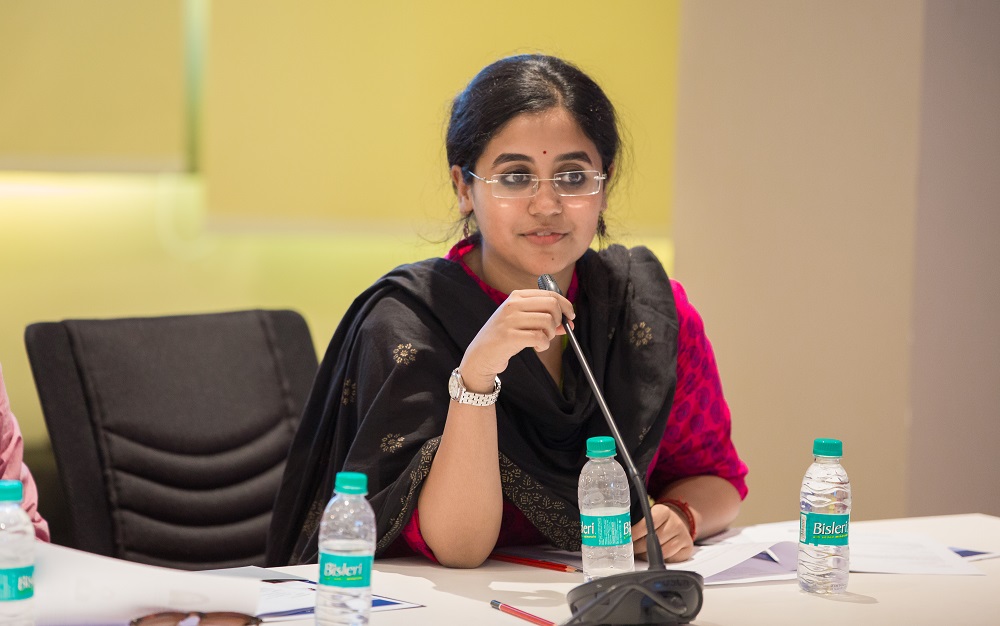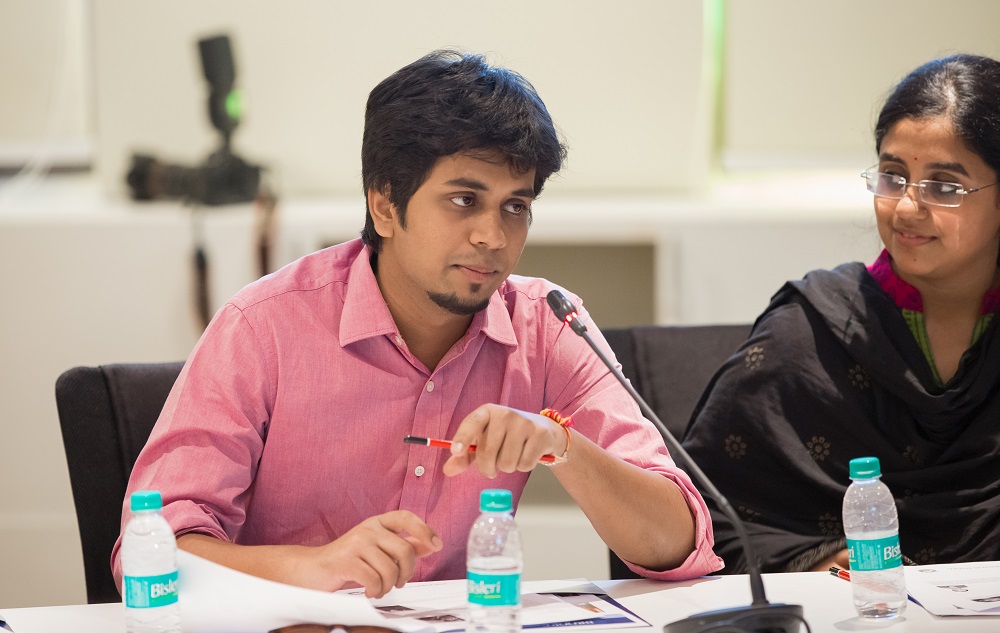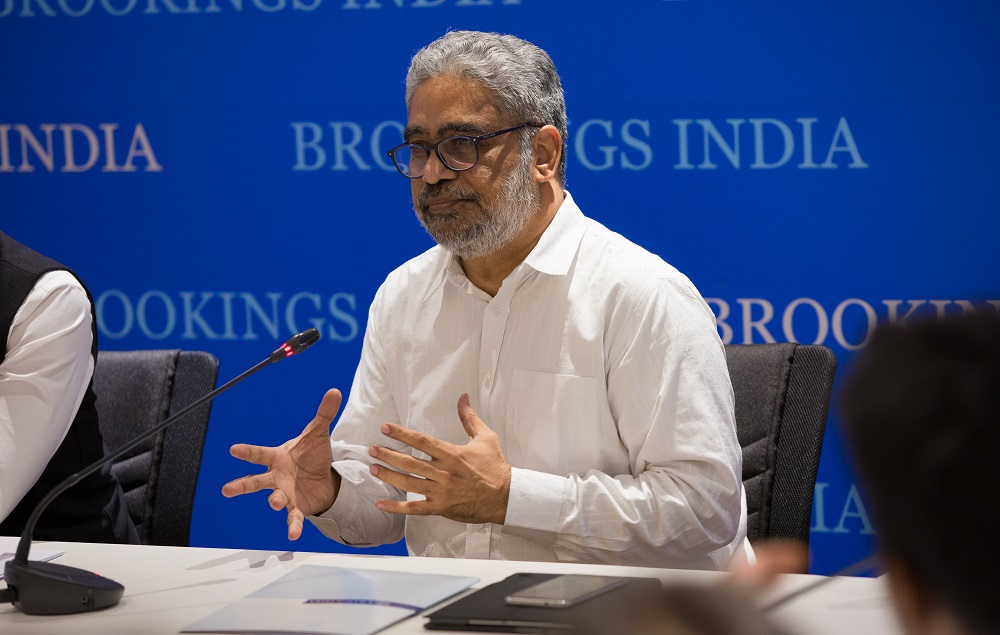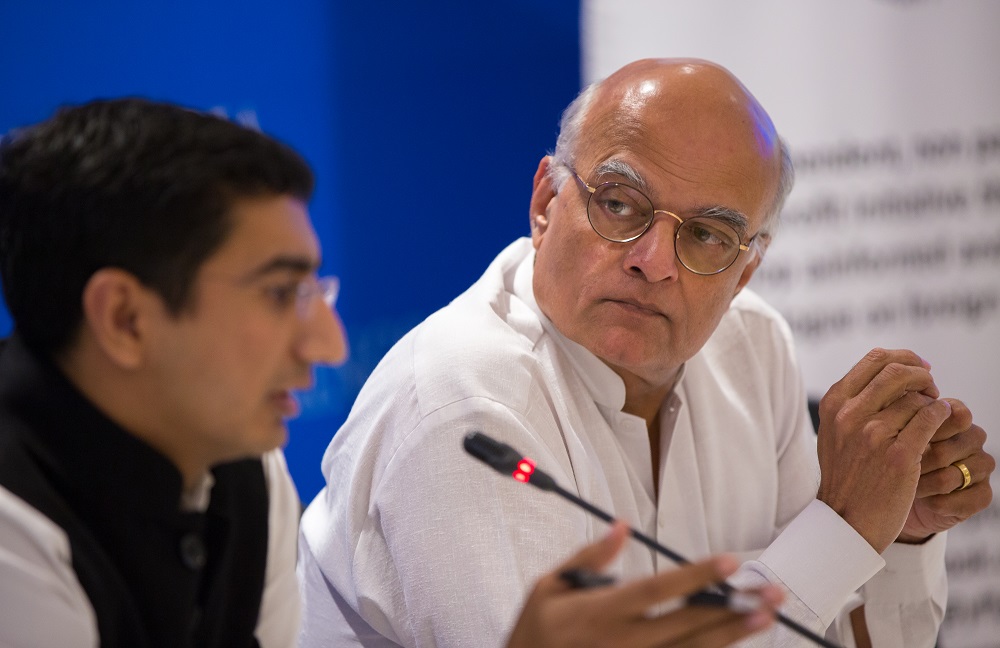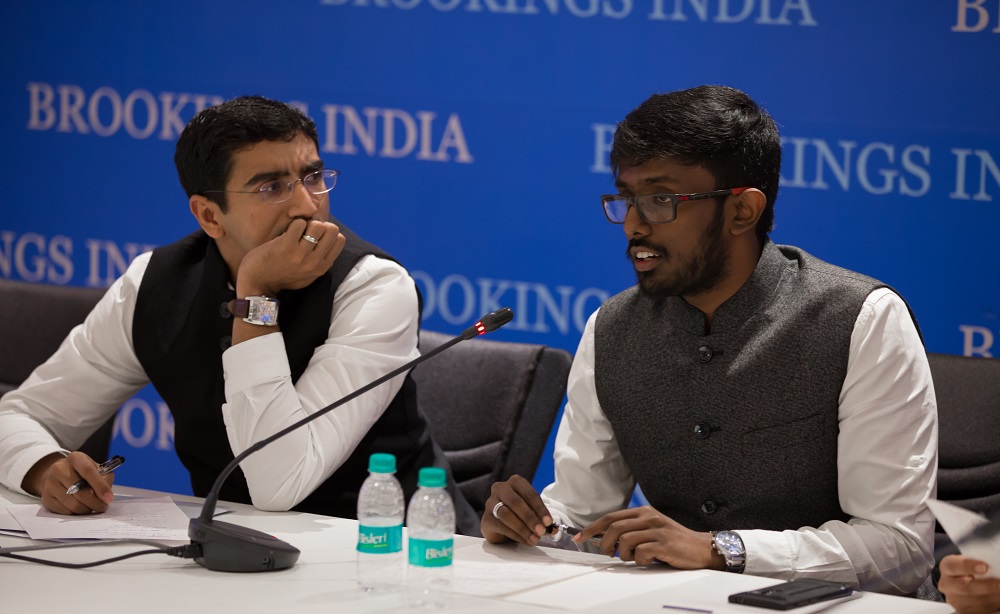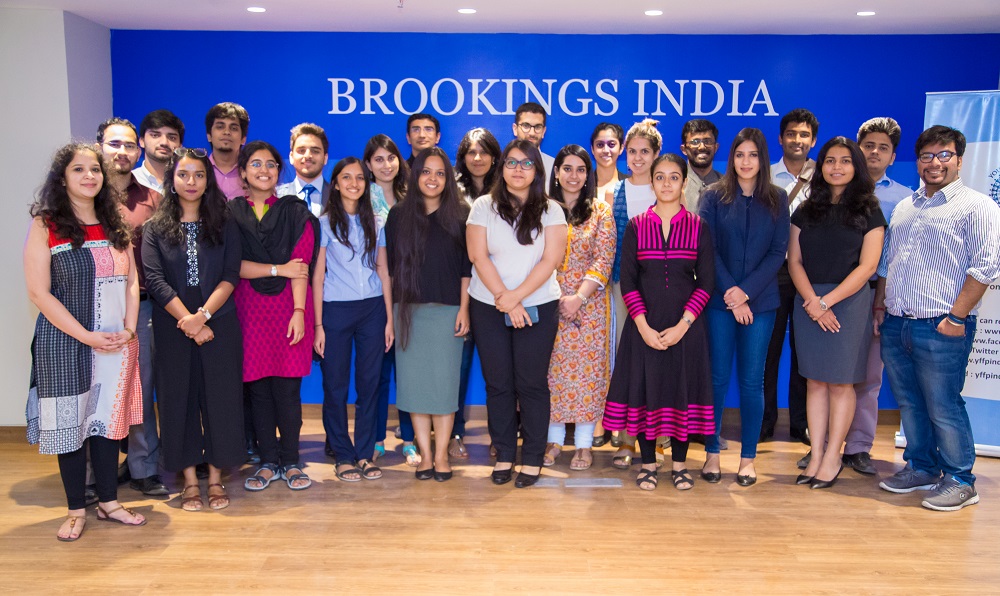 Who makes foreign policy and why? How to communicate your ideas? How do you ask the right questions about foreign policy? Renowned foreign policy experts discuss during a workshop.
Brookings India and the Youth Forum on Foreign Policy (YFFP) co-organised the first Foreign Policy Research Workshop.
The full day workshop, which was held on August 27, 2016 at Brookings India's office in Chanakyapuri, was an opportunity for young Indians from a variety of academic and professional backgrounds to deepen their understanding of foreign policy research. A few questions that the workshop sought to address were: who makes foreign policy and why, how do you ask the right questions about foreign policy, and how do you communicate your ideas?
The sessions focused on the theory and practice of Indian foreign policy, primary source research, and writing for policymakers. These sessions involved presentations by, and interactive discussions with, some of India's leading foreign policy thinkers and practitioners, including former National Security Advisor Shivshankar Menon, strategic expert C. Raja Mohan, Ashok Malik of the Observer Research Foundation, and Prashant Jha of the Hindustan Times.
Participants in the 1st Workshop included:
Abhilash Prasann
Ankita Chandranath
Arushi Kumar
Ashima Mittal
Avi Ahuja
Avishek Jha
Didon Misri
Drigraj Pratap Keshari Deo
Gokul Plaha
Kriti Sapra
Karthik Sivaram
Nandini Srivastava
Paavani Sachdeva
Pranjal Bhatt
Preeti Kumari
Rajasvi Gandhi
Sanchi Gupta
Shreya Ray
Shyamli Badgaiyan
Smriti Saini
Sreshtha Chakraborty
Rangashree T.K.