Content from the Brookings Institution India Center is now archived. After seven years of an impactful partnership, as of September 11, 2020, Brookings India is now the Centre for Social and Economic Progress, an independent public policy institution based in India.
After years of a 'Look East' policy that recognised the importance of the Asia-Pacific region for Indian interests, the Indian government decided to upgrade it rhetorically to 'Act East'. The objective of the 'Act East' policy is to ensure a multipolar Asia, through deeper institutional engagement, land and maritime connectivity, and security partnerships with Southeast and East Asia.
Brookings India organised the 1st Act East Dialogue in New Delhi in April 2017, hosting over 75 delegates from 27 countries. The day-long conference explored ways in which India could deepen its cooperation and involvement to its east, in particular with the member states of the Association of Southeast Asian Nations (ASEAN). The conference was organised in collaboration with the Ministry of External Affairs.
The event featured presentations from senior Indian and Southeast Asian officials, as well as academic experts from across the region.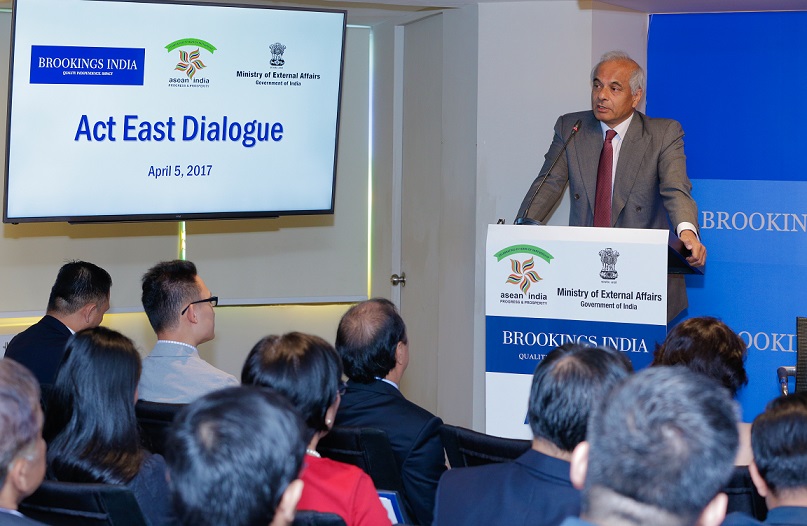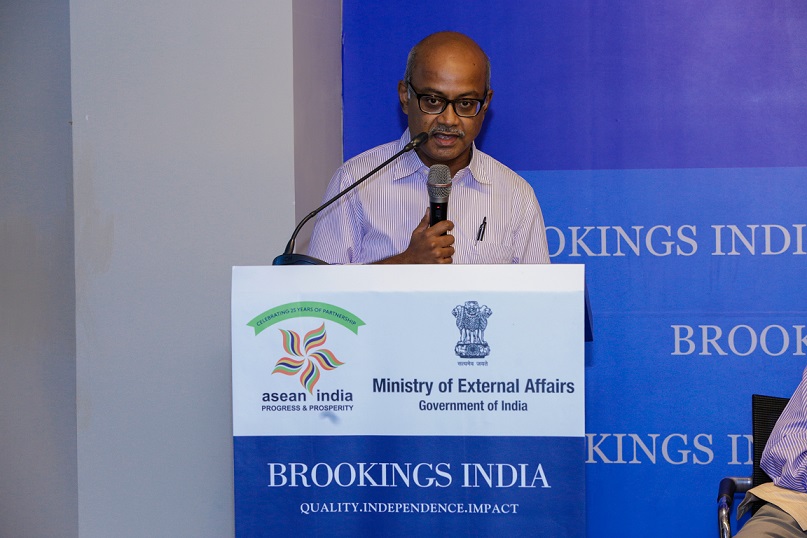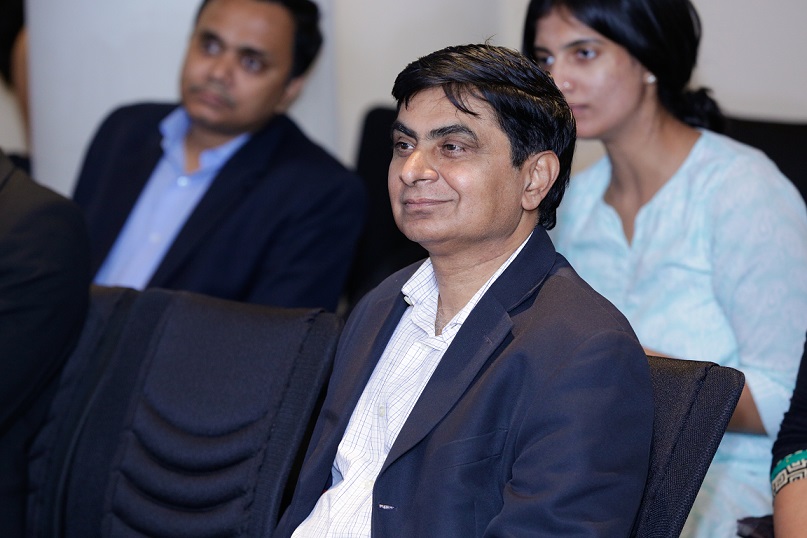 Address by Deputy Foreign Minister of Vietnam
Panel Discussion | Improved Connectivity and ASEAN-India Commercial Relations
1st Act East Dialogue: Address by Assistant Secretary, ASEAN Affairs, The Philippines
1st Act East Dialogue | Agenda 2025: Transforming ASEAN-India Relations