East Asian economic integration is on the rise. In the past decade, all of the region's powers have begun negotiating free trade agreements with their neighbors. They are also exploring broader regional options, such as the creation of an East Asian summit or free trade area. These developments have not always been welcomed by observers in other parts of the world. Some fear that they mark a turn away from integration into the global economy and herald the emergence of a closed, inward-looking bloc. In this timely and important book, Naoko Munakata offers an alternative perspective, based on her experience as an economic official and trade negotiator over the past 20 years. East Asian integration, she argues, is not driven by defensiveness or anti-Western sentiment. Instead, it reflects pragmatic calculations of economic interest, as well as a desire for mutual trust and a sense of community. Munakata makes her case by analyzing developments in the region since the mid-1980s, highlighting such important factors as the evolution of Asia-Pacific Economic Cooperation (APEC), the impact of the 1997–98 Asian financial crisis, and the rise of China. She also outlines possible future scenarios for the region and offers policy prescriptions for building on regionalism's achievements to date. Over the coming decades, the rise of China, its relationship with Japan, and the institutional arrangements that bind those countries to the United States and the countries of East and Southeast Asia will become critical factors in the global balance of power. Transforming East Asia is essential reading for anyone seeking to understand the roots of this transformation.
Related Books
Asian Perspectives on Financial Sector Reforms and Regulation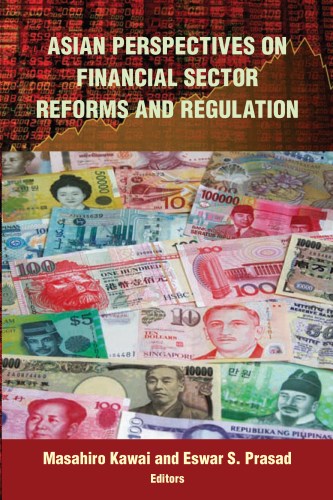 Brookings Trade Forum 2007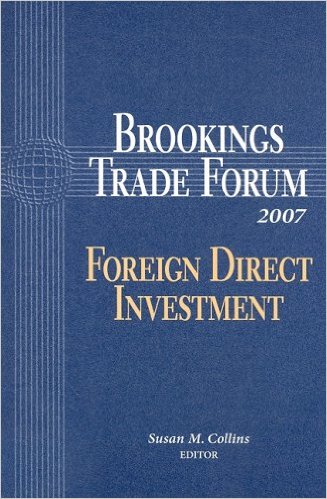 Competition, Innovation and Competitiveness in Developing Countries
Naoko Munakata is a director in the manufacturing industries bureau of Japan's Ministry of Economy, Trade, and Industry and a former visiting fellow at the Center for Northeast Asian Policy Studies at the Brookings Institution.