In the 1980s, a nationwide reform movement sprang up in opposition to "tracking," the controversial practice of schools grouping students by ability and organizing curriculum by level of difficulty. Officials in two states, Massachusetts and California, adopted policies urging middle schools to reduce or abandon tracking. In this book, Tom Loveless describes how schools reacted to these recommendations and discusses why some schools went along with detracking while others bitterly resisted the reform. Loveless explains that the state policies were adopted without strict mandates, financial incentives, legal threats, or new bureaucratic structures. They were also adopted without convincing evidence that detracking brings lasting benefits to students. But advocates framed tracking reform as a policy supporting greater educational equity. In response, urban schools, low-achieving schools, and schools serving disadvantaged children have reacted sympathetically to the reform. Suburban schools, high-achieving schools, and schools serving wealthier families have been less willing to detrack. Drawing on extensive survey and case study data, Loveless concludes that this reform's fate is in the hands of local decisionmakers. Schools formulate tracking policy based on their own institutional, organizational, political, and technical considerations. All school reform entails risks. One troubling implication of this study is that the risks of detracking are being assumed by schools with some of society's most vulnerable youngsters.
Related Books
Conflicting Missions?
The 2007 Brown Center Report on American Education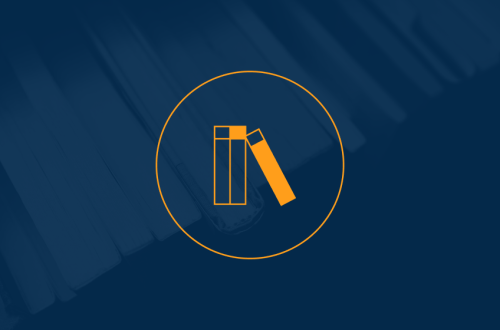 Education
The 2007 Brown Center Report on American Education
Tom Loveless
November 1, 2007
Brookings Papers on Education Policy: 2006-2007
Education
Brookings Papers on Education Policy: 2006-2007
Tom Loveless, Frederick M. Hess
May 10, 2007
Tom Loveless is director of the Brown Center on Education Policy and senior fellow in the Governance Studies program at the Brookings Institution. He is the author of the annual Brown Center Reports on American Education.