From party polarization, elections, and internal party politics, to the evolution of the U.S. presidency, John S. Jackson's new book has something for everyone interested in American politics. Beginning with a discussion of the creation of the U.S. government to the formation of today's political powerhouses, Jackson provides a narrative sweep of American party history like none other.
Unique to this book is a detailed breakdown of the evolution of political parties from 1832 to the current era. Jackson explains how the reform era came to be, as well as how it produced the polarized party era we have today. In doing so, he guides the reader to an appreciation of where U.S. party politics originated and the aspirations of those who helped create the current system.
Jackson also examines the internal mechanisms and personalities of the Democratic and Republican parties. He compares multiple presidential elections, thus telling a broader story of the unfolding of today's party polarization and gridlock. He also explores the theoretical meaning of the changes observed in the parties from the responsible party model perspective.
The themes of continuity and change are set in the context of group-think versus rational decisionmaking. Specific focus is given to political elites who are sophisticated about politics and who make strategic decisions, but are also bound by their humanity and occasionally fail to see the right deci-sion due to their own personal biases.
This book will be particularly useful for those who want to explore polarization, the responsible parties model, the rational actor model, and anyone who wants to better understand elections, party politics, and the evolution of the presidency.
Related Books
Primary Politics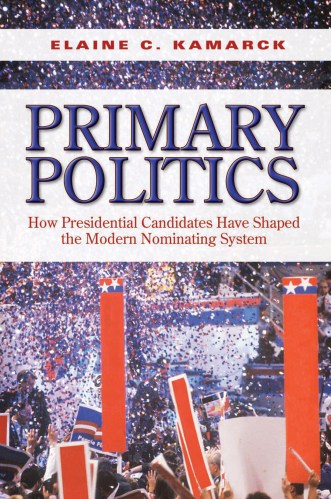 Financing the 2008 Election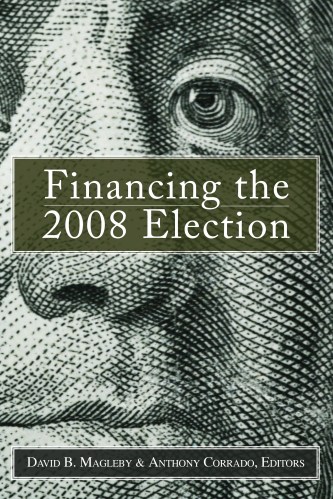 Escaping Jurassic Government