Tanzi explores how foreign taxes on repatriated income should be treated; how profits, sales, and ownership of property should be allocated among countries; and to what degree various taxes should be coordinated.
As global markets for goods, services and financial assets have become increasingly integrated, national governments no longer have as much control over economic markets. With the completion of the Uruguay Round of the GATT talks, the world economy has entered a fresh phase requiring different rules and different levels of international cooperation. Policies once thought to be entirely domestic and appropriately determined by national political institutions, are now subject to international constraints. Cogent analysis of this deeper integration of the world economy, and guidelines for government policies, are urgent priorities. This series aims to meet these needs over a range of 21 books by some of the world's leading economists, political scientists, foreign policy specialists and government officials.
A volume of Brookings' Integrating National Economies Series
Related Books
Coming to Terms with Accession
The G-20 Summit at Five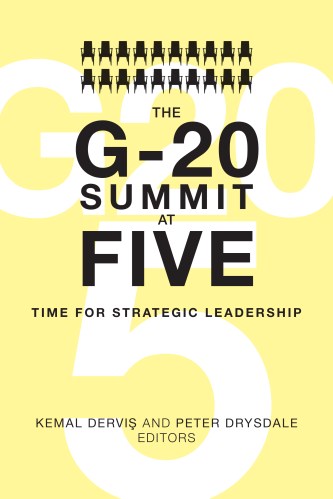 One Money, Many Countries
Vito Tanzi is director of the Fiscal Affairs Department of the International Monetary Fund.