State governments are spending a lot, accomplishing too little, and failing to meet their responsibilities to the public. In this book, John Brandl argues that the usual remedies for ineffective government bureaucracy–cutting or adding to budgets, urging civil servants to become more entrepreneurial, hiring tougher managers, or appointing smarter bureaucrats–won't provide substantial, long-term improvement. Examining public schools Brandl points out that although real spending per student has tripled in the last 30 years and the average class size has shrunk from 27 to 17, educational performance "has become a national disgrace." He provides alternative policies that rely on harnessing self-interest through competition and incentives and encouraging affiliations that inspire community to forge a strong connection between spending and results.
Related Books
Between Principles and Politics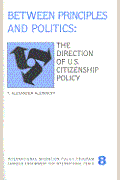 Setting National Priorities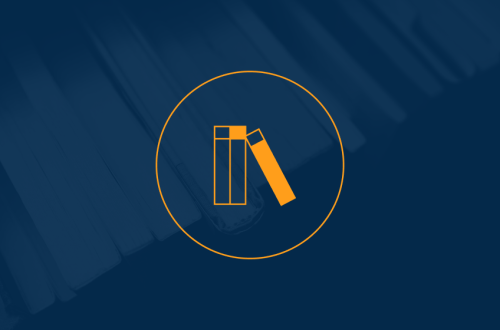 Deregulating the Public Service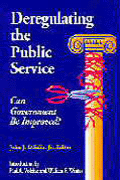 John E. Brandl, previously Deputy Assistant of the Department of Health, Education, and Welfare and a Minnesota state legislator, is interim dean of the Humphrey Institute of Public Affairs, University of Minnesota.