This book is the first comprehensive, scientifically based study of the nature and impact of intangibles. Weaving case studies and real-world examples with contemporary business theory, Baruch Lev – establishes an economic framework to analyze managerial and investment issues concerning intangibles; – surveys the impact of intangibles on corporate performance and market values, including management difficulties, risk, questions of property rights, marketability, and cost structure; – analyzes information deficiencies associated with intangibles, including the major economic principles governing intangible investments, limits of management information systems, and recommendations for improved accounting disclosure; – sets forth a comprehensive information system—aimed at satisfying the needs of both internal and external decision makers—to reflect the impact and value of intangibles within the context of enterprise performance.
Related Books
Brookings Papers on Economic Activity, Microeconomics 1992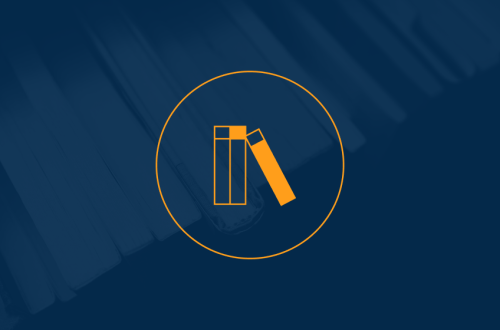 Key Indicators of the Labour Market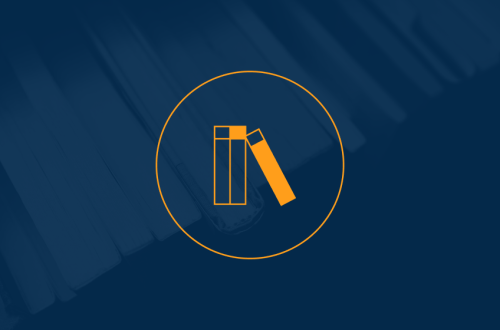 In the Shadow of the Debt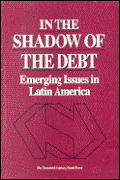 Baruch Lev is professor of accounting and finance at New York University and the director of the Vincent C. Ross Project for Research on Intangibles. He is the award-winning author of several books and numerous research studies published in the leading accounting, finance, and economic journals.