To whom do the Earth's riches belong—all of mankind, the nations in which those riches are found, or individuals? Why should a relatively small number of Arabs own most of the world's oil reserves? Why should South Africans own most of the world's gold and diamond resources? Or why should the Americans and Canadians own the agriculturally rich Great Plains? Shouldn't these resources and the environment be treated as endowments available to all mankind?
Long ago, the international community agreed to a system of national ownership of natural resources, giving states sovereignty over their respective territories. In recent years, however, environmentalists have raised questions about this distribution of property rights with respect to global environmental issues, such as atmospheric disposal of waste gases, preservation of the Earth's genetic material, and the destruction of tropical rain forests. When environmental impacts are global, international action may be warranted to ensure that individual nations are complying with transnational standards.
In this book, part of the Brookings Integrating National Economies series, Richard N. Cooper evaluates the need for international policy action in natural resource and environmental management. Using numerous examples, he illustrates the issues that cause conflict in environment and resources policies. Cooper divides the use of natural resources into three categories and examines the rationale for international action in each. He discusses the use of resources not yet subject to national jurisdiction, such as Antarctica, open oceans, and outer space, and analyzes the effects of national action on other nations via both market and environmental externalities.
Taking into account the diversity of individual states' circumstances and priorities, Copper concludes that stiff environmental regulations generally are not the best answer to environmental management. He explains that developing countries are not likely to take actions to improve environmental hazards if those actions risk slowing their economic growth. Instead, policies that provide incentives for compliance with international standards are needed. The book outlines past internatioal actions, what has worked and what has not, and provides recommendations for future actions.
A volume of Brookings' Integrating National Economies Series
Related Books
Natural Gas in Central Asia
2020 Vision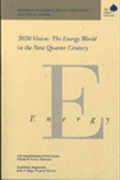 The Price of Water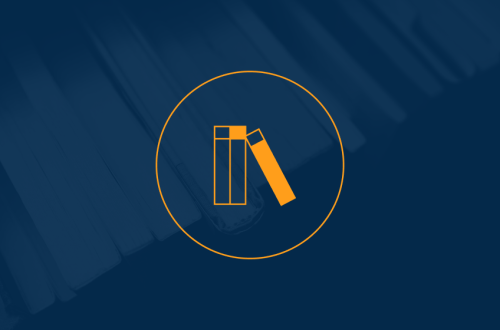 Richard N. Cooper is Maurits C. Boas professor of international economics at Harvard University and is associated with its Center for International Affairs.