Choosing a health plan on one of the new public or private exchanges is no easy task. That's especially true for those with medical conditions who want to be very sure the plan they enroll in will provide the services they need.
This challenge is not unique to buying health plans, however. It's always hard for consumers to buy complex and technical services or products when they have little or no expertise in the field. Health insurance can be especially daunting, with so many factors to consider, and even the terminology can be confusing.
Standardizing choices and terms can be helpful to a point. Grouping health plans according to premiums and out-of-pocket costs – bronze, silver, gold and platinum plans – has worked well in the public exchanges. But standardization will always be in tension with innovation, and the reality is that most exchanges will carry a larger inventory of plans than what the typical consumer wants to scroll through. So the question of "choice architecture" – how the plans are filtered or screened – will come to the fore. 
Consumers will have many questions.  What is the price? How do I assess the trade-off between lower premiums and higher cost sharing? Is my doctor in the plan's network? Are the drugs I take in the formulary (whatever that is)? Things can get real complicated real fast, and it can feel like there are too many, not too few, choices. No wonder some call that "choice anxiety".
But that view overlooks how technology is likely to reduce choice anxiety in health care, just as it has for other complicated searches.  It used to take a librarian to find an obscure article or a travel agent to plan a vacation. Today a few keystrokes on Google locates the article, and Travelocity makes vacation planning a cakewalk, with everything from on-time flight arrival data to pictures of hotel rooms and customer reviews arranged by star ratings.
Expect technology to have the same dramatic impact on buying health coverage in the near future. There are several reasons for this:
The presentation of consumer information will get better. When large new markets for products and services are created and the demand for buyers' information rises sharply, the incentive for entrepreneurs – both for-profit and nonprofit – to provide customer-friendly information also rises. We've already seen this in parts of the health care market where there has been plenty of choice. Millions of federal employees have for many years been able choose among a wide range of plans with differing benefits.  Many have turned to the highly regarded Consumers' Checkbook to help them understand and readily compare plans in the federal program.
Checkbook has launched a similar comparison tool for the  Illinois exchange and recently won the Robert Wood Johnson Foundation's (RWJF) first "Plan Choice Challenge," a nationwide competition to design a technology application that helps people choose their best health plan options.
Navigation technology will make searches simple and quick.  Most consumers don't want to spend a lot of time comparing plans; they want to find the best buy for their situation as quickly as possible.  That's why brokers have traditionally encouraged employers to offer their employees a carefully limited set of shopping choices, but we expect plan navigation technology to constantly improve the shopping experience in ways that will help customers search a larger inventory and still make choices more easily.   Stride Health, a San Francisco startup and finalist in the RWJF Challenge, has developed a recommendation technology that searches massive data sets on networks and formularies in seconds to help consumers find a "match" that fits their budget and health care needs.  (Full disclosure – author Joel Ario is an investor).  
Stride is one of more than 40 "web brokers" that has met federal consumer protection and privacy standards enabling it to work with the federal exchange to enroll subsidy-eligible individuals in coverage.  Expect increasing collaboration between public exchanges and private vendors, with a surge of apps and gadgets to make navigation easier and easier in health exchanges.
Technology will allow choices to be tailored to medical history.  Advances in technology won't just make it technically easier to pick and choose by price and reputation. These advances will also empower Americans to base their choices on their likely medical needs. Today, tailoring your coverage to your medical condition usually means trying to get a doctor– or several doctors– to help you figure out what you should look for in a plan. Even with that help, for the average person it's still a hit-or-miss proposition. But new forms of choice technology are beginning to utilize questions about medical history to guide buyers towards the plans that are most suited to their condition.  
Checkbook and Stride already allow consumers to enter more detailed health histories and get more sophisticated assistance, and this will only improve as exchanges publish more data in machine readable formats.   Expect more and increasingly sophisticated customized navigators, especially as patients get more access to their electronic medical records.  Also expect sellers to respond with products than bundle services to meet the new demand.
Joel Ario is a managing director at Manatt Health Solutions. He was Director of the Office of Insurance Exchanges at the US Department of Health and Human Services.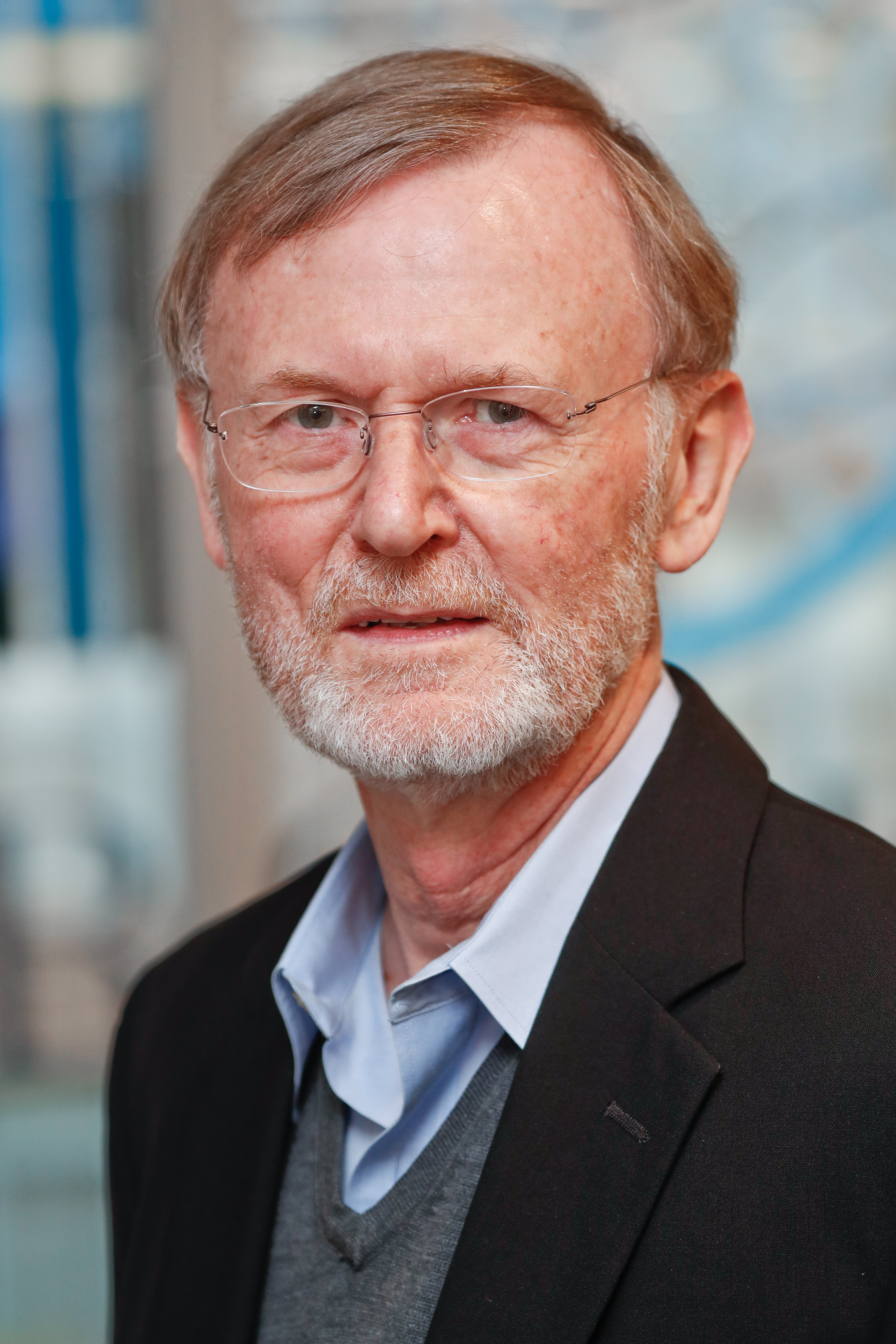 Does this mean that an iPhone app will be all that's needed to ensure that every consumer can find his or her perfect plan? Not quite.  Health insurance marketplaces will continue to present thorny regulatory challenges.  Insurance regulators will need to guard against unfair practices, such as insurers' designing benefit plans to drive away applicants with certain health conditions; privacy concerns will be raised whenever apps ask for medical history; and new forms of provider integration will test antitrust doctrine.
But one thing is clear. Improving technology will soon make picking the right health plan a far more precise and simple process – easy enough for many of our children to do on their smart phones or whatever gadget comes next.