Up Front
Hutchins Roundup: The Optimal Top Marginal Tax Rate, the Economic Benefits of Bankruptcy Protection, and More
What's happening in fiscal and monetary policy right now? Here are this week's top pieces of research. We hope you find it useful.
Fabian Kindermann of the University of Bonn and Dirk Krueger of the University of Pennsylvania find that a 90% marginal income tax rate on the top 1% of earners provides the optimal level of social welfare. This result is primarily based on the increased level of social insurance benefits that the higher tax rate would allow.
Using consumer survey data, Kathleen Johnson, Karen Pence, and Daniel Vine of the Federal Reserve Board conclude that vehicle financing conditions play a significant role in automotive sales – on par with factors like unemployment and income. This finding is important, as auto sales usually account for a disproportionately large share of the contraction of economic activity during recessions.
Studying a dataset of 500,000 bankruptcy filings, Will Dobbie of Princeton University and Jae Song of the Social Security Administration determine that Chapter 13 bankruptcy protection provides significant economic benefits to debtors. Comparing the outcomes of those granted protection and those whose cases were dismissed, Dobbie and Song find that Chapter 13 protection increased annual earnings by $5,562, decreased five-year foreclosure rates by 19.1%, and lowered five-year mortality rates by 1.2 percentage points.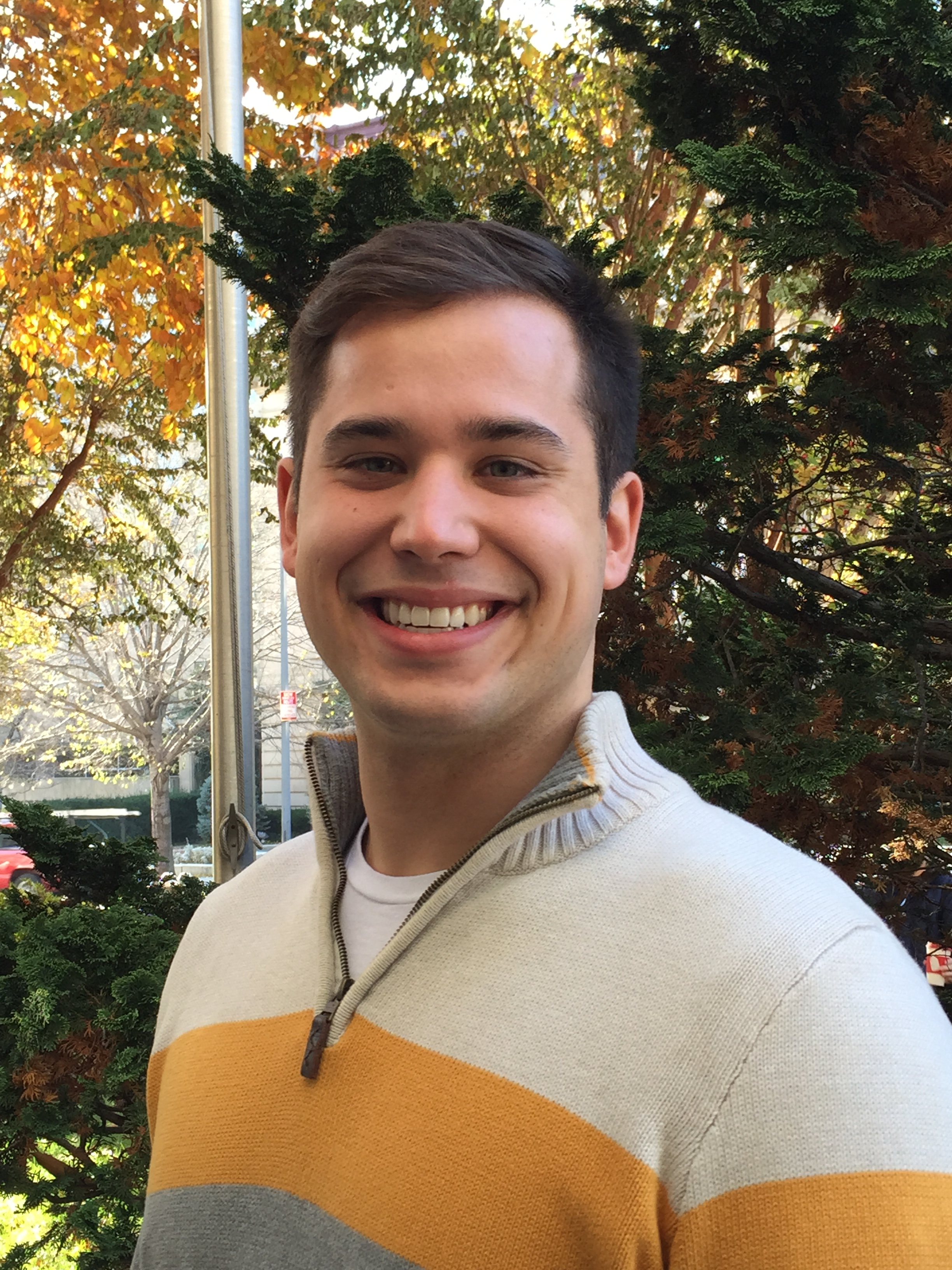 Senior Research Assistant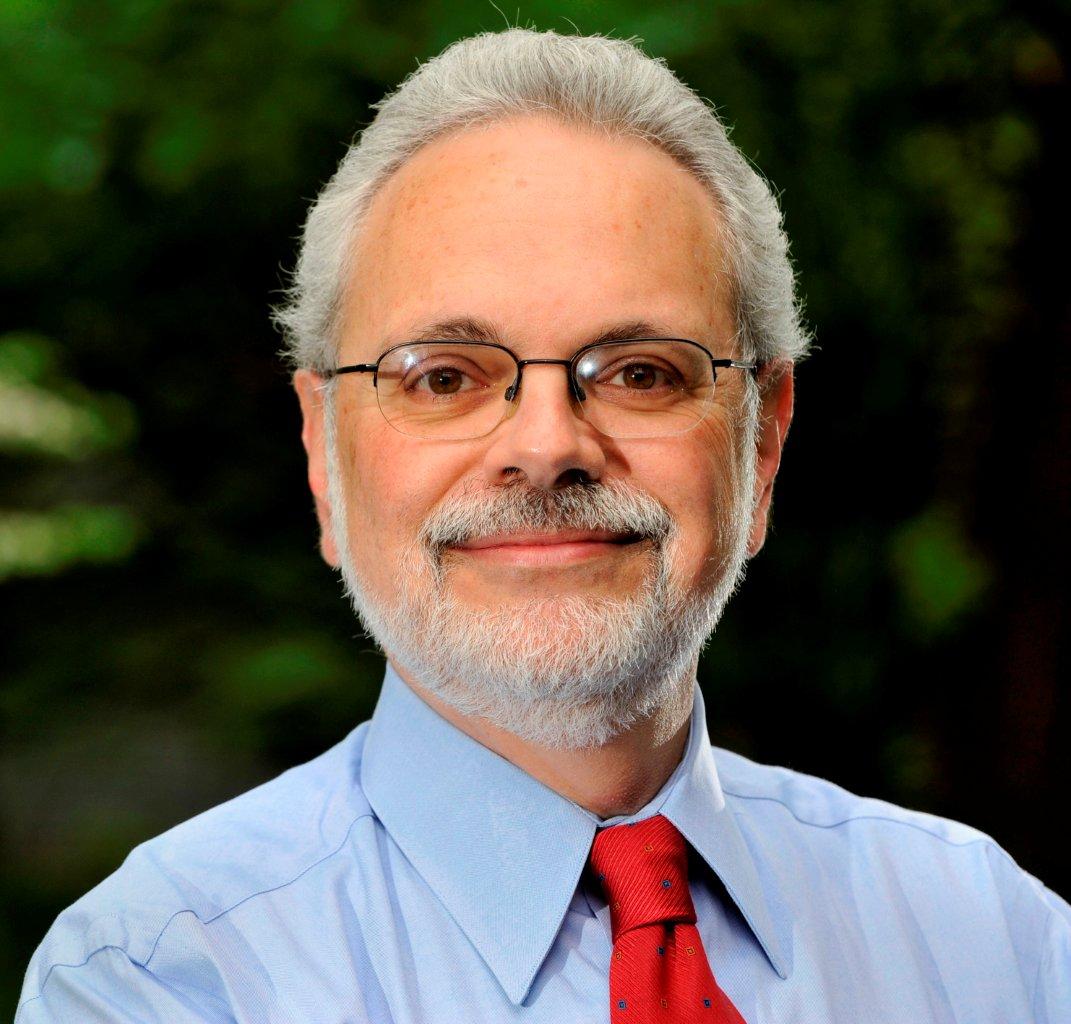 "Rising college costs, the greater numbers of students pursuing higher education, and the recent trends in income and wealth have led to a dramatic increase in student loan debt. Outstanding student loan debt quadrupled from $260 billion in 2004 to $1.1 trillion this year…Higher education has been and remains a potent source of economic opportunity in America, but I fear the large and growing burden of paying for it may make it harder for many young people to take advantage of the opportunity higher education offers."

–Janet Yellen, Chair, Federal Reserve Board