President Barack Obama will embark on a weeklong trip to Africa later this week, with stops in Senegal, South Africa and Tanzania. Many in Africa and the United States are excited since this will be Obama's second trip to sub-Saharan Africa as president, and his first trip to the region in his second term.
However, Africans and Americans have differing views on Obama's foreign policy toward the continent. Many Africans feel Obama has ignored Africa during his first term and that his upcoming trip misses the mark in terms of what the African people really need from U.S. engagement with the region. U.S. policymakers see this trip as a critical way to reinvigorate U.S. diplomatic and economic relations with the region after a first term that focused heavily on unexpected foreign policy challenges in the Middle East and the Arab World, the wars in Iraq and Afghanistan, and ongoing issues with China.
My colleague, Witney Schneidman, and I sat down to talk about Obama's Africa policy and the differing opinions on Obama's upcoming trip to the region. Witney talks about U.S. expectations for the trip while I discuss Africa's hopes for Obama's visit. Please see our videos below:
President Obama says that he wants fewer strongmen and stronger institutions in Africa, but there is no evidence that he is doing anything about it. – Julius Agbor
Authors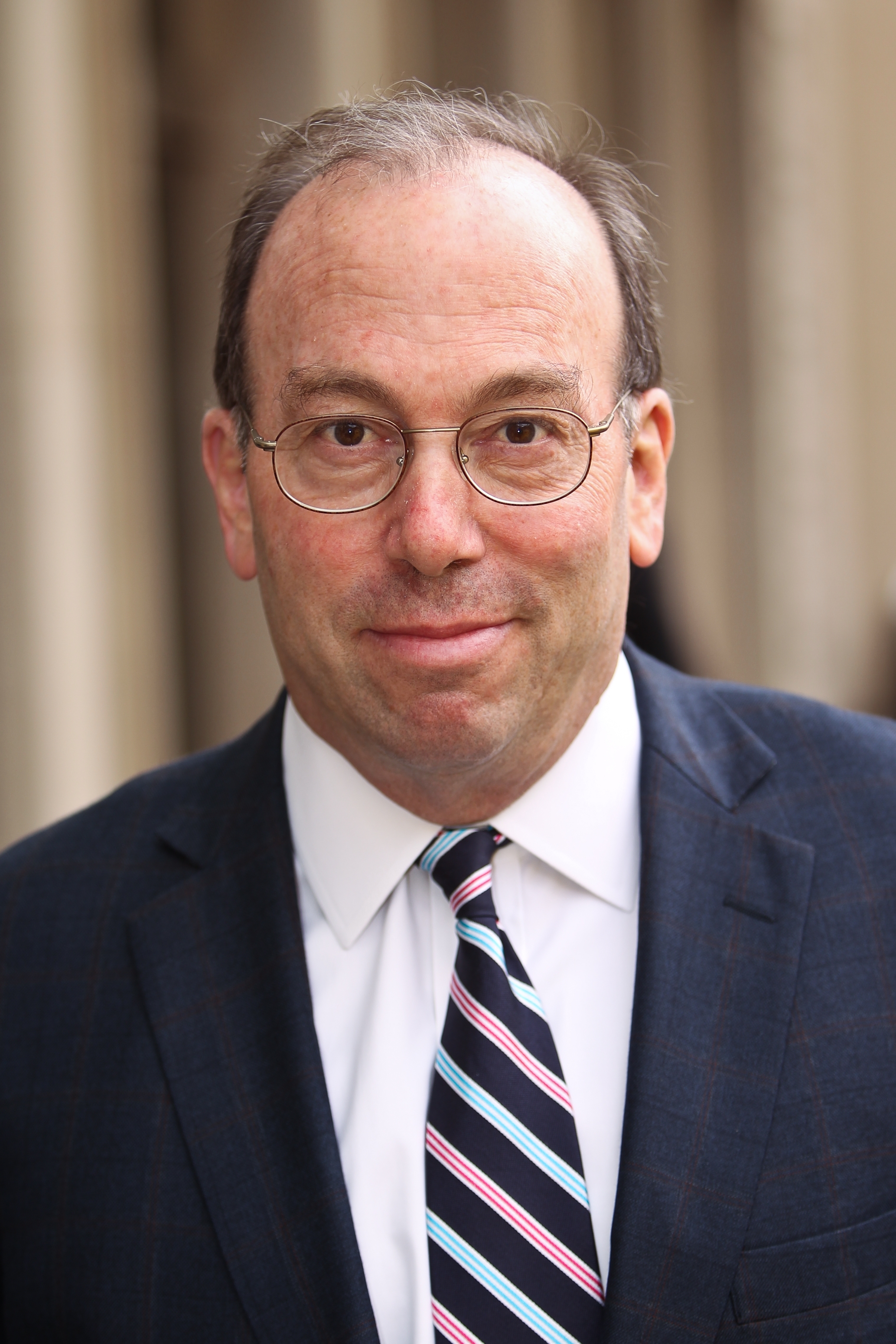 President Obama should communicate to a broad population in Africa that the U.S. has vital interests on the continent, and convince Americans that Africa is a continent of opportunity that we should partner with. – Witney Schneidman
More
Rather than serving as a unifying diplomatic exercise to highlight Iran's troubling regional activities, the [Warsaw] summit primarily highlighted America's diplomatic isolation from its European allies.