On Thursday, President Obama plans to deliver a speech on national security and counterterrorism issues. The speech comes at a particularly awkward time in Pakistan, the epicenter of the global jihad for more than a decade. Nawaz Sharif has just been elected for an unprecedented third term in a nation extremely unhappy with America's counterterrorism policies, especially the drone war fought in its skies from bases in Afghanistan.
President Obama faces the challenge of defending his policies and explaining why they are needed. He must do this without further alienating an angry Pakistan and its newly elected civilian government which is struggling to find its own way to deal with the terror Frankenstein that threatens the world and Pakistan itself. It may be mission impossible. Despite years of drone attacks and the death of Osama bin Laden, Pakistan remains the base for the top three most wanted terrorists on the U.S. Most Wanted list: al Qaeda leader Ayman Zawahiri, Taliban chief Mullah Omar and Lashkar e Tayyiba (LeT) boss Hafez Saeed.
In fact, Omar and Saeed enjoy the patronship and protection of Pakistan's army. More global terror plots have originated in Pakistan than anywhere else since 9/11. Without the drones, there would be little or no pressure on the terror infrastructure in Pakistan. Despite over $25 billion in American economic and military aid since 9/11, the Pakistani authorities cannot be relied on to fight the danger posed by al Qaeda, the Afghan Taliban, or LeT. Obama recognized that fact when he sent the SEALs to kill bin Laden without telling any Pakistani official that we had found him hiding inside the highly secure Pakistani city of Abbottabad.
But Pakistan is also a victim of the terror monster it has coddled for decades. Over 45,000 Pakistanis have died in terror-related violence since 9/11, and dozens more died in the election campaign just ended. Sharif has pledged to seek a political solution to the violence. He has campaigned against the drones and faces a national consensus that wants them to end. His main opponent Imran Khan promised to shoot them down if elected (probably with American supplied F-16s).
Obama significantly expanded drone attacks in 2009 and many dangerous terrorists have been eliminated by them. The price has been to further alienate the Pakistani people. His speech this Thursday is not likely to please many in Pakistan. The already very difficult U.S.-Pakistan bilateral relationship is at a crucial juncture with the first ever transition from one elected Pakistani civilian government to another in the country's history after a full term in office. Reconciling our counter-terror mission with our interest in promoting democracy in Pakistan will not be easy. If it is impossible, then the fate of U.S. relations with the most dangerous country in the world is headed toward an even more deadly outcome.
Related Books

Author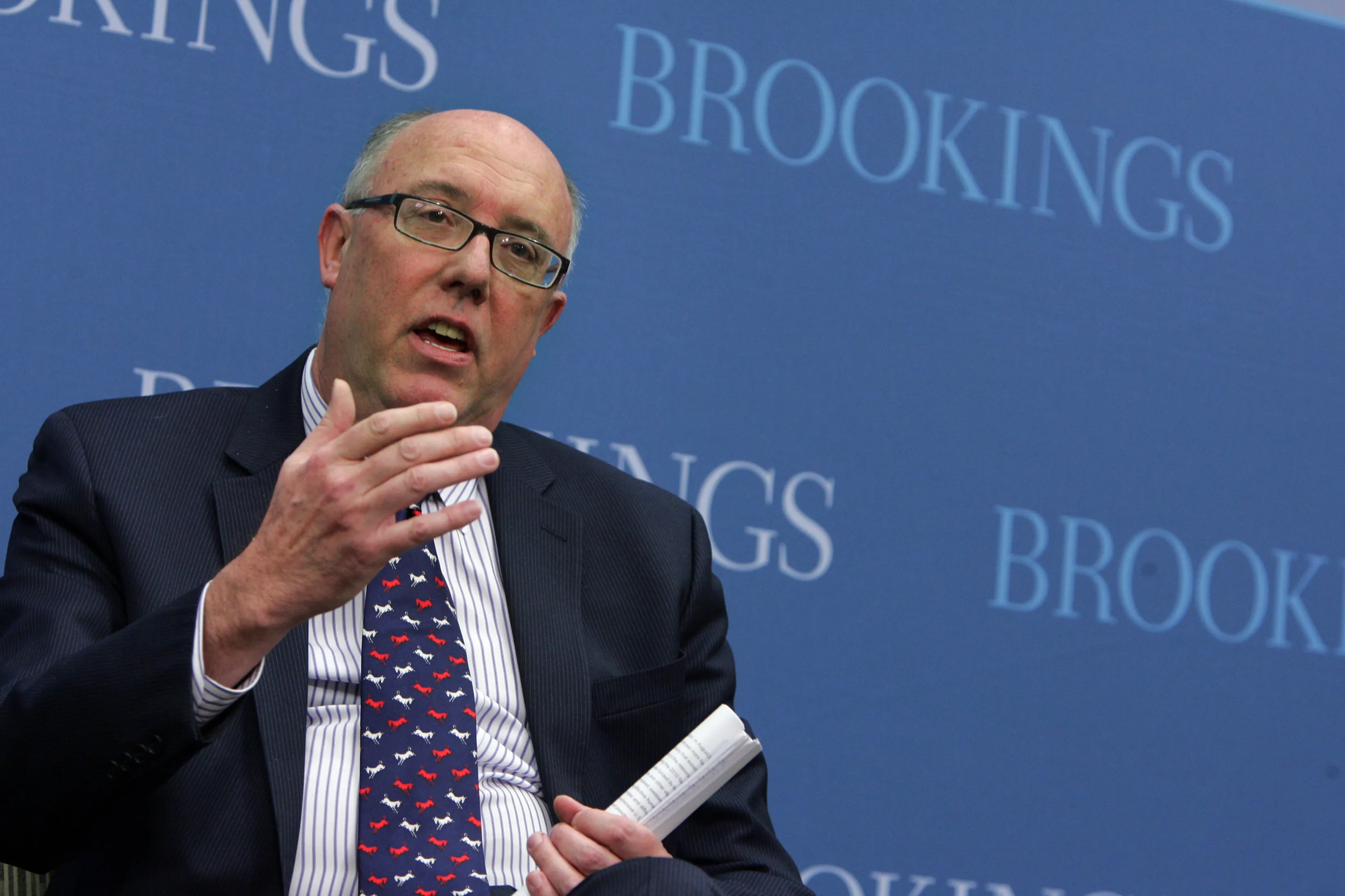 I think some people are overreacting — the people who say, oh this is the end of the U.S.-China relationship as we know it. That's not necessarily true. They could be lenient to Trump and treat Taiwan differently. We need to know a lot more and we shouldn't pre-judge the situation but we shouldn't trivialize it either.
I think the scratches on the oracle bone suggest that they may be more lenient with Trump than with Tsai Ing-wen. We have already seen examples of ways that Beijing is pressuring the Tsai administration because it has not complied with Beijing's demands about the 1992 consensus.
China has a couple of options here. It could choose to be unhappy about this, but not make it a big issue. The other way they could see it is the first step in a kind of probe towards moving towards an official relationship. [Beijing] might calculate that it is better to react vigorously and strongly with the first step rather than wait for the situation to get worse.