Is a college degree worth it? Not for everyone, according to our newly-released Center on Children and Families policy brief. The value of a college degree can vary dramatically, depending on factors such as field of study, type of college, graduation rate and future occupation. Here's the second in a three-part blog post series, where we take a closer look at findings from the policy brief. (Read the first part here.)
For a young adult shopping for a college, the choices can be overwhelming. That shiny brochure can make College X look like a great place to spend four years. But what do you really get out of choosing one school over another? As it turns out, quite a bit. The return on investment (ROI) of a bachelor's degree varies widely at different types of schools. For certain schools, according to the online salary information company PayScale, the ROI is actually negative.
But getting into college and choosing a school is only the beginning. College isn't worth much unless you graduate. Part of what sets certain schools apart is how many of their incoming students actually come out with a degree.
Notice that there is a wide range of completion rates within each school selectivity category, particularly for the less selective colleges. Not every student can get into Harvard, where the likelihood of graduating is 97 percent, but students can choose to attend a school with a better track record within their ability level.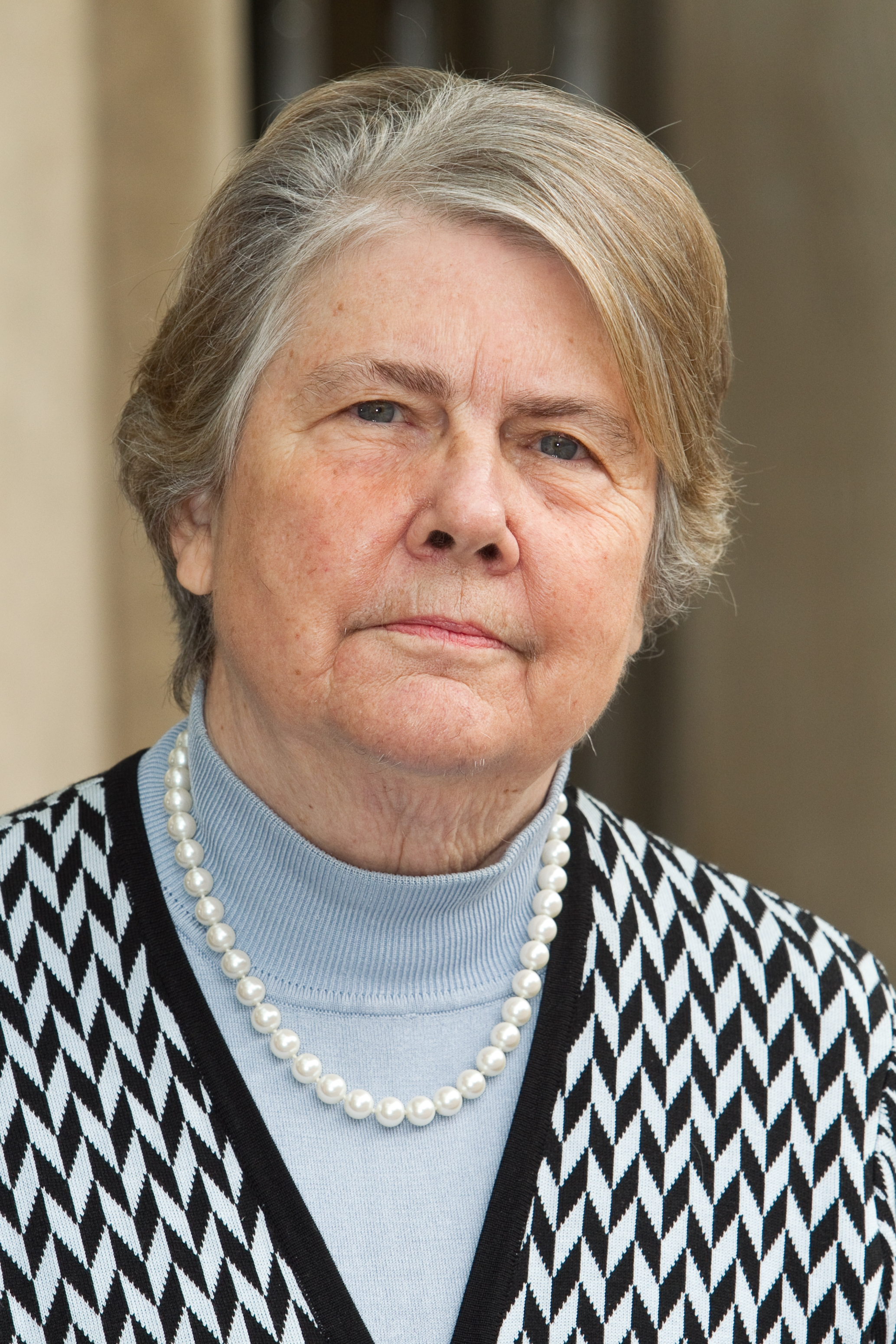 Senior Research Assistant