In this post, I examine the impact of natural disasters in 2012 in terms of fatalities and affected population. Leading up to our event on April 22 (Earth Day), I'll be sharing with you some additional interesting findings from

my annual disasters review with Daniel Petz and Chareen Stark

.
 Join the conversation on Twitter using #Disasters2012

.  
While by most accounts, 2012 was an "average" year for natural disasters, millions were still affected worldwide. 
2012 did not experience any mega-disasters, and death rates in 2012 were down to about a tenth of the decade's yearly average.  According to the International Disaster Database (EM-DAT), Typhoon Bopha/Pablo in the Philippines had the most fatalities—with 1,901—followed by a cold wave in Europe early this year:
In addition to fatalities, according to the EM-DAT data, some 106 million people were affected by disasters in 2012—many of whom were internally displaced—down considerably from the 209 million that were affected in 2011: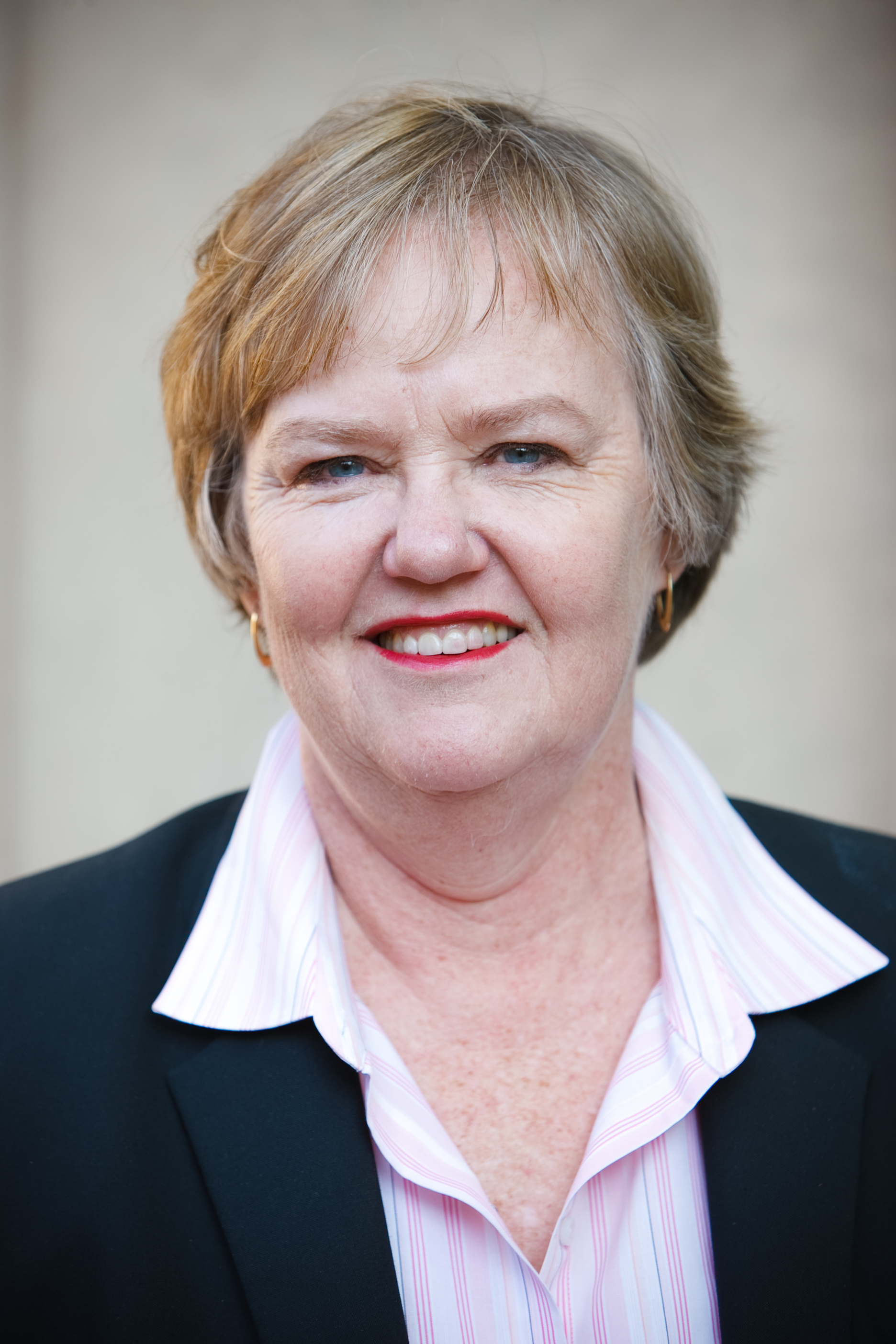 Former Brookings Expert
Research Professor, Institute of Study of International Migration -
Georgetown University
These numbers notwithstanding, 2012 is notable in that several of the biggest disasters last year were preceded by similar events in 2011. Examples include Hurricane Sandy in the wake of Hurricane Irene in the U.S., Typhoon Bopha on the heels Tropical Storm Washi in the Philippines, and floods for the third straight year in Pakistan.
As we will see in tomorrow's blog post, these "recurring disasters" can have a devastating impact on a community's resilience and raise important questions for policymakers.