At a recent event, Adele Morris explored the possibility of including a carbon tax in a tax reform package. She analyzed the environmental and budgetary ramifications, noting that when implemented, a carbon tax could raise a considerable amount of revenue, but that amount would decrease as people changed their behaviors and began emitting less. Therefore, a carbon tax would help decrease the budget deficit in the short and medium terms, and would improve the environment in the long term.
According to Morris, it's necessary to include the carbon tax in a broader tax reform in order to alleviate the regressive nature of the tax. Congress could try to help lower income families within the climate bill, but an approach that lowers energy bills would reduce the incentive to conserve energy and make the program more costly. Morris also argued that using the carbon tax revenue for deficit reduction would lower the economic cost of climate protection and taking the revenue off the table would reduce lobbying and help the measure pass.
Author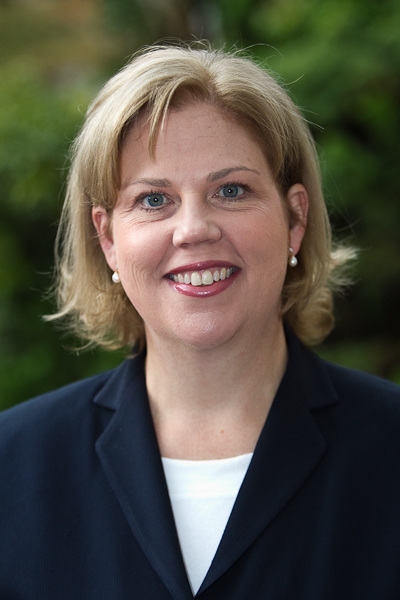 [On the U.S. negotiating team at the COP 24 climate negotiations in Katowice, Poland] They work seriously, effectively and knowledgeably. There is only this technical negotiating team, not a political one.
[On the role of the United States in the U.N. climate negotiations at COP 24 in Katowice, Poland] You cannot underestimate the negative impact of the U.S. being on the sidelines. With Obama, the U.S. had credibility. We brought China along. We moved a lot of countries out of their comfort zones. That's all missing now.