Up Front
The Arab World's Shifting Attitude Toward the Obama Administration
At a recent Brookings event, Shibley Telhami presented the results of the 2010 Arab Public Opinion Poll. In this video from the event, Telhami discusses some of the reasons why attitudes toward the Obama administration have shifted in the Arab world, saying that the outcome of the Iraq elections played a large role in the shift.
In April and May 2009 – early on in the Obama administration – 51% of the respondents in the six countries expressed optimism about American policy in the Middle East. According to the 2010 Arab Public Opinion Poll, only 16% were hopeful, while 63% were discouraged.
##1##
Related Books

Author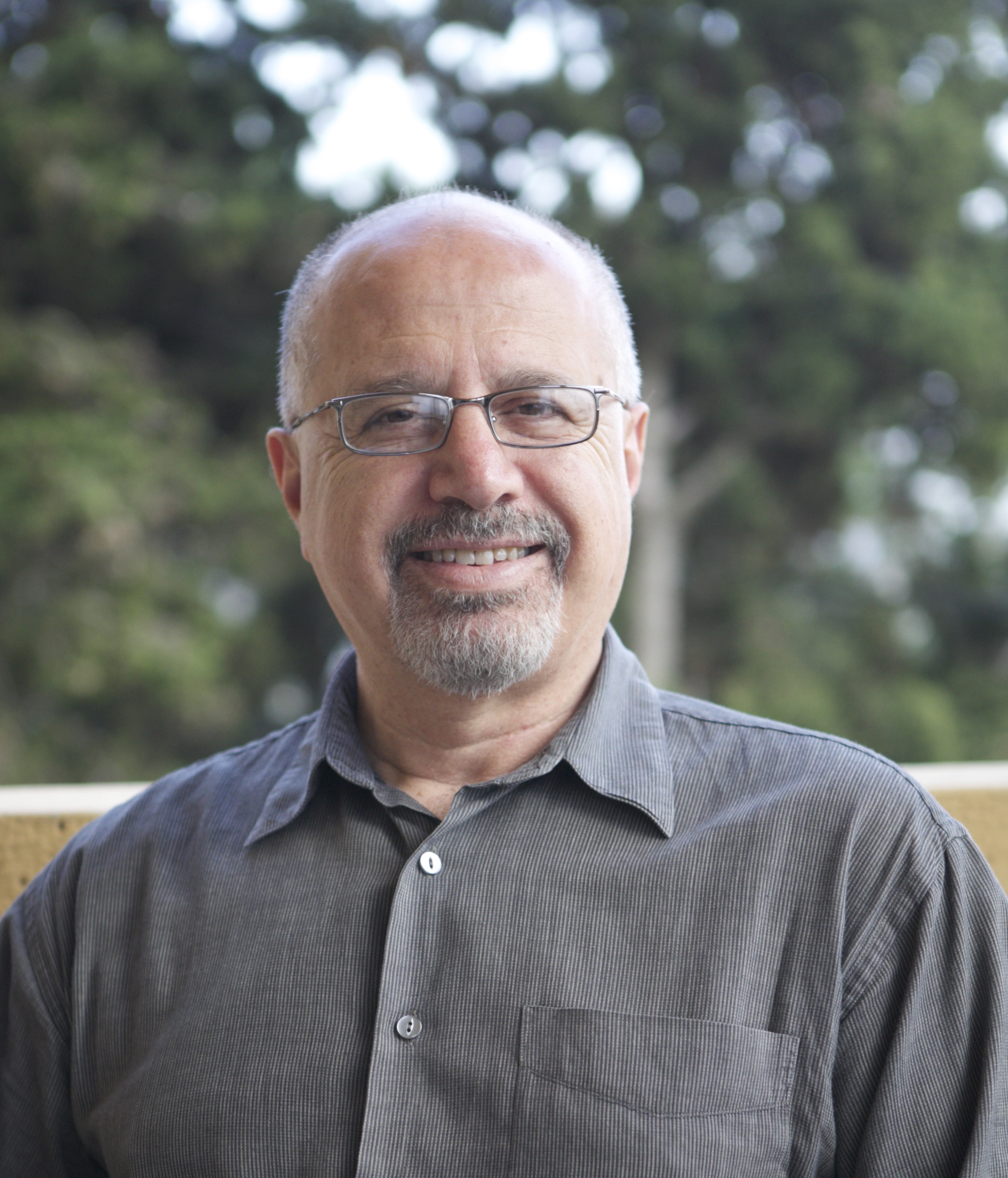 More
Congress is mulling all kinds of legislation to defund the UN... there is a real convergence between Israeli populism and American populism, which if translated into policy could also have geostrategic implications.
Past Event
Saban Forum 2016: Challenges for the Trump Administration in the Middle East
-
Online Only
I've been very uncomfortable with this idea of seeing Trump voters as this kind of problematic, deplorable mass, because in my work, I study Islamist movements, so I study people that I disagree with, I study people that we as Americans are uncomfortable with...I think it's very important to us, even if we don't like something, if we feel that it's a threat to us, that we still have to go out of our way to understand [it].