Up Front
Petraeus a Reassuring Choice in Afghanistan
President Obama's statement relieving General Stanley McChrystal of command in Afghanistan was elegant and charitable, and also reasonably persuasive. That is, even for a McChrystal supporter like me who hoped he would be retained, the president was convincing in explaining why he personally no longer had an adequate comfort level with McChrystal as commander.
I disagreed with the bottom line, having seen McChrystal's remarkable accomplishments (and very collegial and respectful approaches to others) in Afghanistan myself. I also felt that McChrystal got a bum rap last summer and fall during the brouhaha over the Afghanistan policy review, when many people shared responsibilities for the breakdowns in communication between the military and the White House. But the decision to change commanders was a judgment call, and a close call, and very much the president's call.
The announcement that General David Petraeus will now be nominated to succeed McChrystal is enormously reassuring. It alleviates or eliminates virtually all of my earlier worries about what would happen if a change of command were made at this crucial moment in the war. Petraeus is of course remarkably accomplished in this kind of complex operation; he is very familiar with Afghanistan, and the key players there of various nationalities; he has good rapport with President Karzai by all accounts; he understands much of the detail of Kandahar, the crux of this summer's coming focus of effort. What Petraeus lacks in immediate intimacy with the Afghanistan mission, relative to his predecessor, he compensates for with brilliance in understanding how to carry out such campaigns (not to mention good rapport with the White House!)
None of this improves battlefield trends in Afghanistan, which remain difficult; none of this changes the underlying policy debate about our prospects in Afghanistan, which remain uncertain. We have a long ways to go in this war, and Petraeus will be no panacea. But he will do an excellent job.
The bigger question now becomes who will run CENTCOM? (Some have suggested that Petraeus could keep his position there, too, but that is not credible.) There is, alas, never an end to big decisions for the White House.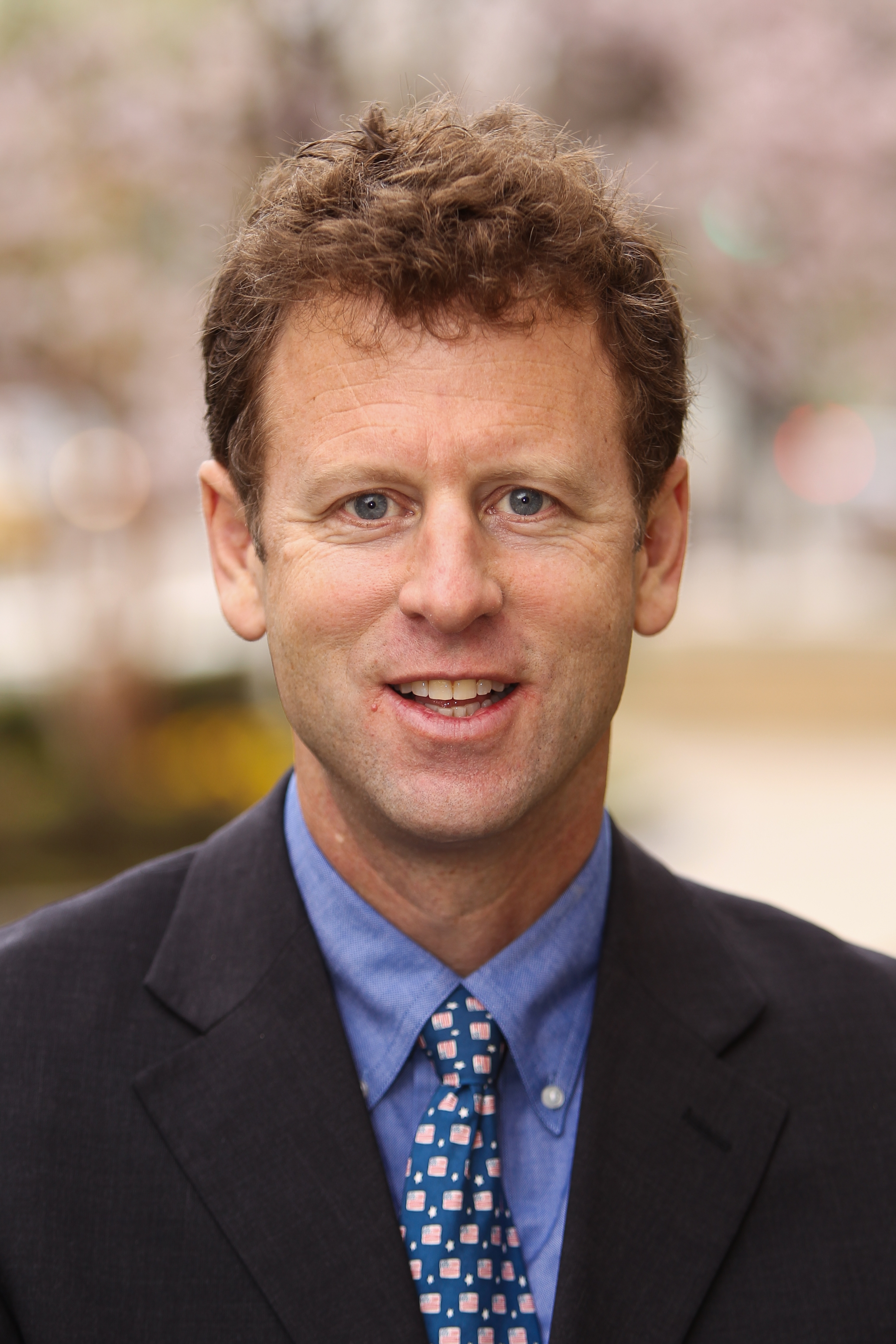 Co-Director, Security and Strategy
The Sydney Stein, Jr. Chair