Editor's Note:
In Unpacked, Brookings experts provide analysis of Trump administration policies and news.
THE ISSUE: North Korea's mounting displays of military force, including 30 ballistic missile tests in the last 16 months alone, reflect a growing sense of danger in a heavily populated, highly militarized region vital to the operation of the global economy. Fueled by a fear that North Korea's ultimate intention is to operationalize a missile that could reach U.S. territory, President Trump has called for a mix of increased military and economic pressure against Kim Jong-un's regime, which has escalated tensions between the two nations.
In one very concentrated bit of geography, North Korea is one of the most heavily armed locations on Earth.
THE THINGS YOU NEED TO KNOW: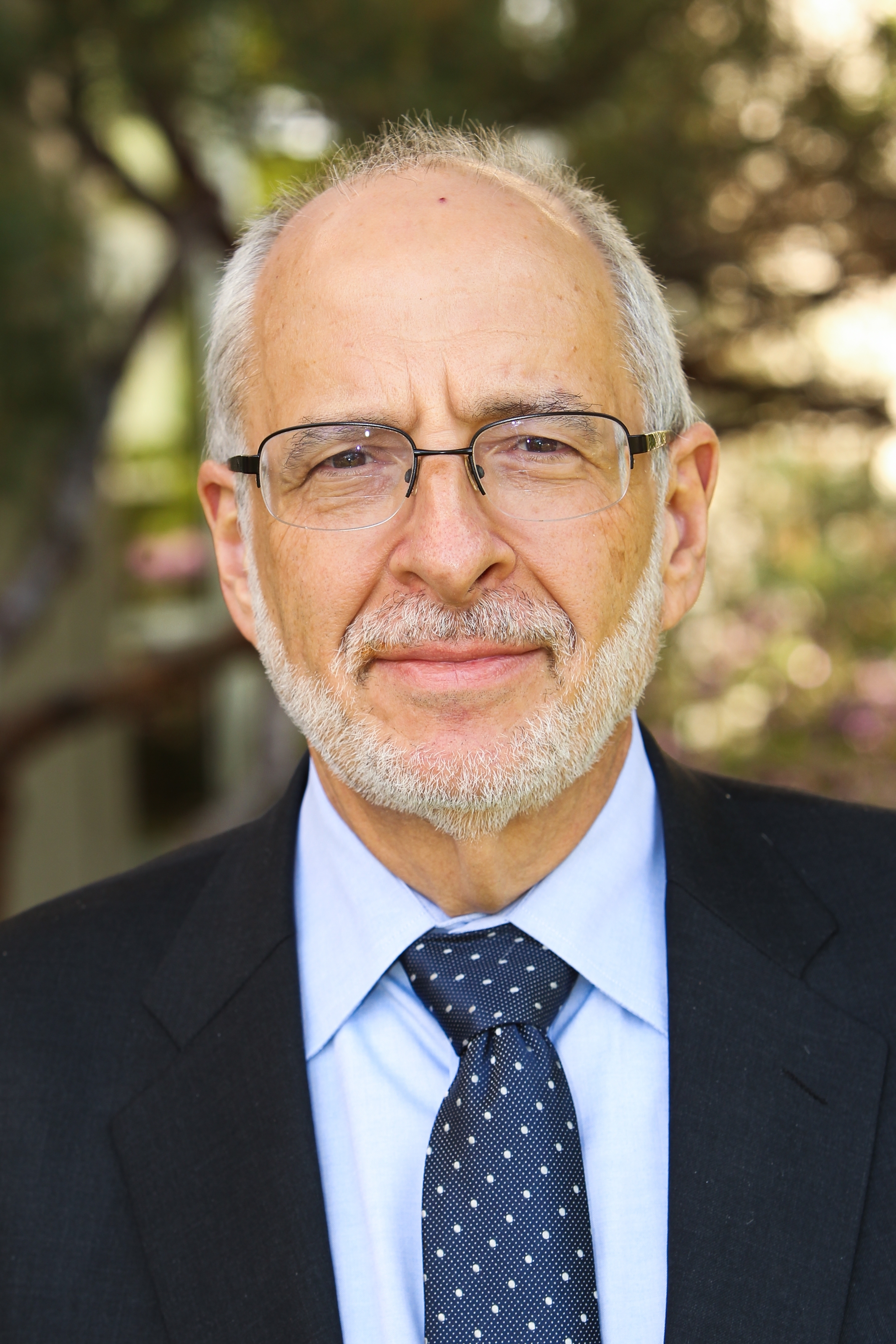 North Korea is the only state in the world to have tested nuclear weapons in the 21st century, which it has done on five separate occasions.
In the last 16 months alone, North Korea has conducted approximately 30 ballistic missile tests, which is contributing to a sense of mounting danger in the region.
Despite this growing danger, North Korea does not currently pose a direct threat to the United States, though it does pose a threat to Americans in South Korea, including military personnel, business people, students, and visitors.
The real threat that North Korea poses at present is a regional threat to the Korean Peninsula and to Japan.
Most recent U.S. armed conflicts have been in relatively remote locations that are not central to the international economy, but this is not the case on the Korean Peninsula.
The military confrontation between the two Koreas makes up one of the world's most heavily armed locations and includes the presence of nearly 30,000 U.S. military personnel.
Northeast Asia is one of the most critical locations in the global economy. South Korea is the 11th largest economy in the world and vital to global supply chains, Japan is the world's third largest economy, and China, the world's second largest economy.
Some have suggested that President Trump seems emboldened after launching airstrikes in Syria and dropping the Massive Ordinance Air Blast Bomb on Afghanistan, but the consequences of North Korean retaliation for an attack on its territory would be devastating for the people of South Korea and possibly for the people of Japan, as well.
The U.S. fears that North Korea's ultimate intention is to develop and operationalize a long-range nuclear-armed ballistic missile that could reach American territory.
President Trump is calling for a mix of increased military pressure against North Korea, and economic pressure from China to prevent the North from realizing this strategic objective.
Currently, many different countries are talking about pre-emption, which is a very dangerous word in a military context. If Kim Jong-un believes others will strike, he may feel he has nothing to lose and strike first.
Key players—including the United States—could inadvertently trigger a conflict by actions that assumed an imminent North Korean strike.
The biggest threat to North Korea isn't American missiles, it's ideas, it's information. It's access for the citizens of North Korea to the outside world that would threaten the ability of a family-run dynasty to maintain totalitarian rule.
THE SOURCES: 
Can Trump and Xi agree on North Korea?
North Korea threat brings out Trump's serious side
Kim Jong-un reveals his colors one more time