Lately, water infrastructure has gained a lot of national attention, although not always for the most reassuring reasons. As President Trump continues to make sweeping calls for infrastructure investment, there are serious questions about funding and project selection, congressional leaders have shown little urgency in nailing down needed details, and federal agencies like EPA are bracing for massive cuts in spending and hiring, with a number of future programmatic and regulatory functions shrouded in mystery.
Despite all of this federal uncertainty, however, cities and states are not slowing down in their water infrastructure plans and investments. As places from New Orleans to Flint to Oroville see the impetus for action, they are exploring new financial tools, designing more resilient systems, and forging stronger collaborations – public, private, philanthropic, and otherwise. These are among a number of efforts already underway in cities and states across the country – but clearly more work remains to be done, especially given the difficulty identifying, measuring, and establishing a clear list of local priorities.
---
Looking ahead, here are five steps for cities and states to consider as they look to move beyond the status-quo and drive future water innovations, whether Washington takes action or not:
Collectively, these types of priorities can keep momentum going for water infrastructure innovation at a state and local level, even as significant questions on investments, programmatic reforms, and regulatory oversight engulf Washington. Events held during Water Week 2017, for instance, will shine additional light on water's national importance, including the wide range of players involved all across the country. Any federal efforts – from the Trump administration to Congress to individual agencies – should respond to and reflect many of the innovative regional efforts already underway.
Authors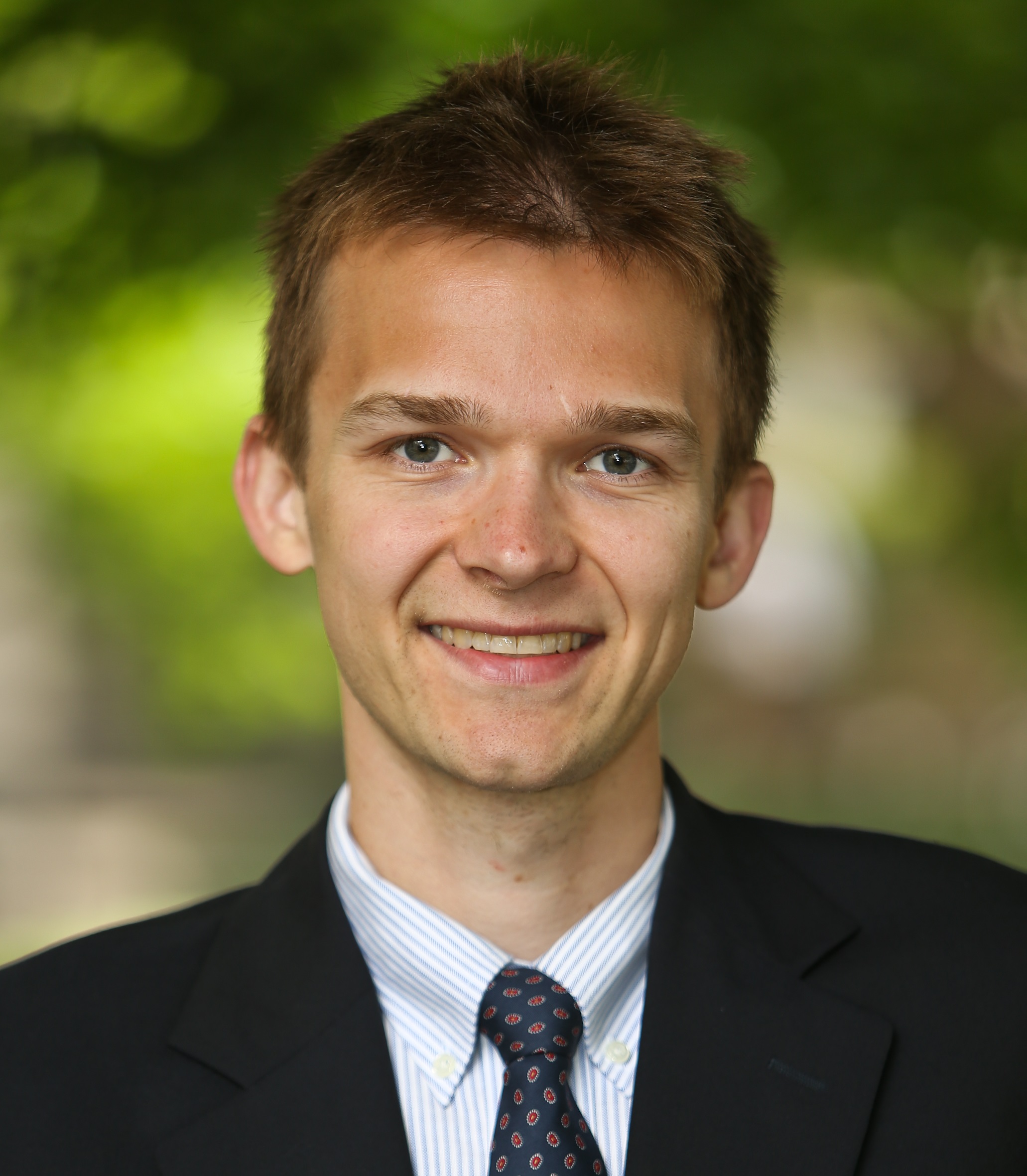 "The 21st century has revalued these small geographies. That's what the 21st century demands," Katz said, noting that these days, "[w]e aren't innovating in isolated business parks" in the suburbs.
Erie has long tarried with the hope that leaders would "bring jobs" to the area. Katz suggested Erie's regeneration, after decades of devastating industrial job losses, must start locally with the creation of new businesses that grow until Erie becomes the kind of place big companies come to — not because they are lured by big government incentives — but because they have to be here in order to compete.