Local reactions to President Donald Trump's executive orders have grabbed headlines. Mayors are standing by their sanctuary cities status. Protesters have gathered in airports to decry the refugee ban.
Less visible are the mounting concerns expressed by local business groups about the impacts of "America First" trade policies that may put America last.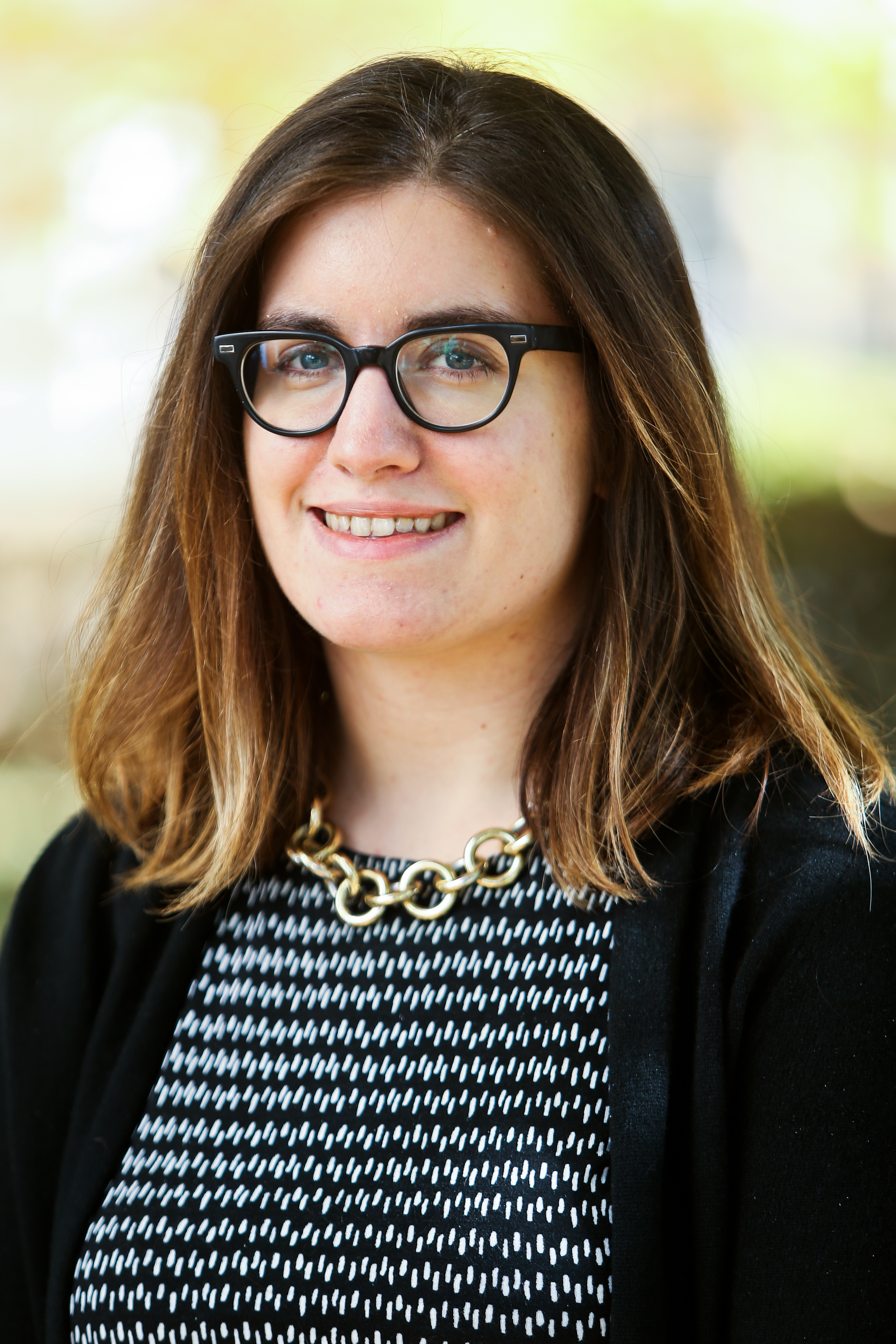 Former Policy Analyst and Engagement Strategist -
Metropolitan Policy Program
As our colleagues Joseph Parilla and Mark Muro have documented, cities and metropolitan areas across the country will bear the costs of a protectionist agenda. The industries that fuel jobs and opportunities in these metro areas—large and small, red and blue—depend on foreign customers, inputs, and investments to thrive. These range from high export-volume economies like New York and Houston, to high export-intensive smaller communities like Wichita, Kan., and Columbus, Ind. And trade has become increasingly important to local communities over the years as a source of jobs and income. In 2015, exports accounted for about 10 percent of GDP, on average, in the 100 largest metro areas, up from 7.5 percent in 2003. In short, American households, workers, and firms will take a hit if a trade war from punitive measures ensues.
Less visible are the mounting concerns expressed by local business groups about the impacts of "America First" trade policies that may put America last.
That's why we've noticed an uptick in unease among business leadership groups, in private conversations or public statements, about the Trump administration's trade stances, particularly towards NAFTA. In Iowa, the Greater Des Moines Partnership, the Iowa Farm Bureau Federation, and local economists have called for caution in weighing trade policy changes. Some are concerned that new or increased tariffs on priority market Mexico could hurt demand for the state's highly global agricultural industries. Businesses in Chicago and Wichita levied warnings about policies that would undermine commerce with Mexico and Canada. In San Diego, where firms and entrepreneurs look south and west for business opportunities, Trump's withdrawal from TPP and repositioning of the U.S. trade relationship with Mexico drew ire. In particular, the San Diego Regional Economic Development Corporation criticized these actions as undermining the competitive advantages that their industries gain from being part of a bi-national region with Tijuana.
"Here in San Diego, we marvel at the transformation over the past 50 years from a sleepy Navy town to a global city that develops life-changing technologies," two San Diego civic leaders wrote in an op-ed last week, "We didn't get here by building walls, and we won't get ahead that way either."
This heightened awareness of trade's import to local economies stems from the work of coalitions in these three markets—and dozens of other cities and metropolitan areas—to implement global trade and investment strategies. Those innovative strategies, which many developed in concert with Brookings, could unravel as Trump's policies turn the country inward. Federal policies have (at least historically) played the important role of opening up markets, ensuring fair trade, and offering financing and commercial services. But local leaders play a crucial complementary role in reaching out to under-exporting firms and ensuring they are able to connect to such services and ultimately new customers across the globe.
For instance, leaders in Charleston, S.C., Syracuse, N.Y., and Kansas City, developed new organizations, services, and training classes to help firms navigate export opportunities. In Portland, Ore. and Milwaukee, public and private sector leaders organized firms in globally competitive specializations in green-building and water-technology so these firms can more effectively apply their expertise to growing global problems. It is this federal-local division of labor that enables the United States to effectively boost exports, create and retain local jobs, and close the trade deficit.
To be sure, trade is not without costs, as MIT economist David Autor and colleagues and our colleagues Muro and Parilla have uncovered. Yet solely focusing on these downsides ignores the job-creating, innovation-enhancing, and wage-increasing benefits of global engagement to the United States and its network of regional economies. 
At his Senate confirmation hearing, Secretary of Commerce-nominee Wilbur Ross described the importance of increasing U.S. exports. "…we cannot afford trade that is inherently bad for American workers and for American businesses," Ross said, "but I think there are plenty of opportunities to expand our exports and I think the number one objective will be expanding our exports."
The Trump administration would stand to benefit by listening to these business leaders from across the country. If the goal is to boost exports, they should consider the trade-offs of policies that could increase the costs of exporting and reduce demand for U.S. goods and services. If the goal is not top-down but bottom up, the White House and Congress should support local aspirations to engage globally to create good jobs at home.
The San Diego Regional EDC is a member of the Metropolitan Leadership Council, a network of business, civic and philanthropic leaders that acts as a financial and intellectual partner of the Brookings Metropolitan Policy Program.