The Avenue
Tennessee Offers Model for Expanding Access to Community College
Today in Knoxville, Tenn. President Obama will reveal his plan for a new federal program that would let millions of U.S. students attend community college tuition-free. Although just how the America's College Promise program would work (and how it would be funded) remains somewhat vague, the proposal affirms what Tennessee and other states already know: American workers will increasingly need some level of postsecondary training—though not necessarily a four-year degree.
It's fitting that President Obama chose Tennessee as the site of this announcement given the state's innovations on this front. Last year at his State of the State address, Tennessee's Republican Gov. Bill Haslam unveiled Tennessee Promise, a state-run program that lets Tennessee high school seniors attend one of the state's community colleges or colleges of applied technology (TCATs) tuition-free for two years.
Tennessee Promise is part of the Drive to 55 initiative, a broad push to increase the number of Tennesseans with some level of postsecondary education. Drive to 55 aims to ensure that 55 percent of Tennesseans hold a college degree or certificate by 2025. This goal affirms the growing importance of middle-skill workers that we highlighted in our research on the Tennessee auto industry. Workers with some postsecondary education are increasingly critical in a wide variety of industries, ranging from manufacturing to health care to the tech economy. As my colleague Jonathan Rothwell has shown, this is especially true in fields oriented toward STEM (science, technology, engineering, and math).
In addition to improving high school graduates' access to postsecondary education in the state, Drive to 55 also includes Tennessee LEAP, which provides competitively awarded grants to regions working to solve skills gaps in area industries, and Tennessee Reconnect, which allows Tennessee residents to pursue skills certifications at any of the TCATs free of charge.
State-level innovations like Tennessee Promise show federalism at its best. States represent a critical asset in the development of smart solutions to the challenges facing our nation. By supporting state-level problem-solving and then scaling where possible, the federal government can make the most of the collective creativity of the states as they work to strengthen their economies and improve the lives of their residents.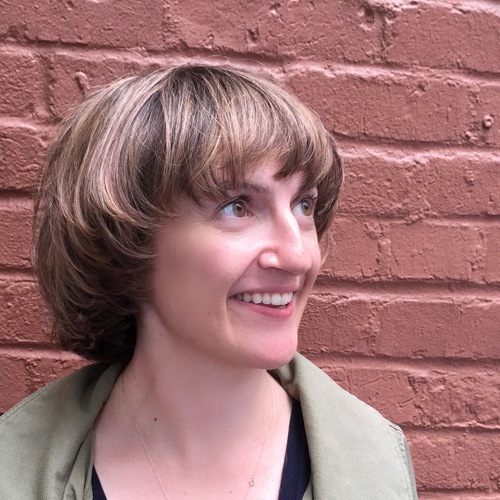 Associate Director -
Intentional Futures
Former Senior Policy Associate and Associate Fellow -
The Brookings Institution