The Avenue
Five Lessons from Leading Innovators on Confronting Suburban Poverty
In September we reported that suburbs in our nation's largest metro areas had seen their poor population grow by 66 percent since 2000, making them home to the largest and fastest growing poor population in the country.
However, the past year also offered important lessons about effective approaches to the new geography of poverty. Through a series of briefs, practitioners from across the country shared their firsthand perspectives on the innovative models they helped to launch to confront the rise of suburban poverty in their regions. In some ways, each of the four models described in these briefs is unique. They come from different parts of the country and tackle different facets of the complex issues suburbs face in the context of growing poverty:
BRicK Partners' Robin Snyderman and Beth Dever describe how, in the wake of the foreclosure crisis, hard-hit jurisdictions in Chicago's west and south suburbs launched collaboratives to work together on mitigating the worst effects of the housing market collapse. As recovery has taken hold, these municipalities have continued collaborating to spur investment and development in their parts of the region.
Mary Jean Ryan of the Community Center for Education Results writes about the Road Map Project—a collective impact model to improve education and employment outcomes for poor and minority students across seven school districts in South King County, WA.
In Montgomery County, MD, Uma Ahluwalia, director of the county's Health and Human Services Department, describes the Neighborhood Opportunity Network, a partnership between the county, area nonprofits, grassroots organizations and the faith-based community to strengthen community networks in rapidly changing neighborhoods and to connect residents in high-need areas to critical safety net supports.
Finally, Joe Neri and Trinita Logue of IFF detail the evolution of their community development financial institution into a large-scale organization with an integrated continuum of services that has allowed it to successfully build human services and community development capacity in struggling suburbs.
Yet, from these varied perspectives, a striking number of common lessons learned emerge about the importance of:
Data. These practitioners consistently use data to target limited resources and to measure their progress over time. The development of shared mapping and analytical tools has helped Chicago's suburban collaboratives make transparent decisions about how to invest public and private dollars strategically, targeting high-priority projects rather than spreading dollars thinly across all jurisdictions. For the Road Map Project, setting agreed upon goals and interim benchmarks to improve student outcomes helped mobilize partners from the beginning and keeps them engaged and on track.
Communication. Understanding data internally is not sufficient. Each practitioner points to the importance of clearly and regularly communicating—with partners, with community members and leaders, with funders—both to build consensus and to share early progress. Beyond tracking its impact through data, the Road Map Project routinely holds public events and briefings to share the results of its assessments with community partners and to spread best practices. Montgomery County treats community engagement and outreach as an iterative process, continually working to build trust and share information on important resources with community members.
Assembling the right team. Each one of these models hinges on partnership and collaboration. Even a scaled and integrated organization like IFF regularly collaborates to build capacity in struggling suburbs and emphasizes the importance of identifying the right partners. As it helped build early childhood care and education capacity in the suburbs, IFF connected with local providers where possible and helped them to scale up their services to meet the growing need. In other cases, however, it helped local leaders partner with higher-capacity providers from outside the community.
Building capacity. Successfully launching and sustaining these models first requires a solid organizational foundation. In the case of the Cook County collaboratives and the Road Map Project, building capacity meant establishing the coordinator or backbone organization. For the Neighborhood Opportunity Network it meant hiring community connectors. For IFF to increase its geographic reach and portfolio of services, the organization first had to invest in growing its own internal infrastructure and back office functions.
Seed funding. In every instance, community foundation dollars helped catalyze these innovations, providing initial dollars that helped build the capacity necessary to launch or expand these models. Eventually, government, other philanthropic and private dollars followed.
In
Confronting Suburban Poverty in America
, we argue that it's time to modernize the nation's approach to fighting poverty to reflect its increasingly regional reach. The practitioners who shared their perspectives through this series offer important insights on what a modernized approach looks like. Their stories show the kind of innovation possible with local and regional leadership. They also offer lessons gleaned from trial and error that act as guide posts for practitioners, policymakers and funders working to more effectively confront suburban poverty in their communities.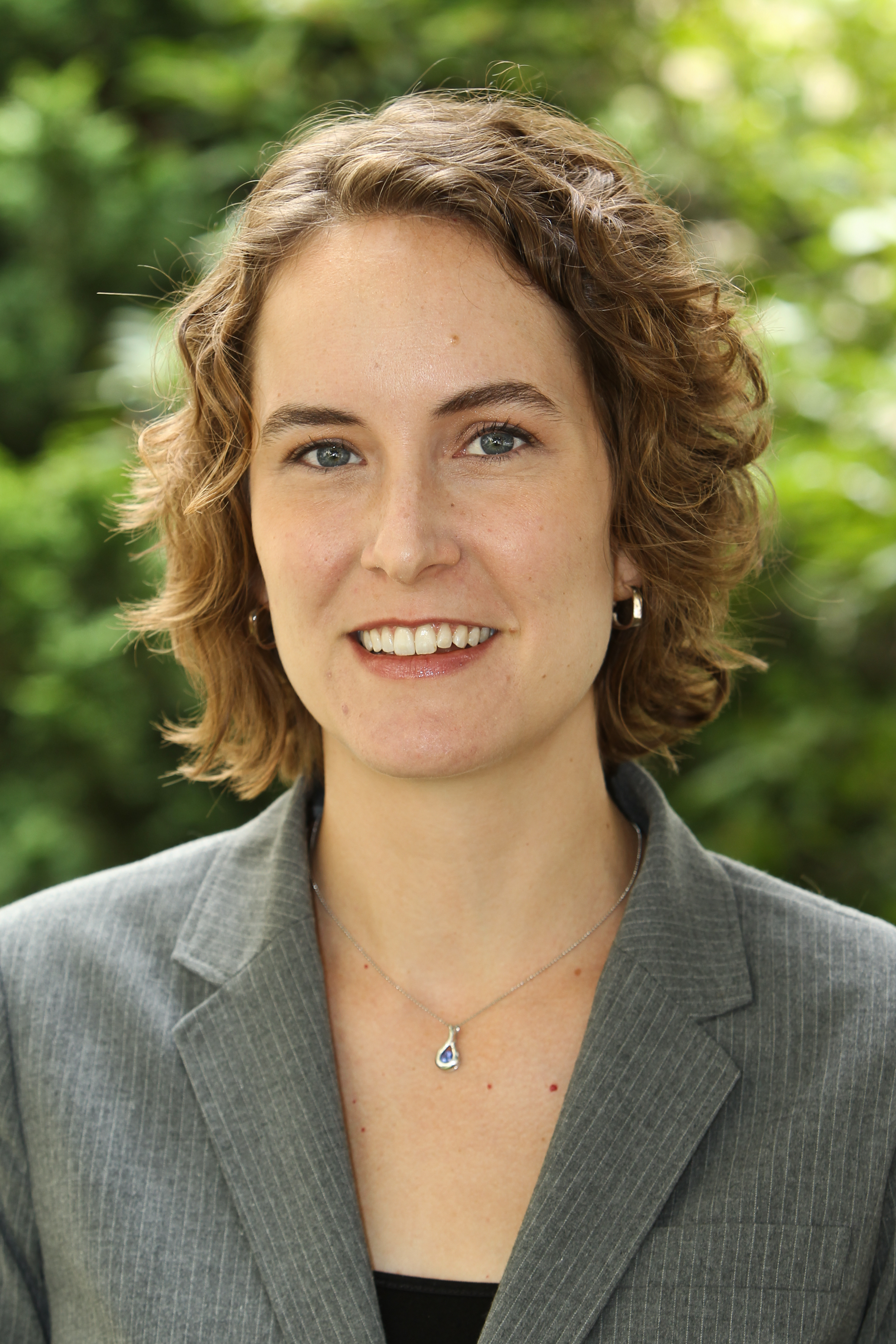 Former Nonresident Senior Fellow