The Avenue
'Printed' Car Shows How Energy Labs Can Work Regionally
Last week we argued that the Department of Energy's national laboratories can contribute more to the nation's technology growth by engaging more with the local industry ecosystems in which they are located. But what exactly would such engagement look like? And how such would it facilitate greater economic activity?
Coincidentally, an intriguing glimpse of the proposed future came last week from the International Manufacturing Technology Show in Chicago where the Phoenix company Local Motors Inc. undertook to "print" one of the first-ever automobiles produced through 3-D printing, as reported by the Wall Street Journal As it happens, the car represents the fruit of an exemplary partnership between Local Motors and Oak Ridge National Laboratory's Manufacturing Development Facility (MDF).  
Located in Knoxville, Tenn. about 15 miles outside of ORNL's main campus, the MDF is a leading production-scale test facility for 3-D printing in advanced manufacturing. Being outside of ORNL's main campus, the facility aims to be highly accessible to private sector firms and engaged in regional technology development. And so it has been, apparently.
Not only was MDF able to support Local Motors' R&D and testing of printed polymers, but it connected the research team with Techmer, an East Tennessee custom compound manufacturer working with a new form of carbon fiber. Techmer's new fiber would prove integral to the final car-printing process.
In other words, the printable auto that is generating buzz this week resulted in part from exactly the kind of regional technology exchanges and networking we are advocating become a larger part of lab operations. In our report we recommend that the national labs facilitate greater exchange by creating "micro labs" outside their main campuses and closer to local firms, industry clusters and regional knowledge exchange. The partnership between MDF, Local Motors and Techmer shows how that can work. Being "outside-the-fence" may well have enabled MDF to connect Local Motors into the East Tennessee carbon fiber technology cluster and with the help of Techmer, perfect their manufacturing process.
In sum, while MDF's regional engagement may be relatively unusual in the lab system, it is a clear example how the national labs have the opportunity to play a greater role in local technology clusters—and national economic development. In that sense, MDF's engagement with Local Motors may augur the future in more ways than one.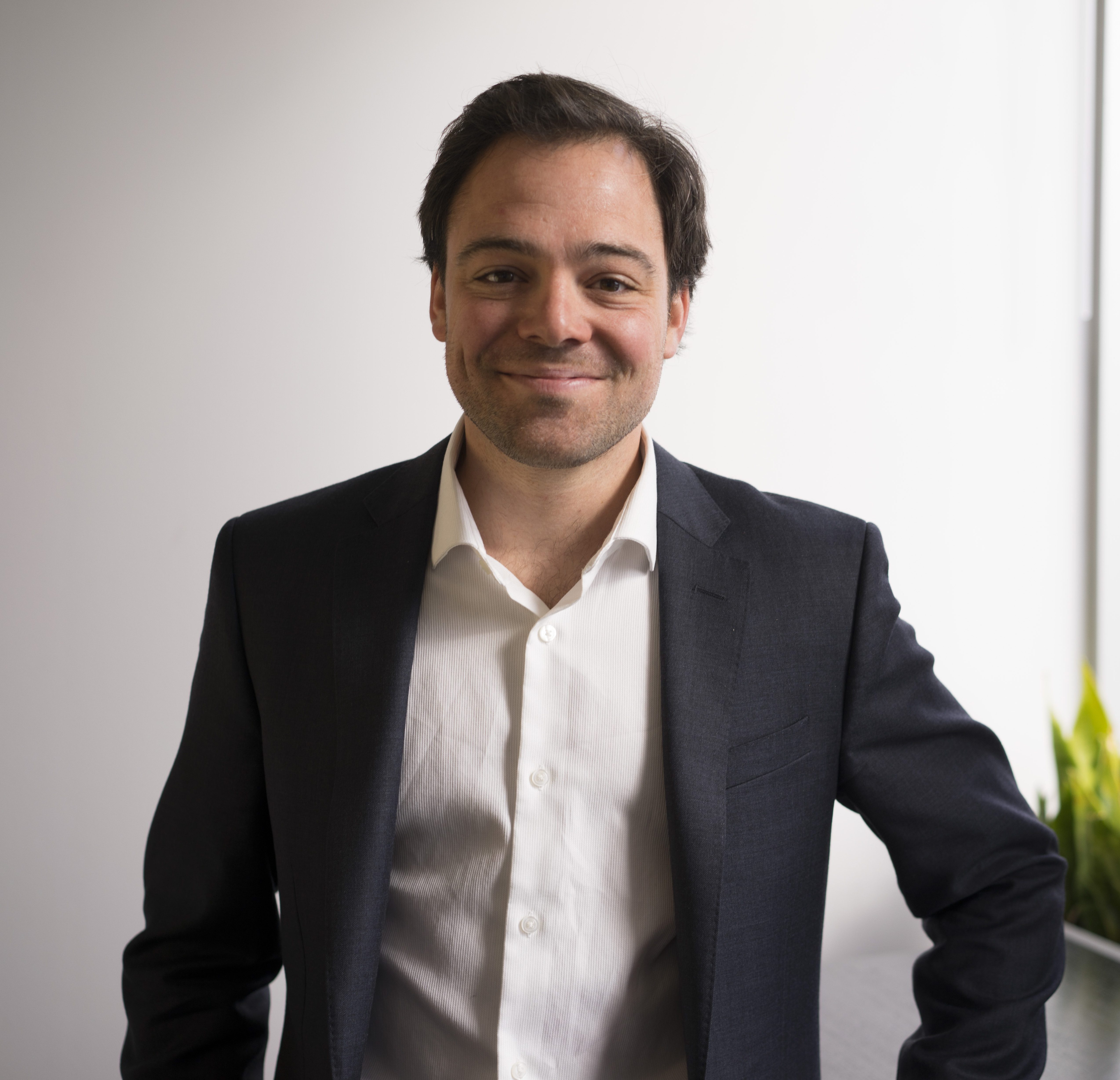 Former Fellow -
Brookings Centennial Scholar Initiative