Today marks one year since the release of our book Confronting Suburban Poverty in America. Over the course of the last year, we've traveled to dozens of communities across the country to talk about the rapid rise of suburban poverty, a trend experienced by almost every major metro area in recent years, and what it means for residents, communities, policymakers, and practitioners grappling with the shifting geography of poverty. Here are our top five reflections from those travels:
1. Numbers are powerful, but only if they are known.
Local leaders and residents often don't know the extent to which poverty has grown in their communities, or fully understand the complex challenges facing new arrivals and long-time suburban residents who make up the growing poor population. Fortunately, we have seen communities make significant strides by bringing together diverse stakeholders for conversations grounded in data and evidence. In November, Elizabeth participated in a Homeless Education Network summit that highlighted the increase in student homelessness in Pittsburgh's suburbs. Media coverage of the event led a local YMCA to reach out to the suburban Penn Hills school district to explore ways they could work together to target services to the poor and homeless families in that community. Efforts like Navigating the New Normal in Minnesota are similarly helping to bridge the divide between research, perceptions, and on-the-ground realities.
2. Forget the cookie cutter.
The vocabulary we use to tell a national story—for instance, the word, "suburb"—often falls short of capturing the nuance of local identity and experience. In Houston or Phoenix, the landscape looks suburban well before you pass the city limits, and nearby communities may feel more like rural areas than suburbs. In contrast, a region like Boston may need a more nuanced framework to understand and guide policy decisions across older, densely populated small cities and towns that make up the metro area. This diversity within and across places carries a wider lesson for national practitioners, who succeed most when they partner with local and regional actors who understand the histories, identities, and varying levels of capacity that exist on the ground.
3. Small amounts of capital help build critical capacity.
In their new brief, Robin Snyderman and Beth Dever point to the importance of early investments from local philanthropy that allowed Chicago's suburban collaboratives to boost their capacity by hiring dedicated coordinators. That staff capacity was critical to attracting and implementing federal funds. Whether it's multi-jurisdictional collaboration, collective impact models around education (like the Road Map Project in Seattle) or community development (like Great Neighborhoods in Greater Boston), or expanding high-performing nonprofits into suburbs (like Mary's Center in the National Capital region), local philanthropy is consistently critical for building capacity to confront the challenges of poverty in suburbs. As Robin and Beth point out, however, traditional government funding streams will be needed to sustain these models in the long run.
4. Growing jobs and fighting poverty are not separate initiatives.
While there is still a lot of work to be done to update perceptions, conversations shouldn't just focus on the problem. Framing the discussion in terms of economic opportunity and regional competitiveness can help engage more partners—particularly the private sector—in efforts to improve outcomes for low-income people and places. In our recent visit to South King County, Washington, we learned about several promising initiatives underway to help communities struggling with rising poverty. Those conversations also revealed an appetite to leverage the sub-region's assets to grow better jobs, and more strategically coordinate efforts to help prepare local populations for those opportunities.
5. Recovery did not hit the reset button.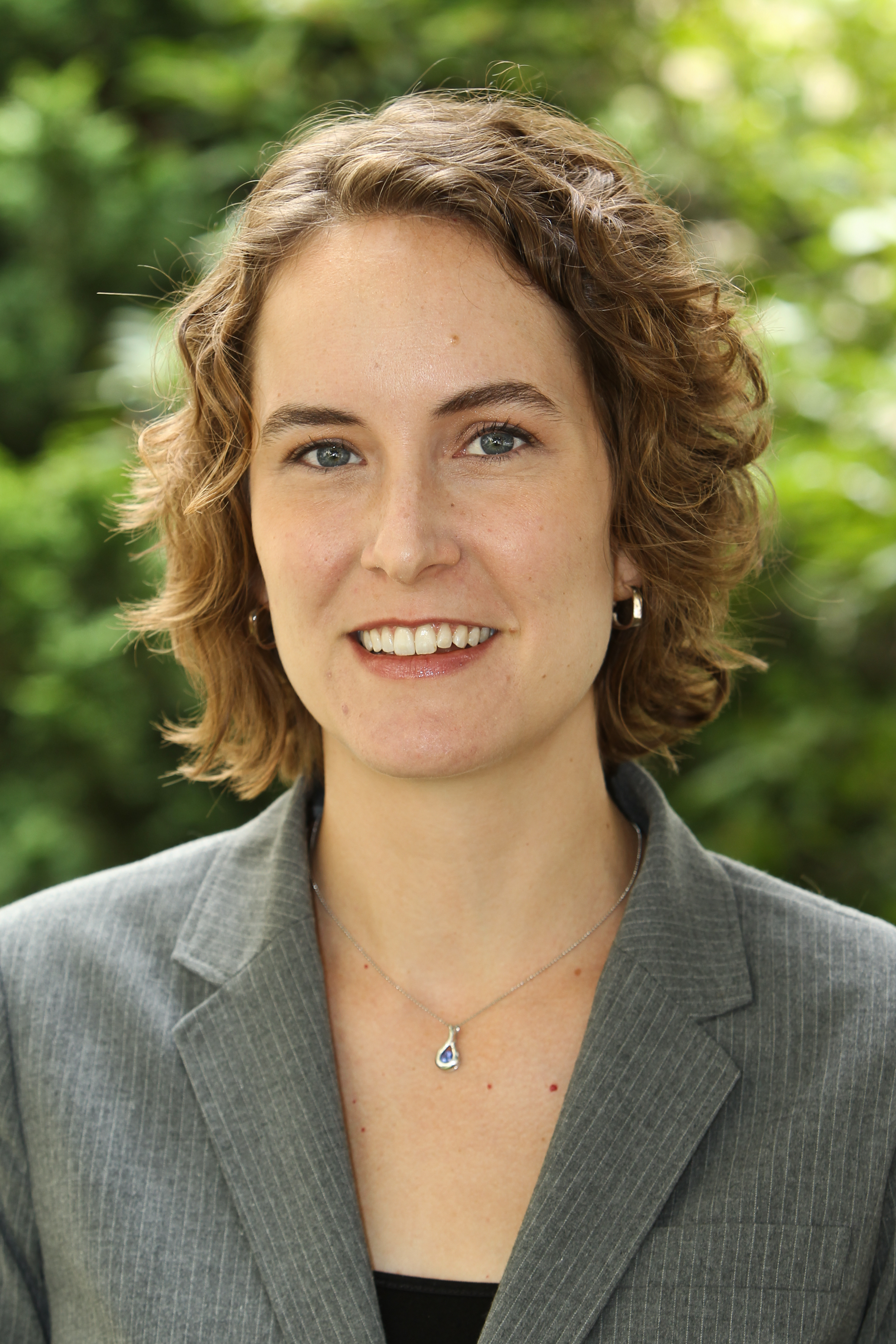 Former Nonresident Senior Fellow
The severity of the Great Recession caused policymakers and practitioners in many parts of the country to think differently about how to address shared challenges with limited resources. A few years into the recovery, the crisis has abated, but need remains high and resources haven't rebounded. Some places are still experiencing rapid increases in their low-income population—like suburban Williamson County, Texas where more than 200 civic and nonprofit leaders recently gathered for a summit on the swift demographic and economic changes underway there. But for many other communities across the country, they are trying to adjust to a "new normal" and the reality that poverty in suburbia is here to stay. Without the urgency of a crisis, however, it can be harder to spur partners across sectors and jurisdictions to do things differently. To help communities catalyze and sustain action that improves outcomes for low-income residents over the long term, it is important as ever to align public and private funding to support more regional, cross-cutting anti-poverty strategies.