The Avenue
Infrastructure Jobs, They're More than You Think
Too often we're reminded of the deteriorating state of America's infrastructure, from the potholes littering our roads to the wastewater overwhelming our sewers. In many areas, bridges are falling apart, ports are congested, and pipelines are ready to burst. The need to invest in the nation's infrastructure has never been clearer.
But when policymakers in Washington call attention to our ongoing infrastructure and jobs deficit, the solutions are usually short-term and temporary, focusing on "shovel-ready" projects to stimulate economic growth and put people back to work. This perspective overlooks the full economic extent of our nation's infrastructure, particularly the sizable workforce that supports these systems over many years. Without a firm understanding of the structures we are investing in and the workers filling these jobs, it becomes difficult to develop targeted, actionable strategies in a time of fiscal constraint.
Our recent report aims to address this shortcoming by defining a more precise range of infrastructure jobs across the country.
By analyzing a distinct set of infrastructure occupations and industries, our research reveals for the first time how 14.2 million workers—or about one out of every 10 workers nationally—are employed in infrastructure jobs, ranging from highway construction to utilities to warehousing. Civil engineers, electricians, and truck drivers are among the largest infrastructure occupations overall. Given the breadth and depth of their activities, workers employed in infrastructure even surpass those in manufacturing (12.1 million) and represent a key segment of the U.S. labor market.
Our report also highlights how infrastructure can contribute to major employment gains over time, owing to the extended lifecycle of most projects and not just their short-term construction. More than three-quarters of infrastructure occupations tend to be involved in operating infrastructure compared to only 15 percent in construction, 6 percent in design, and fewer than 2 percent in governance. Although construction jobs have frequently dominated discussions on infrastructure, most workers in this sector concentrate on the long-term operation and maintenance of transportation, water, and energy systems instead.
The fact that infrastructure jobs frequently pay equitable wages doesn't hurt either, especially as issues of inequality continue to grab national headlines. Infrastructure jobs tend to not only pay 30 percent more to workers at lower income levels compared to all jobs nationally, but these competitive wages are also found across a variety of sizable occupations, including telecommunication line installers, water treatment plant operators, and locomotive engineers.
And unlike many higher-paying jobs that require advanced degrees—which may be on the decline—most infrastructure occupations have lower barriers of entry in terms of formal education and are projected to have millions of job openings over the next decade. Emphasizing on-the-job training, 57 percent of these workers hold a high school or diploma or less. In addition, nearly a quarter of our current infrastructure workforce, or 2.7 million workers, will need to be replaced as retirements and other employment shifts take place over the coming years.
Finally, infrastructure occupations have no geographic exclusivity—every metropolitan area stands to benefit from more infrastructure jobs given the economic importance of these facilities over several decades. Not surprisingly, our largest metropolitan areas have the most infrastructure jobs. New York, Los Angeles, and Chicago alone employ more than 1.8 million infrastructure workers, while enormous energy markets like Houston and New Orleans employ a combined 380,000 infrastructure workers. At the same time, smaller metropolitan areas that act as key freight hubs like Memphis and Louisville have high shares of these workers—up to 18 percent—involved in infrastructure-related activities.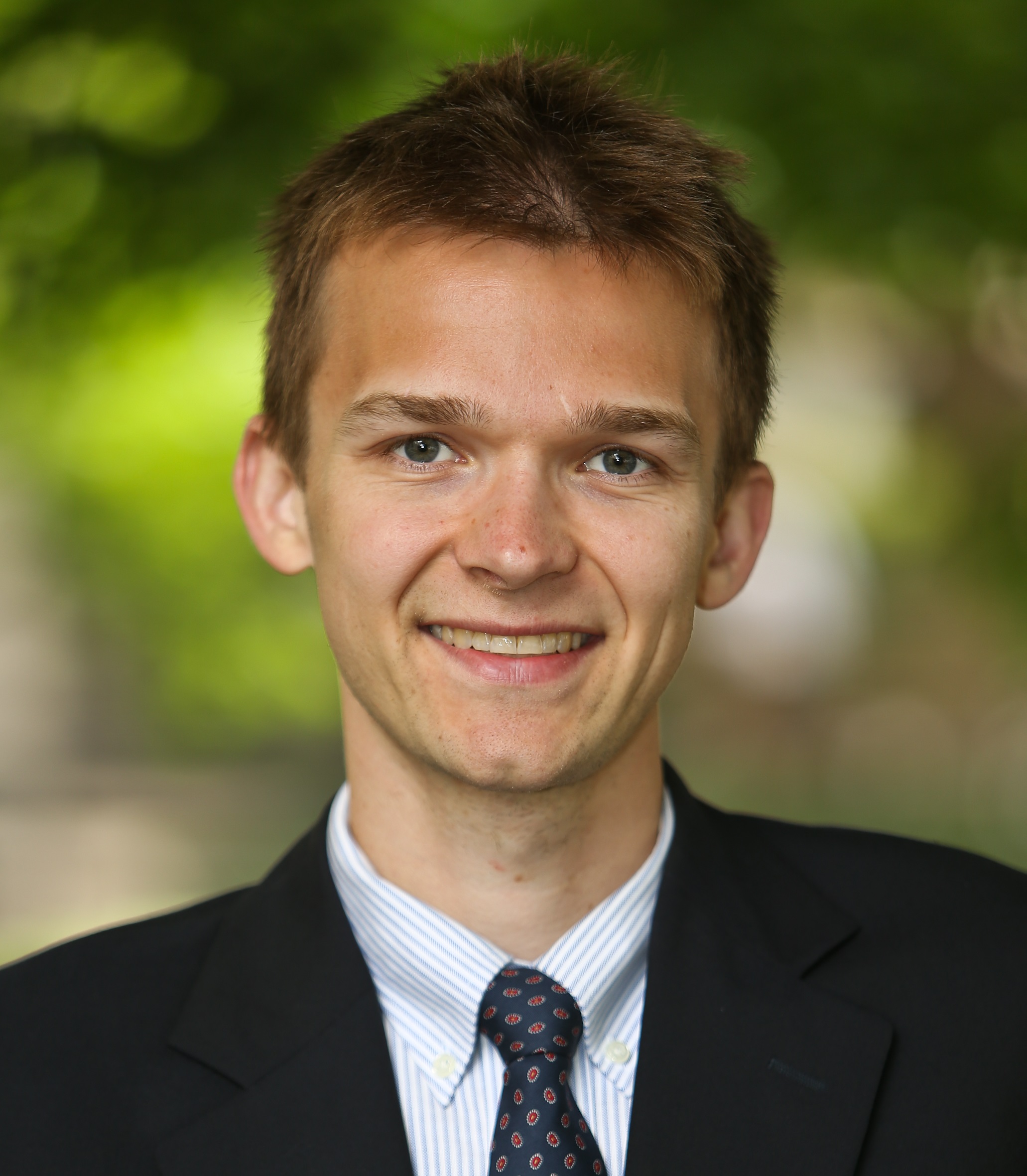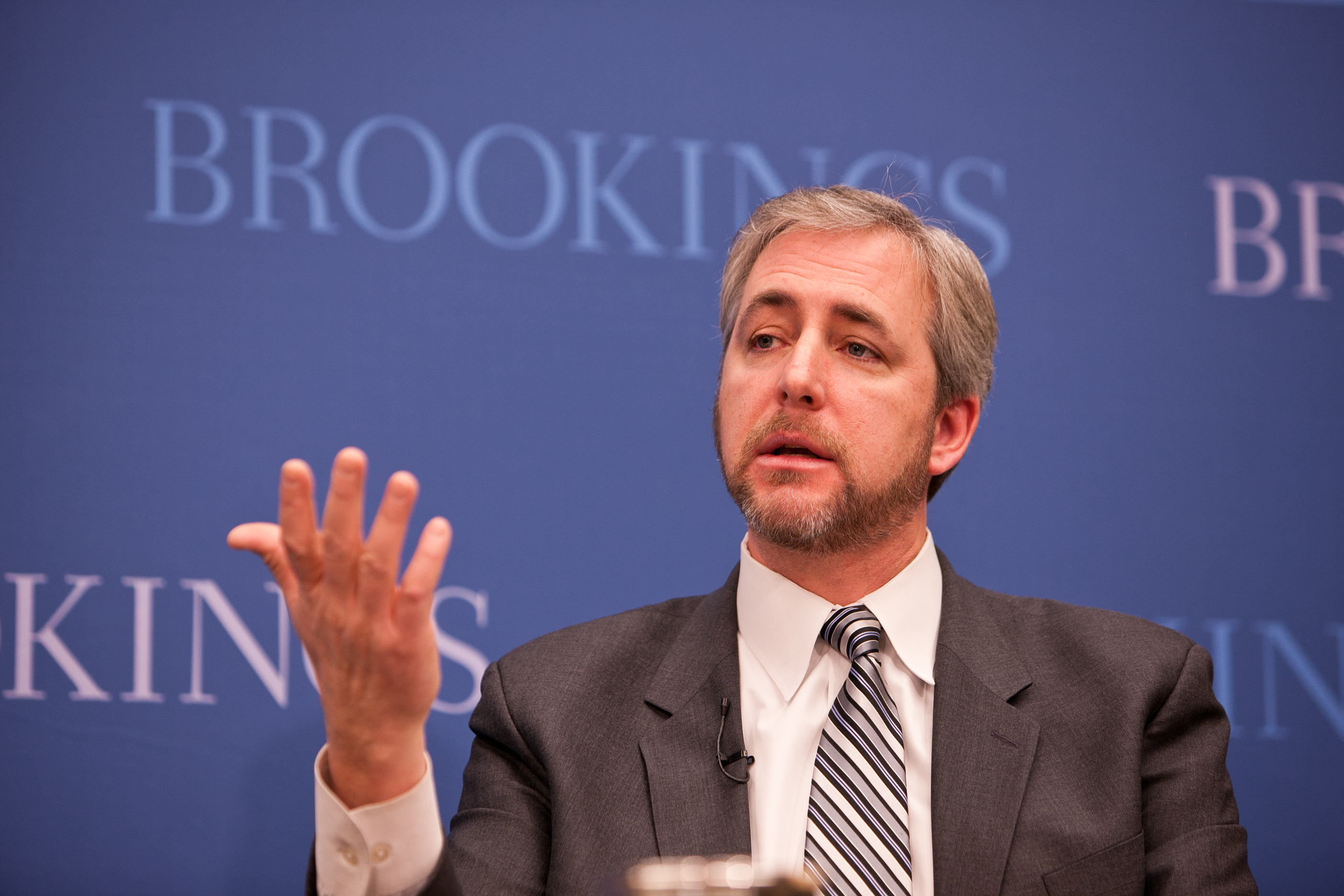 As we continue exploring ways to create more and better jobs after the recent recession, infrastructure is uniquely positioned to address this challenge. It not only provides more jobs than previously thought, but it also provides substantial long-term economic benefits. Today marks the first step in redefining our conceptions about infrastructure and beginning a new, and very important, conversation.