The Avenue
A Statement on the Hurricane Sandy Rebuilding Task Force Report
With the release of the federal Hurricane Sandy Rebuilding Task Force's report today, Metropolitan Policy Program director Bruce Katz and senior fellow Robert Puentes issued the following statement:
Today the Obama administration's Hurricane Sandy Rebuilding Task Force issued important guidelines for the expenditure of federal funds in the service of local recovery visions and priorities.
In the wake of recent high-profile natural disasters, cities, metropolitan areas and regions across the country are beginning to embrace resilience as the new planning norm. Resilience strategies represent a new approach to how cities plan, design, build and manage their communities (and particularly essential infrastructure services) in the face of a complex, uncertain and ever-changing future.
The Hurricane Sandy Rebuilding Strategy reinforces this bottom-up approach and shows how the federal government can be a reliable, supportive partner. The strategy shows an unprecedented commitment to coordination across federal agencies and collaboration between the federal, state and local governments and key local constituencies. Instead of establishing new programs with restrictive statutory provisions, the task force recommends (and has already begun to implement) new locally-driven solutions through innovative design competitions and added flexibility for communities to decide how funds can be spent within and across jurisdictions.   
As Shaun Donovan, the secretary of the U.S. Department of Housing and Urban Development and chair of the Task Force, wrote in the transmittal of the report: "Local governments and community leaders are the front lines of disaster recovery, and it is the job of the Federal Government to have their back by supporting their efforts, providing guidance when necessary and delivering resources to help them fulfill their needs."
The Rebuilding Strategy represents a critical step forward in how the federal government helps states, regions and localities recover in the aftermath of natural disasters. It also, more broadly, shows a federal commitment to localism and regionalism that has implications for a wide range of domestic policies.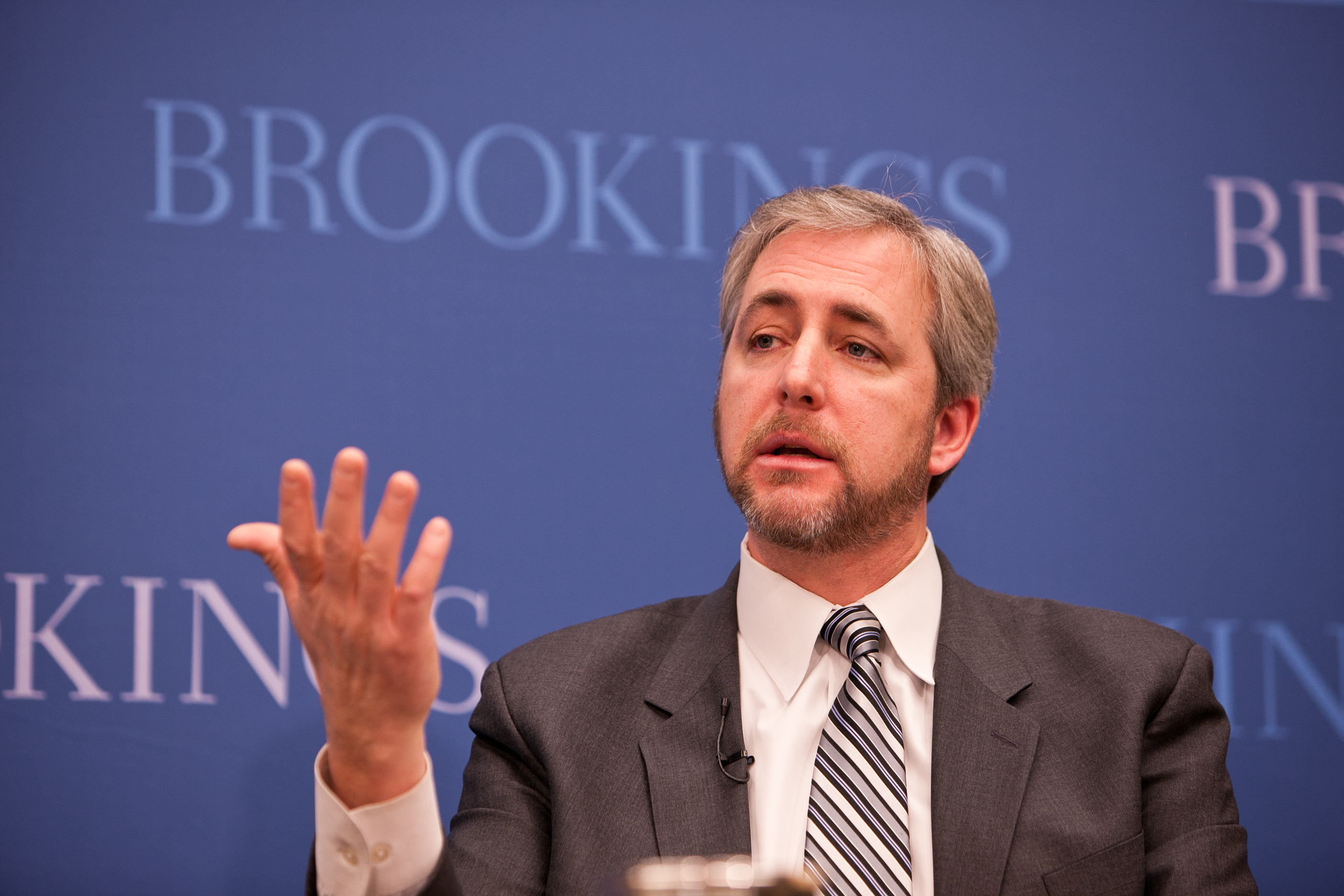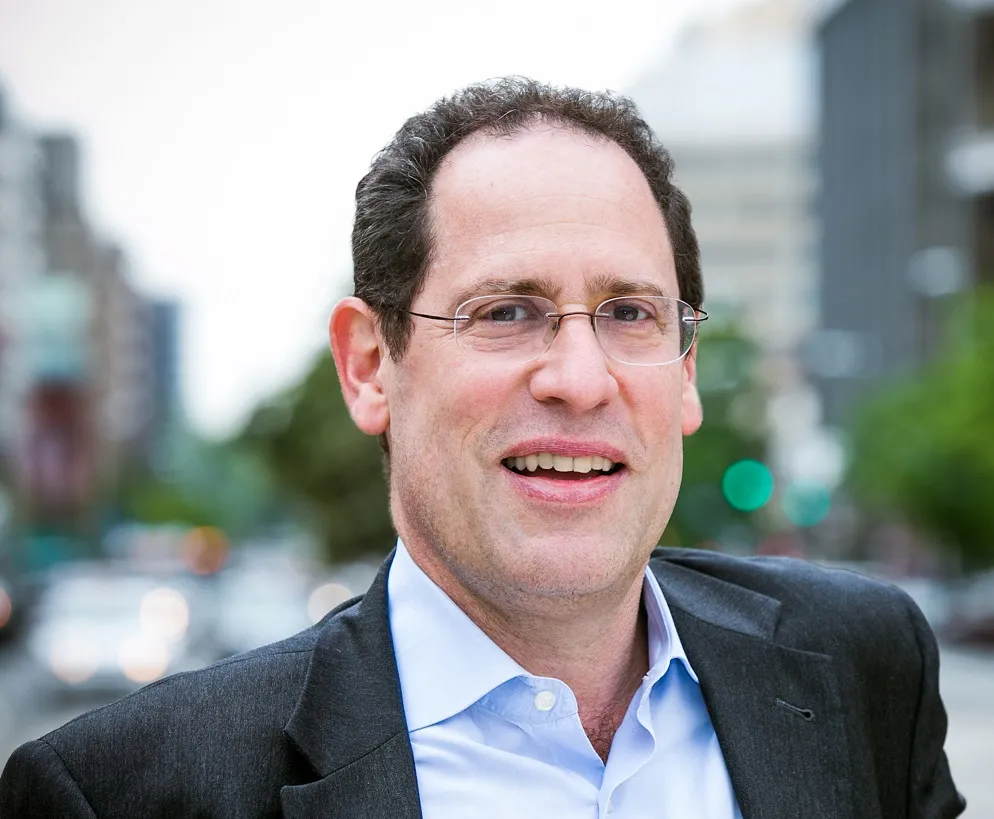 Former Centennial Scholar