The Avenue
Revving Up Manufacturing, Region by Region
For some time now we've argued that one of the best ways to drive innovation and economic growth is by connecting critical R&D-focused anchor institutions—like the Department of Energy's Energy Innovation Hubs or the Advanced Industries Innovation Hubs that we advocated establishing earlier this year—to broader regional strategies that seek to strengthen a region's innovation ecosystem. In providing intentional support for regional innovation clusters, such strategies nurture these major centers of research by fostering knowledge sharing and spillovers, expediting technology transfer and commercialization, and fostering entrepreneurialism.  
Now, a pair of items in the new Department of Commerce budget has picked up on that logic by placing side by side two welcome manufacturing policy initiatives.
Going beyond its funding request for the proposed $1 billion investment in a National Network of Manufacturing Institutes, the first of which was launched in Youngstown, Ohio last August, the budget also calls for the creation of a $113 million Investing in Manufacturing Communities Fund to reward and support regions that develop strategies "that build on the region's comparative advantages and leverage private-sector resources." Through these twinned proposals, the Commerce budget seeks funding not only to establish new manufacturing innovation institutes but also to provide incentives for manufacturing-strong regions to craft what are in effect metropolitan business plans—carefully tailored strategies that help regions strengthen their economies by capitalizing on their distinctive assets and attributes.
We're encouraged that these proposals made it into this year's budget request. Ideas like the Investing in Manufacturing Communities Fund offer a glimmer of the kinds of smart thinking needed to boost economic growth, one region at a time.
And though the fate of this particular budget request is uncertain at best, it points to the types of pragmatic action that production-oriented metros can take on their own to make the most of their manufacturing prowess and strengthen their economies in the process.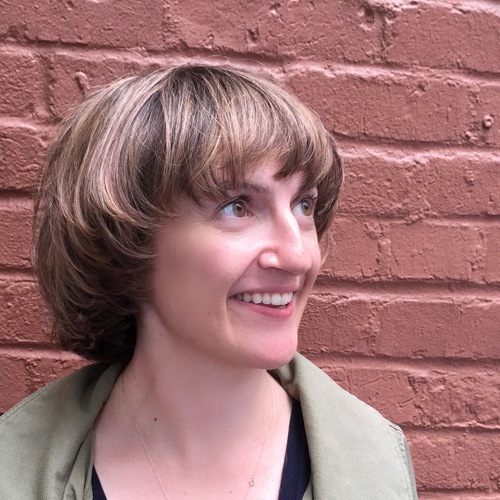 Associate Director -
Intentional Futures
Past Senior Policy Analyst and Associate Fellow -
The Brookings Institution