The Trump administration's plan for $1 trillion in infrastructure spending presents an opportunity not only to repair existing roads, bridges, and tunnels, but also to build out broadband internet coverage in rural areas. On July 24, the Center for Technology Innovation hosted a panel discussion at Brookings about how the administration, Congress, and the private sector can work together to address broadband needs of unserved (no access) and underserved (limited access) populations.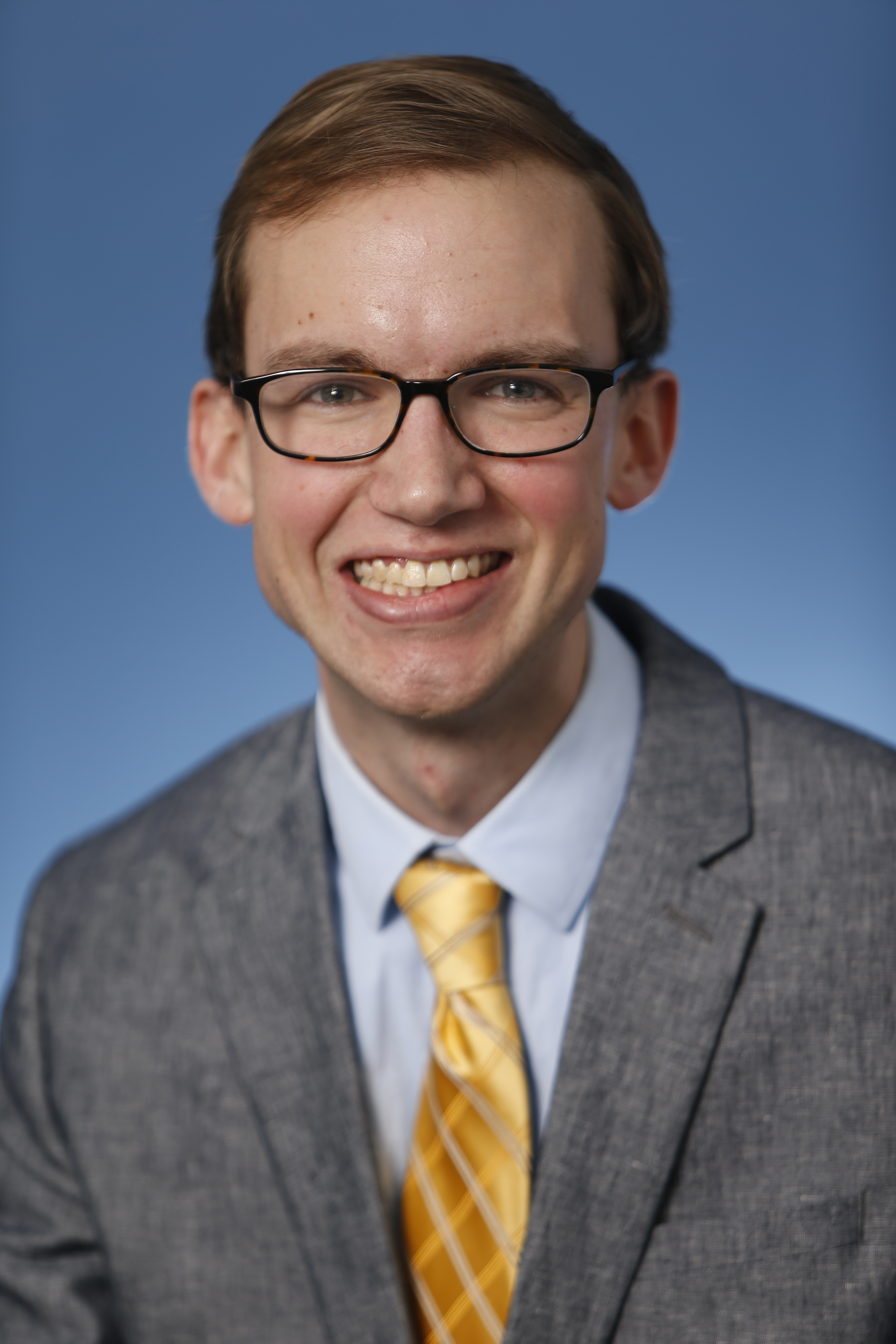 Senior Research Analyst, Center for Technology Innovation -
The Brookings Institution
The event began with opening remarks from Rep. Marsha Blackburn, Chairman of the Subcommittee on Communications and Technology in the House Energy and Commerce Committee, focused on the congressional perspective on broadband infrastructure. Blackburn emphasized a critical lack of broadband in rural areas, a major concern for her constituents in Tennessee's 7th district. This deficiency has made it hard for students to complete homework, for hospitals to take advantage of telemedicine, and for businesses to provide better services, all of which adversely affects the local economy. To close the access gap, Blackburn seeks to eliminate regulatory barriers, increase investment in unserved areas, and redraft current FCC maps to more accurately reflect the percent of Americans that lack broadband access.
The panelists largely focused on ways the government and private sector can work together to expand broadband internet access. Nicol Turner-Lee was joined by Jonathan Adelstein, President and CEO of the Wireless Infrastructure Association, Rick Cimerman of The National Cable & Television Association, Brad Gillen of CTIA, and David Goldman, Chief Counsel for the Communication and Technology Subcommittee. To cover unserved communities, government and internet service providers must collaborate to fund and streamline regulations for new broadband installation, and then manage new infrastructure thereafter. Public funding can fill gaps in coverage where building broadband is not economically viable for the private sector.
The panelists also discussed the unique regulatory challenges associated with the upcoming rollout of fifth generation (5G) wireless technologies. In addition to existing cellular towers, 5G uses densely packed small-cell antennae to deliver higher bandwidths for mobile devices. Large cities will need a streamlined rules for siting 5G antennae to meet consumer demand for high-speed data. Going forward, more sensors and antennae must be built into traditional infrastructure to prepare for new technologies like driverless cars that will need constant high-speed network connectivity.
Brian Schwartz and Jeffrey Wirjo contributed to this post.