Editor's Note:
The Justice Breyer Lecture on International Law seeks to address both traditional and cutting edge areas of international law where norms are still being tested and shaped. The keynote lectures from the first three installments of the series are available in a new essay compendium, The Justice Breyer Lecture Series on International Law 2014-2016.
Technology empowers governments and non-state actors alike to reach far beyond their own national borders. Combatting transnational issues such as cyberattacks, terrorism, and propaganda requires developing new rules to address the negative consequences of technology. On April 13, the Foreign Policy Program and The Hague Institute for Global Justice hosted a group of distinguished panelists at the Brookings Institution to discuss these important issues in the fourth annual Justice Stephen Breyer Lecture on International Law.
The lecture's keynote address was delivered by John Carlin, a former assistant attorney general in the Department of Justice's National Security Division. Alexa Koenig, director of the Human Rights Center at University of California Berkeley School of Law, and Malika Saada Saar, senior counsel for civil and human rights at Google, joined Carlin for a panel discussion moderated by Jeroen van den Hoven, a professor of ethics and technology at Delft University.
Carlin's keynote address reviewed recent cases of international cybercrime. High-profile cyberattacks have originated with state actors, but have often targeted corporations and other non-government organizations. In 2014, North Korean government hackers attacked Sony Pictures and threatened to leak emails and unreleased films, while People's Liberation Army hackers in China stole trade secrets from American corporations to benefit their domestic competitors. To deter future cyberattacks, Carlin emphasized the need to publically identify the perpetrators and increase sanctions until attacks stop.
Fixed borders, expanding reach of technology
Technologies like the internet, social media, and smartphones allow individuals and groups to commit crimes across international borders. Savvy use of social media to recruit foreign fighters accelerated the rise of ISIS. Now that many western countries are blocking their citizen's attempts to join ISIS in the Middle East, the terrorist group's strategy has shifted to inspiring terrorism at home. However, law enforcement agencies working to prevent terrorist attacks are bound by national jurisdictions. To be effective, agencies must work with foreign counterparts, often through cumbersome bilateral agreements.
While private companies could under certain circumstances share email records, GPS, or other data relevant to a domestic prosecution, investigators must use a mutual legal assistance treaty (MLAT) to compel a company based abroad to provide essential digital evidence. MLATs are notoriously time-consuming and laborious mechanisms, not designed for a digitally connected world. This is just one area where international legal norms and tools must develop further to accommodate the prosecution of transnational crimes. The ability of terrorist groups to adapt the latest available technology to their purposes poses a serious challenge for such ill-suited international legal mechanisms.
Technology also provides opportunities for monitoring crime. Law enforcement agencies can work with technology companies to stifle terrorist recruitment activities online. Social network and other online communications companies are beginning to acknowledge the need to stop the spread of deliberate misinformation on their websites while still protecting free speech and assembly. In the physical world, smartphones equipped with cameras and GPS allow individuals to document and report human rights abuses and transmit them around the globe in real time. Well-designed apps also protect users' identities and reduce the risk of reprisals, though much work remains to be done in this space, which Koenig and Saada Saar emphasized. A proliferation of internet-connected cameras removes the isolation that human rights abusers rely on to hide their crimes. By increasing the likelihood of attributing abuses on the ground to leaders in the upper echelons of an organization or state, these technological tools both facilitate access to information and advance accountability.
Helping law catch up with technology
Technology develops much more quickly than the domestic and international laws that apply to its use across borders. Some countries argue for greater control over citizens' data, with localization requirements for storing data inside national borders. Rather than shape technology to conform to international law based on national sovereignty, countries can find new ways of enforcing existing laws. For example, cooperation on investigations of cross-border data flows would allow law enforcement to respond to threats more quickly. As new technologies like the internet of things continue to evolve, the ability of international law to combat their negative uses becomes increasingly important to protecting critical infrastructure like power plants and dams.
But one of the most persistent hurdles remains: international law is designed for sovereign nations to work through legal mechanisms to address grievances with other sovereign nations. Some technology companies have now become key international players, but as non-state actors who have not signed MLATs, they are still governed by national laws and regulations. Until international law catches up with this reality, accountability to international human rights norms remains elusive.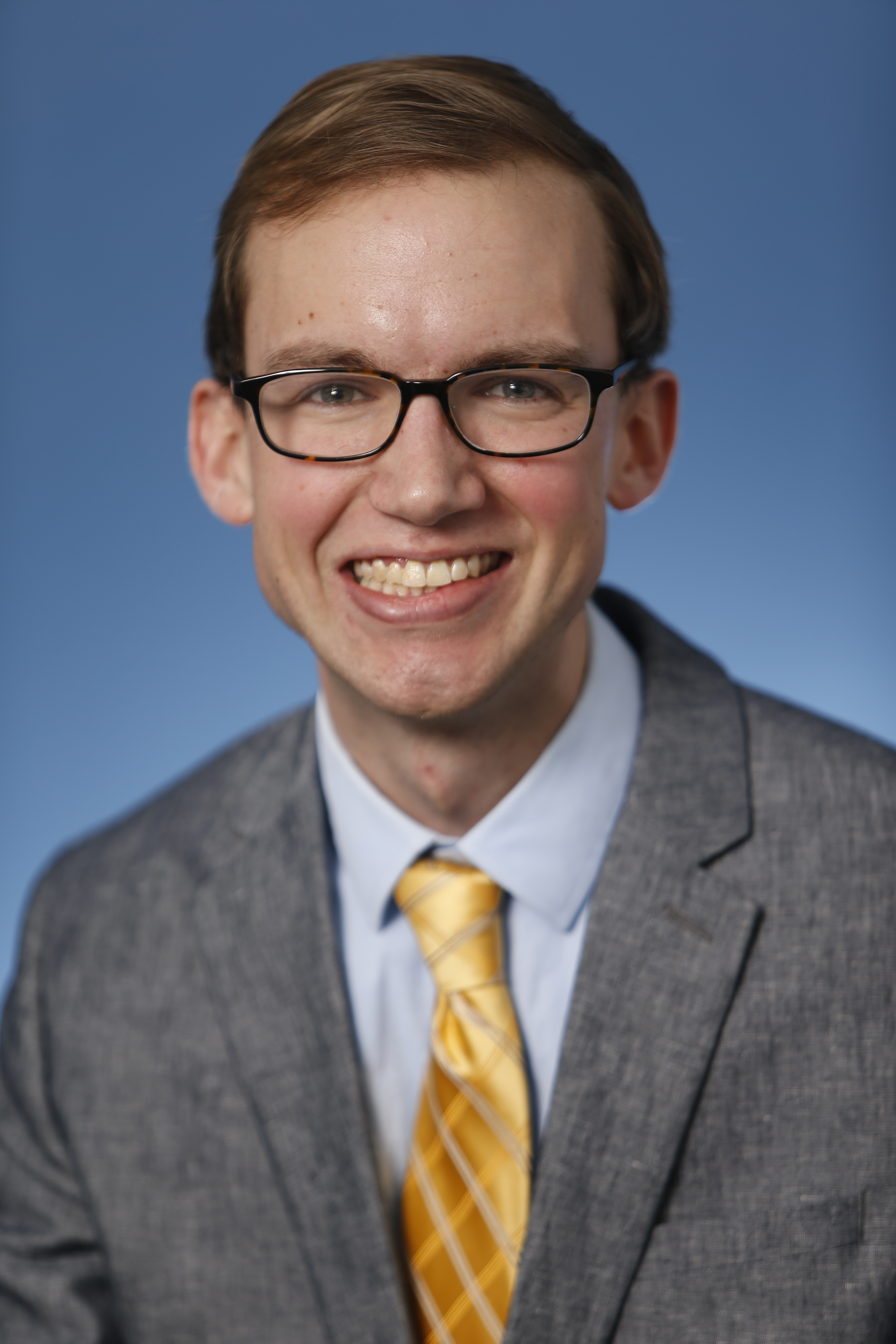 Former Senior Research Analyst, Center for Technology Innovation -
The Brookings Institution