The Internet is changing much faster than policymakers can adapt. The effort to reap the benefits of the Internet is more complicated in the European Union, where policies must navigate the borders and local regulations of 28 national markets. In a new paper and webcast, Center for Technology Innovation fellow Stuart N. Brotman explores EU's attempts to promote the free flow of goods and services online through its Digital Single Market Strategy (DSMS). Rather than aim for perfection, Brotman argues that digital policymaking must operate in a more digital context, one that is "always evolving, never certain, and ready to change direction", if it ever hopes to keep pace with the rapidly evolving Internet.
European Commission President Jean-Claude Juncker identified "cross-border barriers" as blocking the growth of the technology sector in the EU. Barriers to digital trade may contribute to the slow economic growth that the EU has experienced in recent years. Equalizing taxes across borders could boost international e-commerce, but many EU member countries want to maintain their power to set tax rates for online purchases. This situation contrasts with the United States, where the elimination of most taxes for online-only purchases has allowed e-commerce to flourish.
Though policymakers are eager to build a single online market for Europe, businesses and consumer advocates still differ on the details. Distribution rights for digital content are negotiated on a national basis to account for differences in copyright laws between EU member countries. Businesses argue that copyright differences must be resolved before "geoblocking" restrictions can be lifted. Furthermore, businesses want to determine the geographic scope of their operations, since serving the entire EU could increase costs for compliance with local laws. The digital single market will have to balance the interests of businesses, consumers, and national governments.
Planning how a digital single market should function in the EU is a daunting task—one that may prove to be impossible given the rapid development of the Internet. Brotman suggests that a more practical approach might be for the European Commission to set aspirational goals in line with the DSMS and then measure progress toward meeting them. For their part, technology companies pursue many pathways to success to mitigate the risk of overall failure. When drafting policy for a digital economy, the EU should adopt a similar approach.
You can read the full paper

here

.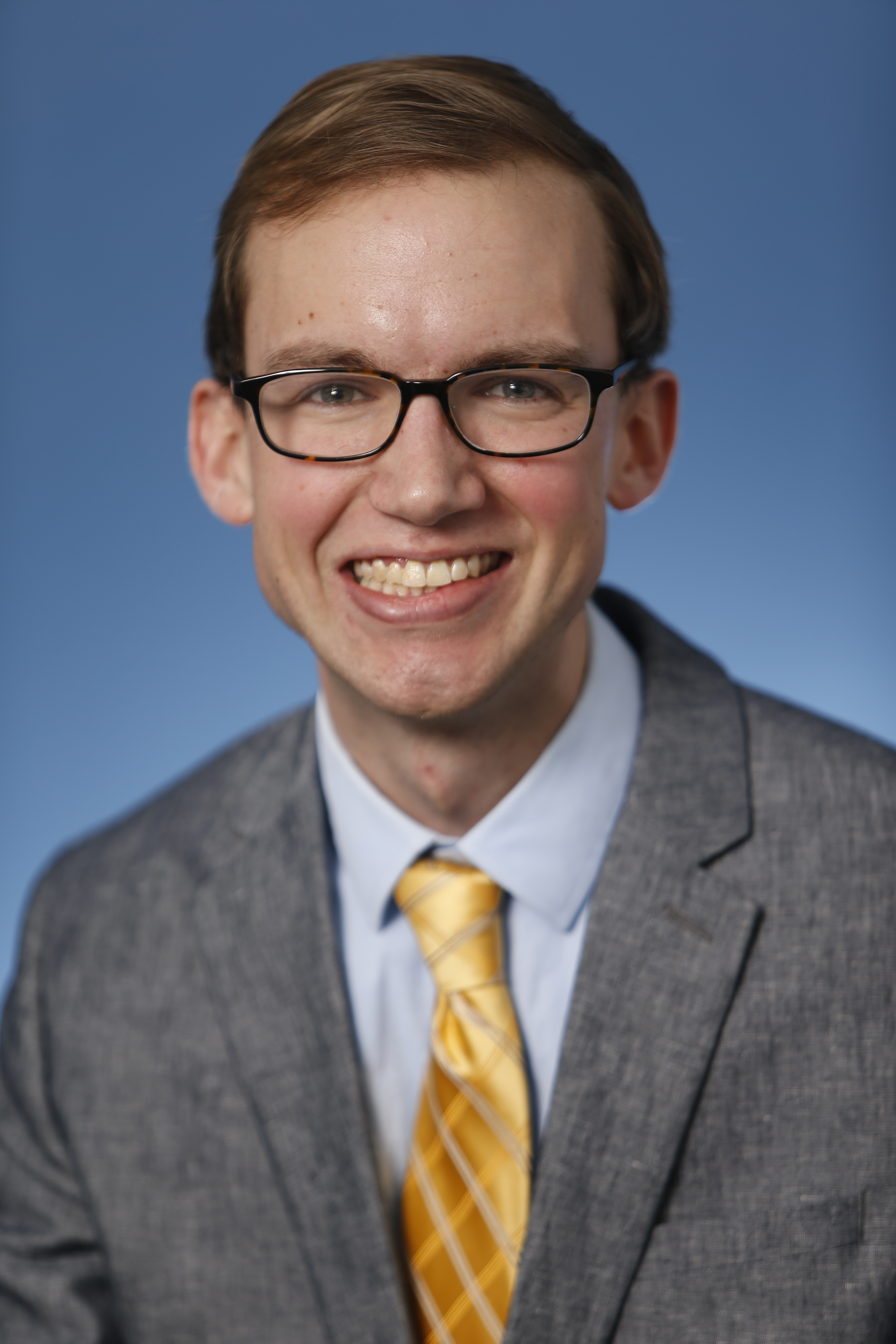 Former Senior Research Analyst, Center for Technology Innovation -
The Brookings Institution