Internet governance has received a great deal of attention from policymakers over the past year, and is bound to receive more attention in the coming months.  In March 2014, the National Telecommunications and Information Administration (NTIA) announced that it would hand over its oversight of the Internet Assigned Numbers Authority (IANA) contract to a multistakeholder body, setting off of a flurry of activity in preparation for the transition. Given the technical details and the number of potential stakeholders around the world, Internet governance can quickly become confusing for the uninitiated.  Fortunately, Stuart N. Brotman has outlined the transition process in his most recent paper titled "Multistakeholder Internet governance: A pathway completed, the road ahead".  
The number of Internet users worldwide has surpassed 3 billion, while the number of active websites is approximately 1 billion.  A system this large and complex relies upon a detailed "address book", called the Domain Name System (DNS), to ensure that users find the websites they are looking for.  NTIA, an agency within the U.S. Department of Commerce, contracted the management of DNS and other technical functions of the Internet to the Internet Corporation for Assigned Names and Numbers (ICANN).  NTIA's plan was to eventually devolve responsibility for managing ICANN's contract to a multistakeholder body.  By 2014, the NTIA was satisfied enough with ICANN's performance to announce the end of its contract when it is scheduled to expire in September 2015.
Source: International Telecommunication Union
NTIA has four broad goals for the IANA transition: supporting and enhancing the multistakeholder model; maintaining the security stability and resiliency of the Internet; meeting the needs and expectations of IANA customers; and maintaining the openness of the Internet.  To certify that these goals are met, it must sign off on any transition plan that ICANN develops.  In addition, Congress also seeks to review the transition plan before its implementation.  The proposed Domain Openness Through Continued Oversight Matters (DOTCOM) Act would require accountability safeguards and 30 days of congressional review for any transition plan. Inevitably, meeting these conditions will delay the transition beyond September 2015. 
The multistakeholder model seeks to include participants from around the globe, but some countries remain skeptical of the approach.  Russia and China would prefer greater involvement in Internet governance, a position that India also held until June 2015.  In line with its transition plan, the U.S. and many of its allies have firmly opposed calls for government or multilateral control. However, deciding who to include among the many potential stakeholders could become a point of contention as the model develops.  Brotman recognizes that not all stakeholders should have equal standing.  
After the transition occurs, the success of the new Internet governance approach should not be taken for granted.  Brotman highlights the need for future assessments of the multistakeholder model to correct potential shortcomings.  A non-hierarchical model may suffer from poor accountability if every stakeholder represents only their own interests.   Inclusion of many voices may also come at the cost of efficiency if stakeholders cannot resolve issues in a timely manner.  There will be many more details to smooth out leading up to the transition.  According to Brotman, "Although the pathway toward multistakeholder Internet governance now seems well established, the contours of the road ahead largely remain undefined."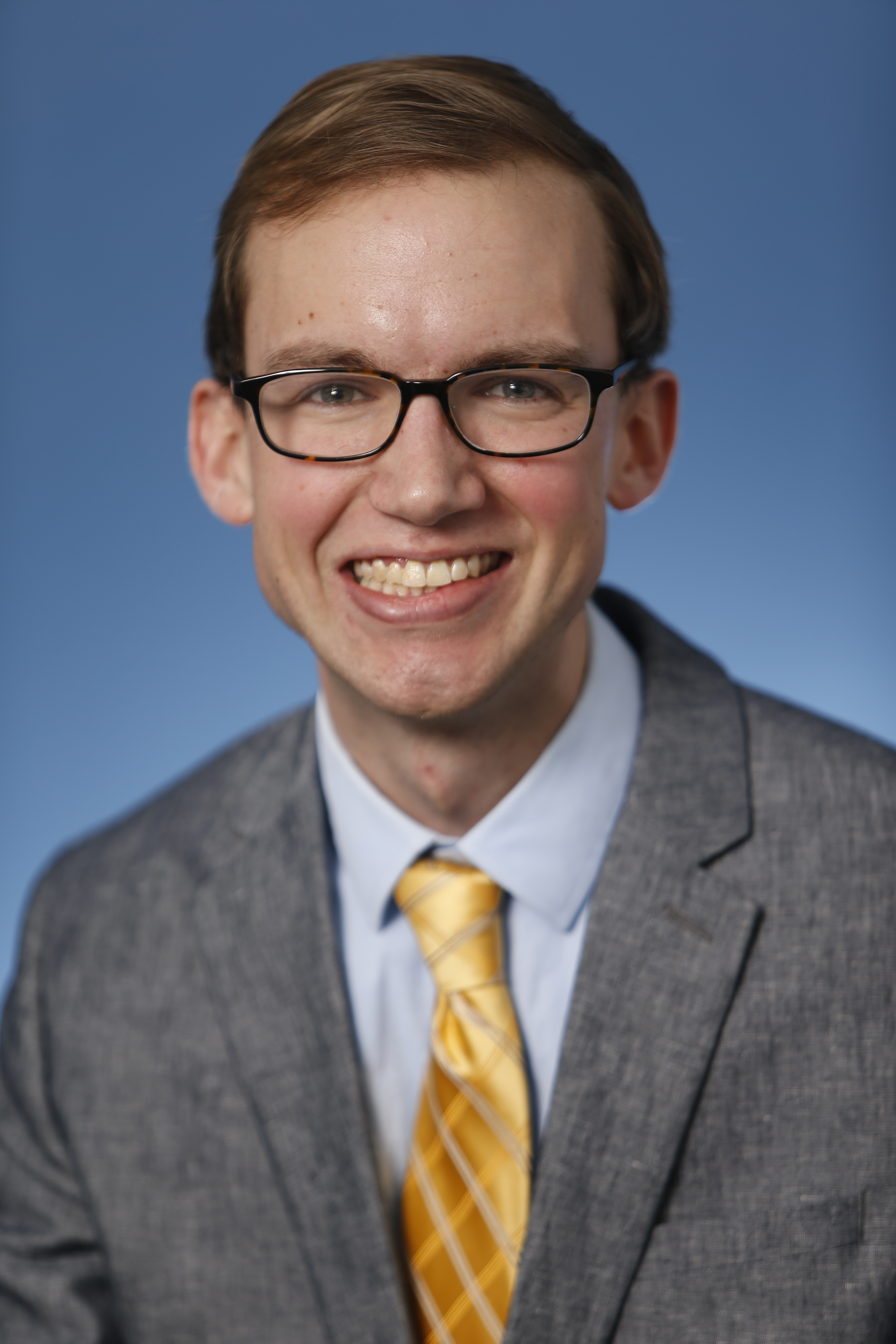 Senior Research Analyst -
Center for Technology Innovation