Low-wage Americans no longer believe in the American Dream. According to a new survey of low wage workers produced by Oxfam America and conducted by Hart Research Associates, three out of four respondents (76 %) feel that Americans are falling out of the middle class, rather than rising into it. This sentiment holds across all political backgrounds, though it is more common among low-wage Democrats (79%) than low-wage Republicans (69%). Furthermore, there is more pessimism about intergenerational social mobility among low-income Americans compared to the rest of America: while 69 percent of all Americans think they are better off than their parents were, only 53% of low-wage workers believe this.  
Though this pessimism about social mobility is disheartening, the fear that middle class families will fall out of the middle doesn't hold up in the face of data. Only about thirty percent of those in the middle three quintiles are actually downwardly mobile. But the negative outlook of low wage workers is not surprising and does point to a mobility problem in this country. This survey interviewed workers making less than $14 per hour, meaning that most of the respondents are probably in the bottom income quintile. Social mobility is worst at the bottom of the income distribution and this "stickiness" means that most low-income Americans will stay low-income.
The promise of opportunity and the American Dream are cornerstones of our country's history and act as powerful drivers of economic growth. We should be worried that the majority of low-wage workers no longer believe in these promises. We need social mobility in this country, but we also need people to believe in the possibility of social mobility.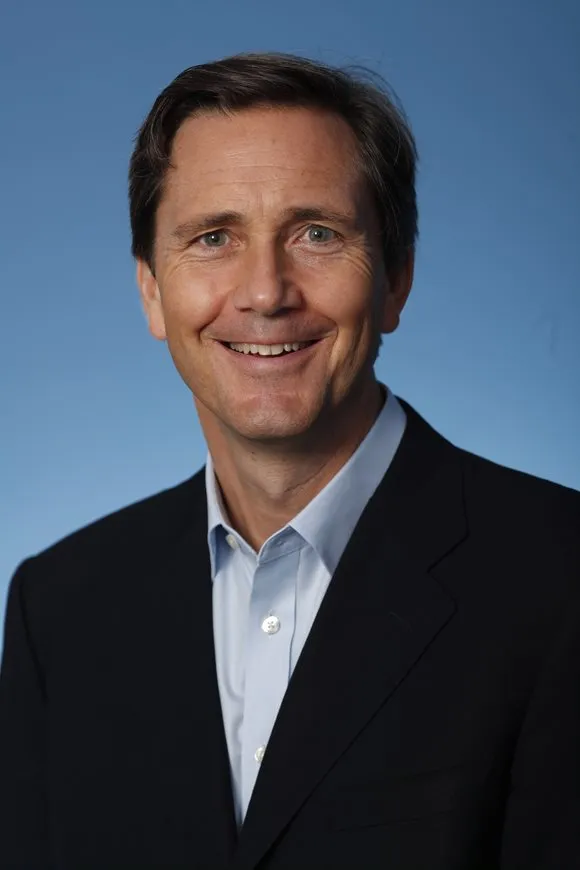 John C. and Nancy D. Whitehead Chair
Senior Research Assistant