The Internal Displacement Monitoring Centre recently released their annual Global Estimates of People Displaced by Disasters, which reports that almost 20 million people were newly displaced by sudden-onset disasters in 100 countries in 2014.  Since 2008, an average of 26.4 million people have been displaced by disasters every year—equivalent to one person every second. Their careful analysis of regional and global trends (coupled with impressive infographics) is an important step forward in our understanding of how people's lives are uprooted by disasters stemming from the effects of climate change. And for the first time ever, their report examines both people who were newly displaced by disasters and those who have been displaced for years. While there is an assumption that people who are forced to leave their homes because of floods or earthquakes will be able to return home quickly, the reality is different—as those affected by Hurricane Katrina can attest.
Similar challenges for developed and developing nations
I was once again struck by the realization that rich and poor countries face similar challenges with respect to displacement caused by disasters. Today, the climate change negotiations seem to be stalled in tense north-south negotiations (for understandable reasons given the fact that some countries, such as Pacific Island countries that have contributed very little to global warming, will suffer disproportionately from the effects of climate change.) But when you shift the focus to look at disasters and displacement, it is clear that disasters affect people in all parts of our planet—from Miami to Manila, from Christchurch to Port-au-Prince—and that displacement has similar consequences for all affected people. 
In all regions of the world, those who are poor and marginalized often suffer disproportionately from the effects of disasters, in part because they tend to live on marginal land and their houses are more weakly constructed. They are also less likely to own their homes, which means that it is less likely they are eligible for assistance to rebuild their homes.
A few years ago, I wrote about the similarities between governmental programs to assist those displaced by Hurricane Katrina and by the Haitian earthquake. In both cases, people were still displaced years after the disaster, and in both cases, the U.S. and Haitian governments turned to rental subsidies to meet the housing needs of particularly vulnerable groups. IDMC's new study turns an eye to a more recent disaster, superstorm Sandy, reminding us—and hopefully policymakers—that there are still more than 30,000 people in the United States who have not yet found solutions to their displacement.
Policymakers in developed and developing countries need to be proactive
Policymakers in both developed and developing countries are also going to be increasingly challenged by the need to relocate people to protect them from the effects of disasters. These planned relocations are already taking place. For example, the Philippines is presently working to permanently relocate a million or so people displaced by the devastation of Typhoon Haiyan in 2013. Communities in the U.S. have also been relocated following disasters, as highlighted in the National Building Museum's current exhibit on "Designing for Disasters" where reference is made to the relocation of Valmeyer, Illinois. When this town was destroyed by flooding in 1993, the community was relocated to higher ground a few miles away. 
While relocating communities may be necessary, it is always an extraordinarily complicated process. Governments of disaster-prone countries, including the U.S., would do well to start thinking and planning about relocations now, before the next major disaster occurs. 
Both developed and developing countries are likely to face more displacement as a result of sudden-onset disasters in the future, particularly weather-related disasters which are most affected by climate change. Slow-onset disasters—such as drought and sea level rise—are also likely to force people, perhaps even more people, to leave their communities. The need to develop effective policies to  prevent, respond to, and recover from displacement caused by disasters offers hope for new forms of north-south cooperation. Developed and developing countries can learn a lot from one another and work together to find solutions for those who continue to be displaced long after the crisis is over.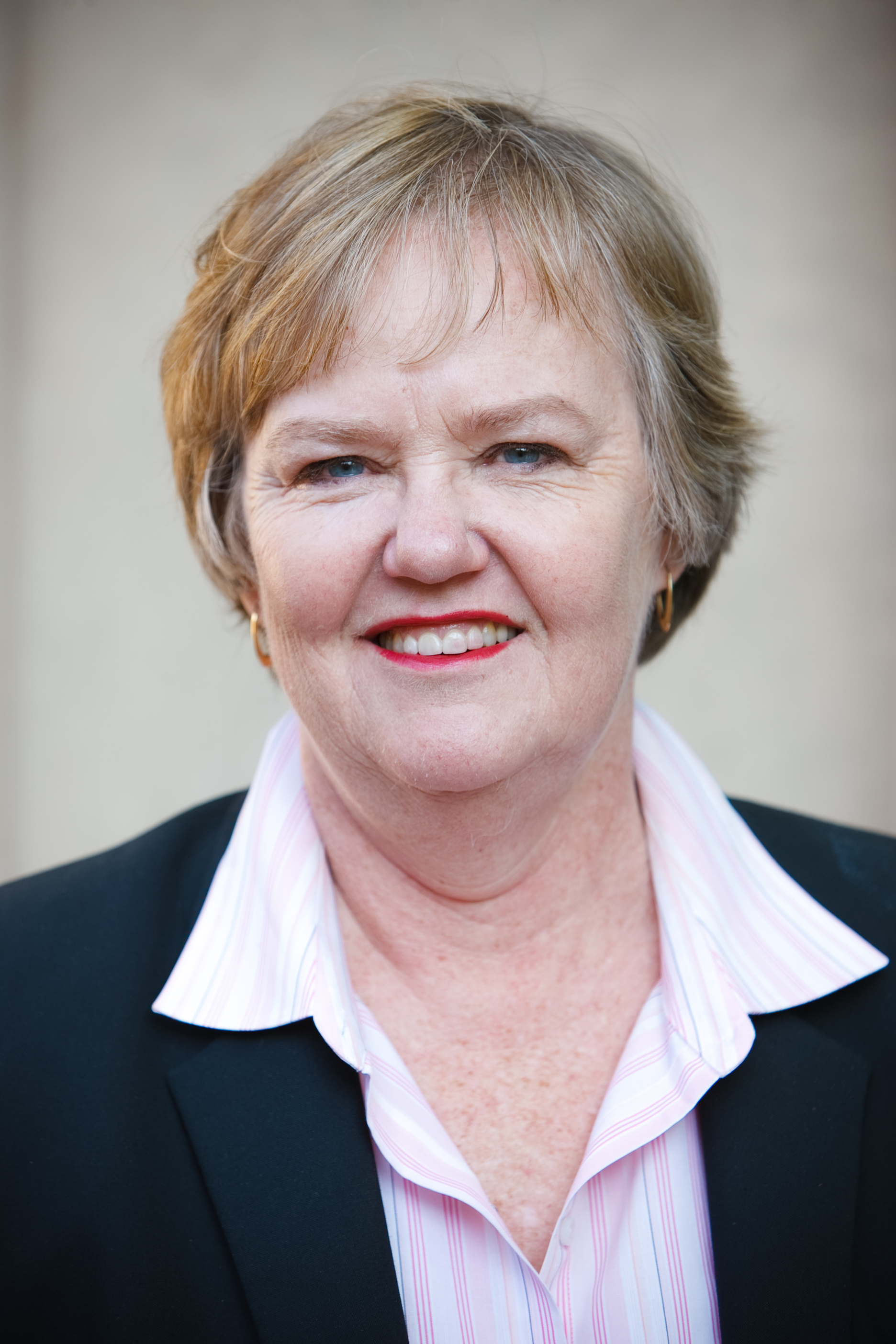 Former Brookings Expert
Research Professor, Institute for the Study of International Migration -
Georgetown University
The findings, interpretations and conclusions posted on Brookings.edu are solely those of the authors and not of The Brookings Institution, its officers, staff, board, funders, or organizations with which they may have a relationship.