PlanetPolicy
The Climate Change Summit: Why Humanitarians Should Pay Attention
Next week's Climate Change summit in New York is intended to galvanize momentum from world leaders by focusing on tangible climate actions which can be taken now in advance of the 2015 Climate Change Conference in Paris next November. While the Summit is not part of the UN Framework Convention on Climate Change and while no negotiations related to the convention will take place, the Summit offers an opportunity to keep the issue of climate change alive. I hope that at least some of the leaders in New York next week will focus on mobility as a climate change adaptation strategy. And I hope that at least some of the voices from the 'climate front lines' will refer to the fact that one of the most far-reaching consequences of climate change is likely to be on the movement of people. A couple of weeks ago, the UN Conference on Small Island Developing States was held in Samoa – a region of the world where displacement from the effects of climate change is not a rhetorical issue.
There is another UN-organized summit meeting coming up: the World Humanitarian Summit in 2016 which will provide an opportunity for humanitarian actors to assess the impact of climate change on their efforts to provide life-saving assistance to people affected by disasters and wars. Climate change isn't a new issue for humanitarians. For the past six or seven years, humanitarian agencies have begun to incorporate climate change into their planning processes. As the UN's Office for the Coordination of Humanitarian Affairs emphasizes, "climate change is already altering the landscape for humanitarian action, meaning that humanitarians have a stake in a convention on climate change." But humanitarian agencies are also challenged by climate change to change the way they work. Risk analyses need to assess and plan for the implications of climate change. Humanitarian early warning and early action systems need to be beefed up. Links need to be strengthened between the current focus of humanitarians on resilience and both climate change adaptation measures and disaster risk reduction strategies. We need to understand much better the compounded effect of climate-related natural disasters and conflict, as evident in such diverse places as Pakistan, Colombia, Syria and Somalia.
As climate change is likely to lead many people to leave their communities, the United Nations High Commissioner for Refugees has expressed its deep concern "about the massive protection challenges raised by climate and environment-related migration, displacement and planned relocation." Although UNHCR and other humanitarian actors are quick to point out that those who are forced from their communities by the effects of climate change are not refugees, UNHCR's expertise with protecting people is needed. Indeed most of the 43 million people of concern to UNHCR are concentrated in climate change hotspots. The UN's Special Rapporteur on the Human Rights of Internally Displaced Persons has emphasized that most of those displaced by climate change are likely to be internally displaced persons. 
The International Organization for Migration has devoted substantial attention to analyzing the links between migration and climate change while the Nansen Initiative is looking at current legal gaps around disaster-induced cross-border displacement. And work is underway on the issue of planned relocations.
Indeed, the humanitarian community has significant expertise in dealing with people who are displaced – expertise which will be needed if, as expected, hundreds of millions of people move because of climate change in the coming decades. But too often the humanitarians are left on the margins of discussions of climate change and too often humanitarian, development and climate change actors work in their siloes – sometimes duplicating each other's efforts and often talking past each other. 
Let's hope that next week's Climate Change Summit and the processes leading up to the World Humanitarian Summit in 2016 can learn from each other, can build on the expertise that both sets of actors bring.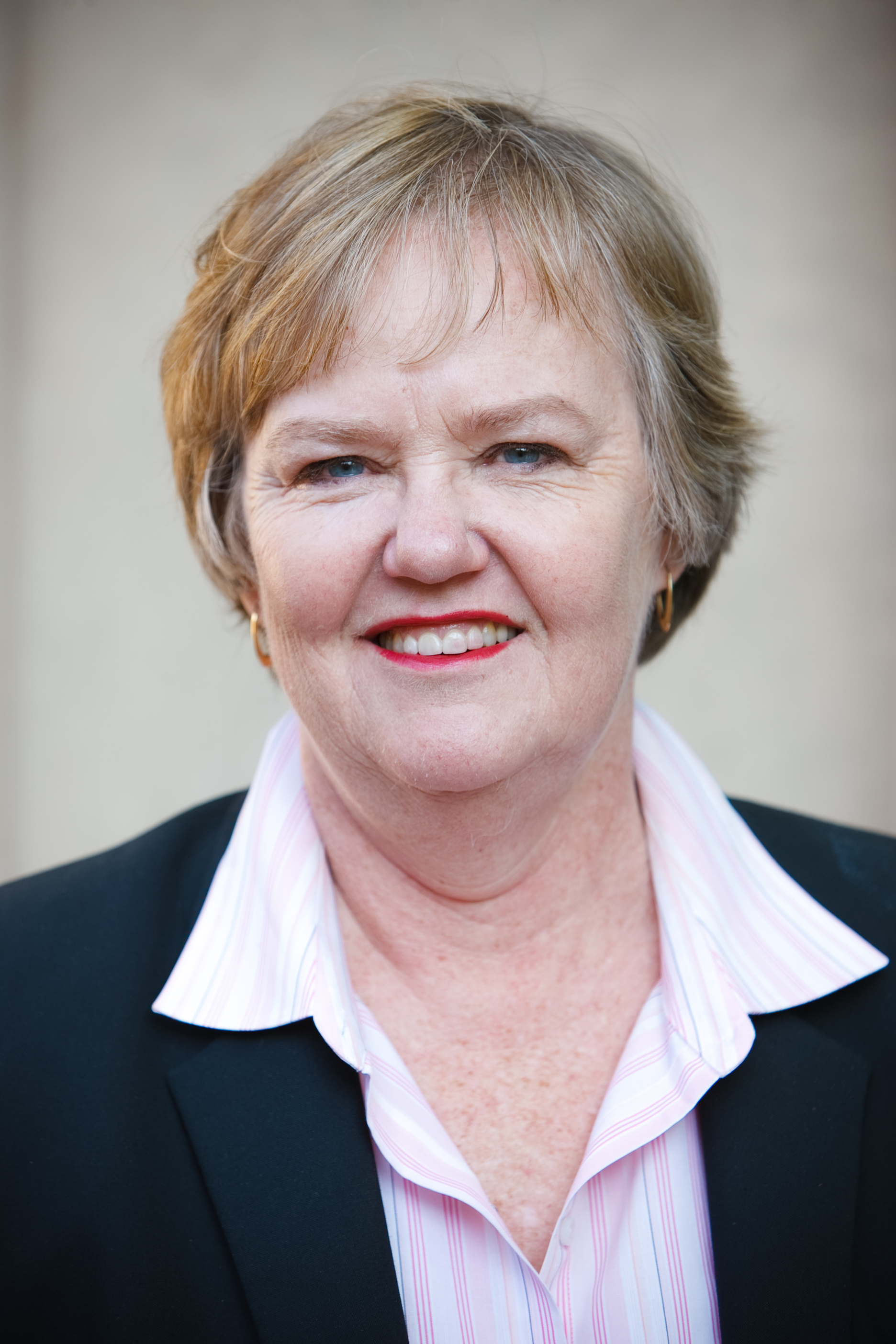 Former Brookings Expert
Research Professor, Institute of Study of International Migration -
Georgetown University
The findings, interpretations and conclusions posted on Brookings.edu are solely those of the authors and not of The Brookings Institution, its officers, staff, board, funders, or organizations with which they may have a relationship.