President Trump's speech this week did not change the fact that a border wall won't make the United States safer or more prosperous. Despite the president's spin and pretend newly-found humanitarianism, a wall—whether a steel barrier or concrete—remains a waste of money. No matter how tall, deep, or thick a barrier, illicit flows will find a way around. Instead, the wall would undermine the rights of Native Americans and critically damage U.S. biodiversity.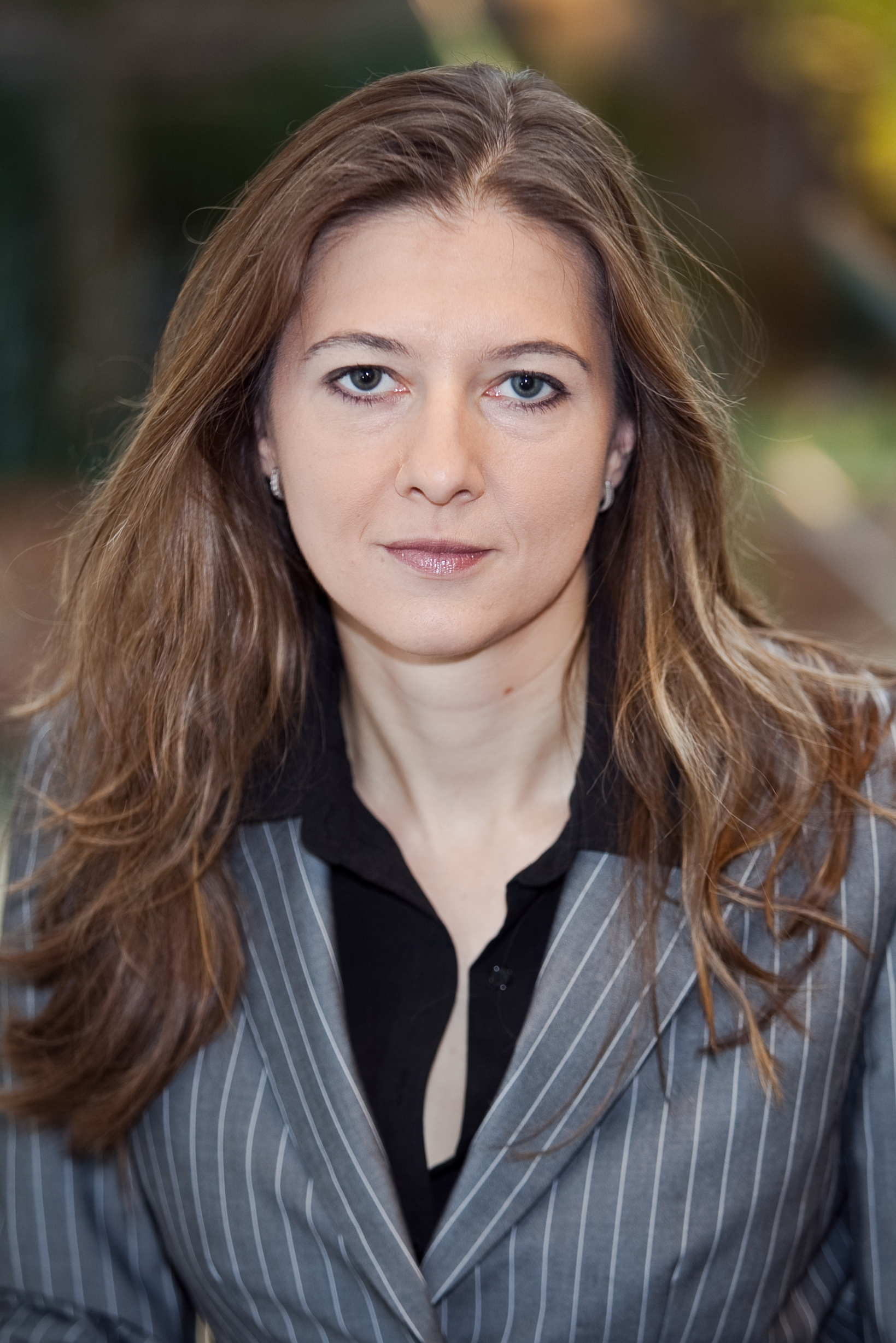 A wall can't stop smuggling. Drug smugglers have been using tunnels to get drugs into the United States since 1989. Between 1990 and 2016, 224 tunnels have been discovered underneath the U.S.–Mexico border. With no great difficulty, tunnels can be built under any wall. Drugs are also smuggled through drainage systems between border towns and by drones. People and contraband can be smuggled by boats, landing far north on U.S. coasts. Ports such as Miami and Boston are key drug-trafficking hubs.
Contraband and migrants can be hidden within the legal cargo entering through the 52 ports of entry between the United States and Mexico. Most high-value drugs are smuggled across the land border that way. Checking every car, truck, and train compartment that crosses the border is simply infeasible because of time and costs. It would paralyze legal trade and travel.
Legal transport systems are also used to smuggle the most lethal drugs consumed in the United States, such as fentanyl and other synthetic opioids. Many such shipments arrive by mail from China, never crossing the U.S.-Mexico border.
The Central Americans fleeing violence and poverty have mostly not sought to cross the border illegally in recent months, instead seeking asylum at legal ports of entry. Many of the asylum barriers Trump favors will be challenged in U.S. courts. But even if they deter some migrants from applying, migrants can resort to crossing illegally. The administration is merely playing a brutal shell game with them, exacerbating a humanitarian crisis at the border that jeopardizes the lives of children. Adequate services in U.S. detention facilities can't be a bargaining chip; they need to be provided regardless.
The wall won't reduce homicides in the United States. Still at historic lows in most of the country, the vast majority of violent crimes are committed by native-born Americans. In California, with a large population of undocumented migrants, U.S.-born men are incarcerated at a rate 2.5 times higher than foreign–born.
Forcing local police to apprehend undocumented migrants doesn't reduce crime either. Fearing the police, they stop reporting crimes and criminality escalates. When people reject the fairness and legitimacy of law enforcement, homicides and other crimes increase.
Creating a boogeyman out of Central American gangs in the United States also wastefully diverts resources. In Central America, the gangs are highly violent, extort and control local communities, and forcibly recruit children, even as they also provide them with identity, belonging, and economic resources. But in the United States, the maras are no more violent than gangs composed of native-born Americans and only 13 percent of homicides in the United States are gang-related.
The wall won't provide more long-term jobs to native-born Americans. Immigration doesn't significantly impact overall employment levels or wages. It does negatively affect employment and wages of native-born high school dropouts and prior immigrants, as the newest immigrants are often willing to work for less in lowest-skill jobs. The way to help those negatively affected is with vocational training and education opportunities so they can become more competitive in the labor force.
Undocumented workers mostly take the unpleasant, back-breaking jobs that native-born workers reject—in the fish-cutting industry, farming, landscaping, or taking care of the elderly and very ill. Immigration reform is needed so that such workers can be brought in legally.
Immigration has positive effects on U.S. economic growth. Immigrants and their children account for the vast majority of current and future workforce growth in the United States. If immigration were reduced, the number of working-age Americans would remain essentially the same, although the number of the elderly whom the working-age need to support will grow substantially. That imbalance will threaten the sustainability and benefits of Social Security and Medicare. Many cities are trying to recruit immigrants to offset population declines that bring crippling economic contraction and increased crime. Enlarging the U.S. workforce is all the more important since U.S. productivity growth has slowed.
Related Books

The wall will hurt Native American communities: some 26 federally-recognized Native American Nations in the United States and eight Indigenous Peoples in Mexico. It would cut through their tribal homelands and separate tribal members from their relatives, traditional homelands, and sacred sites. It would also sunder them from the natural environment crucial for their livelihoods and cultural and religious identity.
The wall will damage U.S. ecology in areas of some of the greatest biodiversity in North America. The "Sky Islands" region spanning southeastern Arizona, southwestern New Mexico, and northwestern Mexico, for example, features an enormous array of flora and fauna. Among the precious, but fragile and endangered species that would be affected are the jaguar, Sonoran pronghorn, Chiricahua leopard frog, lesser long-nose bat, Cactus ferruginous pygmy-owl, Mexican gray wolf, black-tailed prairie dog, jaguarondi, ocelot, and American bison. Other negatively-affected species include desert tortoise, black bear, desert mule deer, and a variety of snakes and reptiles. Even species that can fly, such as Rufous hummingbirds and Swainson and Gray hawks, could be harmed, and vital insect pollinators that migrate across the border could be burnt up by the lights necessary to illuminate the wall.
Altogether, more than 100 species of animals that occur along the U.S.-Mexico border, also in Texas, such as in the Big Bend National Park, the Santa Ana National Wildlife Refuge, and the National Butterfly Center, are endangered or threatened. Running a wall or a massive fence through these priceless ecosystems is a pointless travesty. And more broadly, the wall would be an ineffective solution to challenges posed by smuggling, immigration, violence in the United States, and shifting labor markets.