The news on Tuesday that Secretary of State Rex Tillerson would miss the NATO foreign ministers in April sparked great consternation among America's allies. The decision—the result of a scheduling conflict in which Tillerson would instead join President Trump for a Mar-a-Lago summit with Chinese President Xi Jinping—is reportedly on the path to a rescheduled resolution. Nonetheless, the outcry speaks to the anxiety that continues to dog the trans-Atlantic partnership.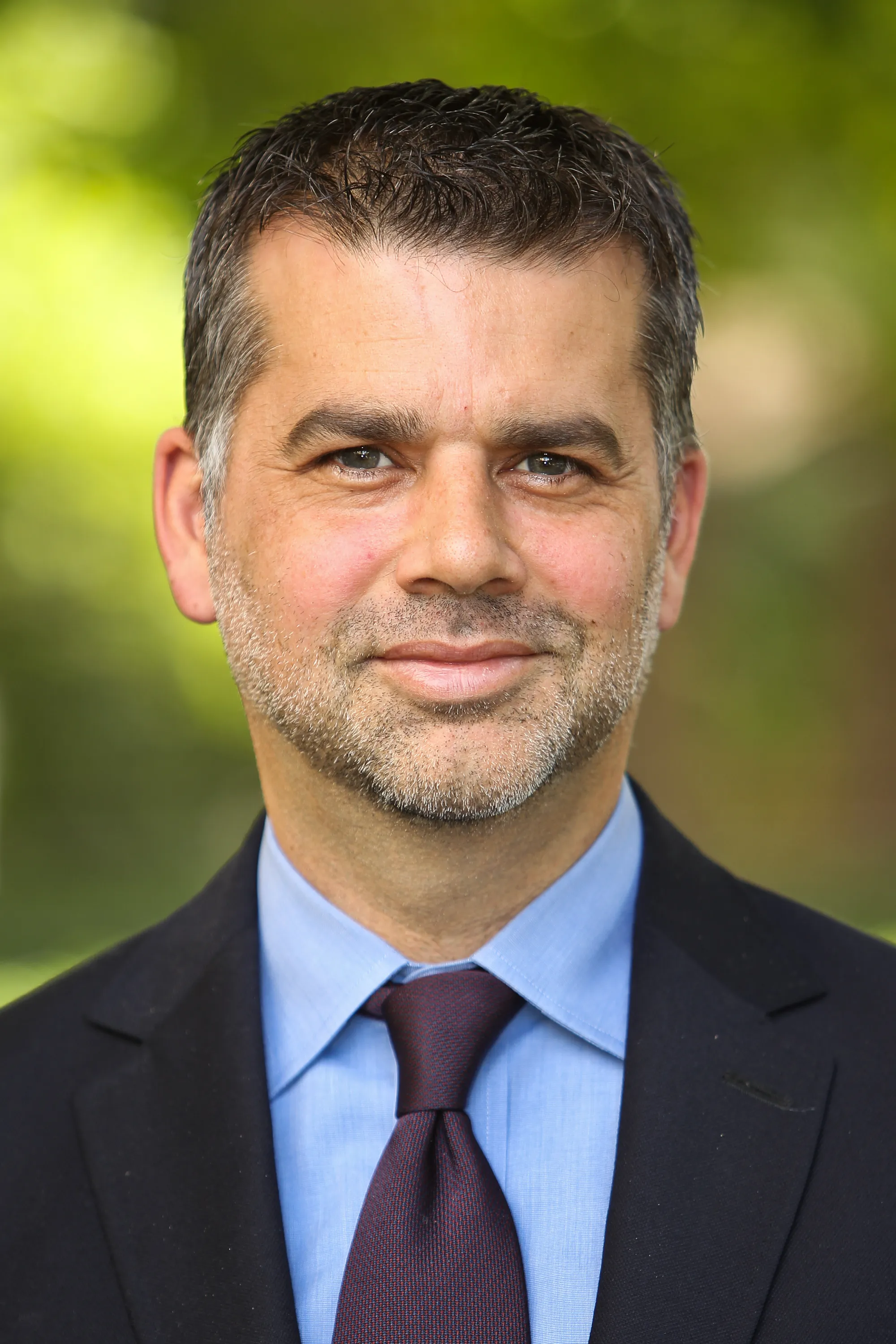 Research Analyst -
Foreign Policy, The Brookings Institution
After the bruising rhetoric of the 2016 campaign and continued mixed messages from the White House, the time has come for the Trump administration to reassure and reinvigorate ties with America's European partners. As a bipartisan Brookings Task Force concluded in a recently released national security strategy, a policy of building "situations of strength" with allies—especially in Europe—best serves U.S. interests. Only then is the United States best positioned to tackle the threats and challenges to global peace and prosperity.
From a campaign of criticism…
Throughout 2016, then-candidate Trump made no secret of his skepticism toward U.S. allies—particularly the European members of NATO. From his March 2016 interview with The New York Times, Trump's "America First" agenda revealed disillusion with allies perceived as not paying their fair share. Trump questioned NATO's relevance in combatting 21st century threats like terrorism, and later suggested that fulfilling Article V commitments would be contingent on allies meeting 2 percent defense spending targets. Combined with Trump's consistent praise for Russian President Vladimir Putin, European leaders became increasingly nervous about the future of U.S engagement on the continent.
Even after his election, the then-president-elect's course remained fairly constant. When President Obama imposed sanctions on Russians individuals in response to a U.S. intelligence community assessment that Russia intervened in the American election, Trump called Putin "very smart!" Only days before his inauguration, Trump derided the EU in an interview with The Times as a "vehicle for Germany." As January 20 approached, trans-Atlantic expectations were low.
…To responsible governance?
Yet, upon taking office, the new Trump administration seemed to tack in a new direction. Trump's Secretary of Defense Jim Mattis espoused a largely traditional understanding of America's role in Europe and the world. At the State Department, Rex Tillerson similarly came into office clear-eyed to the challenges in Europe, noting in his confirmation hearing that "our NATO allies are right to be alarmed at a resurgent Russia."
What's more, as I wrote in a dispatch from the Munich Security Conference in February—the Trump team's real introduction to Europe—the administration brought a message of reassurance. The pro-European performances from Mattis and Vice President Mike Pence soothed some of the angst with messages of trans-Atlantic solidarity. Pence's keynote speech, for instance, urged 2 percent spending goals with no hint of conditionality on Article V.
But the follow-through on those early pronouncements has been tepid. As my Brookings colleague and fellow task force member Thomas Wright has noted, Trump's rhetoric—if not so far the policy—continues to benefit Russia's Vladimir Putin. After a presidential campaign in which the victor questioned the value of NATO, degraded the European Union, and lionized Putin, European leaders will require more than words to be convinced that the United States views American and European interests as aligned.
The value of allies
Reengaging and rebuilding trust with European allies should be a priority for the Trump administration.
Reengaging and rebuilding trust with European allies should be a priority for the Trump administration. Embracing a strong partnership with Europe actually would bring many of Trump's goals closer to fruition.
Take fair trade: EU member-states share similar challenges in making contemporary globalization work for their middle class, making it a credible partner to consider a range of 21st century trade challenges from state-sponsored distortions of the market to energy issues. Stronger trade ties between the United States and Europe also would lessen the incentive for Europeans to turn further towards the Chinese market.
Or counterterror: Europe, beset by the refugee crisis, certainly appreciates the need to combat Islamist terrorism and bring a modicum of stability to the Middle East, an avowed objective of the president. 
The rationale behind these congruent interests is simple: European nations are among America's closest partners because of common values—they appreciate and share an interest in building and leading an international order to advance the causes of freedom, prosperity, and peace. They benefit from that world just as we do. President Trump is of course right though when he says—as his predecessors have—that Europe needs to carry a larger share of the burden in maintaining that order.
As our Order from Chaos Task Force concluded, these shared interests in maintaining an open international order remain as relevant today as they were in the aftermath of World War II. Then, President Harry Truman's Secretary of State Dean Acheson argued that U.S. power is at its greatest when it creates "situations of strength" around the world with like-minded nations—and those we find first and foremost (though no longer exclusively) in Europe.
American allies—in NATO and spanning the globe—bolster the United States' capacity to pursue and protect its interests.
American allies—in NATO and spanning the globe—bolster the United States' capacity to pursue and protect its interests. Their support makes America stronger, safer, and more effective in the world; and in our present era, when the United States confronts rising great power challenges to U.S. leadership in East Asia and Europe, starting with an "alliance first" mentality is critical to a successful American foreign policy. As we outlined in the Task Force report, reestablishing trust with allies by reaffirming U.S. commitments is the first step to managing revisionist challengers.
President Trump's team has understood and acted on this imperative in the Korean theater. The meetings between the president and Japanese Prime Minister Shinzo Abe in December and February, alongside the visits of Tillerson and Mattis to East Asia, were necessary signs of reassurance to regional allies as the Trump administration begins to examine the thorniest of thorny security problems: North Korea's nuclear program. That this outreach came before President Trump sought to engage China with President Xi has also mattered to these allies' sense of their place in American strategic thinking.
A similar campaign is now necessary in Europe. Attendance by Tillerson and Mattis at a rescheduled NATO session will set the stage for renewed concrete security cooperation among the trans-Atlantic partners. And, if handled correctly, President Trump's decision to participate in the May NATO summit will signal that America's commitment to its NATO allies remains sacrosanct. That's the necessary basis of driving needed shifts in the alliance structure—the degree of burden-sharing and the level of focus on the counterterrorism challenge.
Nor does this strategy preclude an eventual outreach to Russia. Once deterrence has been reestablished and the parameters of a new equilibrium are clear, the United States should be willing to negotiate a modus vivendi with Moscow that respects Russia's interests and those of the United States and our European allies.
Such a negotiation, though, ought to begin from a position of strength. That requires a road to Moscow through Europe, where our NATO allies are consulted and solidarity is restored. Operating from a situation of strength remains as important today as it was in Acheson's time; only then will the Trump administration be situated to advance and defend U.S. interests in Europe and around the world.