This week in Washington, foreign ministers from more than 60 countries will convene for another meeting of the global anti-ISIS coalition. The focus will again be limited to what national governments can do to accelerate efforts to defeat the Islamic State in Iraq and Syria and eliminate its affiliates, which now cover about 28 countries across Asia and Africa.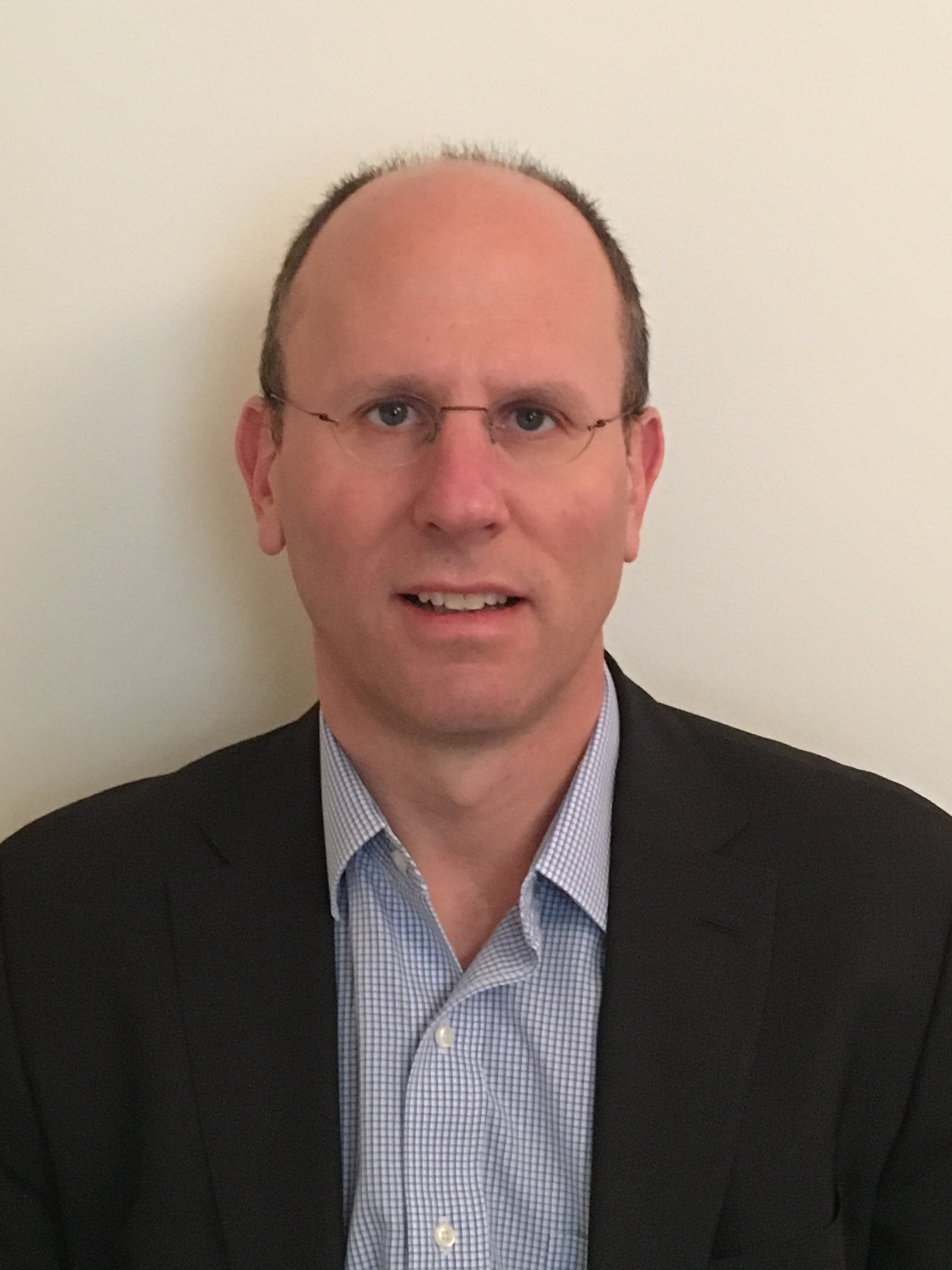 Former Brookings Expert
Director -
Prevention Project: Organizing Against Violent Extremism
Absent from this and virtually every other global conversation since September 2001 are mayors and other local authorities, actors that are in fact critical to helping members of the Global Coalition to Counter ISIS fulfill their mission, which includes issues ranging from stemming the flow of foreign fighters to stabilizing municipalities and countering extremist narratives in local communities.
Credit where credit is due: Cities

National governments, whether through military, intelligence, law enforcement, and, increasingly, development assets, continue to have the primary role in protecting their citizens from terrorist threats. However, as these threats have become more localized and recruitment is more often taking place online or within certain marginalized communities, these governments have recognized that there are certain areas where local officials are better placed to act. For example, because they are closer to the local populations, municipal authorities better understand the grievances that can make their citizens vulnerable to terrorist recruitment or inspiration and prevent them from being radicalized, are better positioned to build communities that are resilient to the siren call of violent extremism, and can more effectively integrate returning fighters who no longer pose a security threat.
In Europe, cities have developed strategies and programs, involving both law enforcement and non-law enforcement actors, to address both right wing and Islamist extremism at each stage of the radicalization cycle. For example, many cities frame their efforts around broader social inclusion efforts, with an increasing number of them involving their education systems in anti-radicalization work. In Amsterdam, teachers who spot signs of or want advice on how to deal with radicalization can contact the city's Reporting and Advice Centre. Similar approaches can be found in Antwerp, Eindhoven, Gothenburg, and Leeds. Rotterdam promotes dialogue among the different religious and ethnic groups. For example, following the Paris attacks, hundreds of residents from different backgrounds in Rotterdam spoke openly at these meetings on issues such as freedom of expression, radicalization, extremism, discrimination, and integration. Bologna, Helsinki, Malmo, Stockholm, enable regular dialogue and cooperation with the police around issues of extremism and radicalization, generally as part of networks or coordination teams involving social workers, teachers, associations, and/or religious groups. Cities in the U.K. and on the European continent increasingly are putting in place a multi-agency approach to provide early stage intervention support for people who are considered at risk of radicalization to terrorism. Perhaps the most-publicized municipal-level effort belongs to the City of Aarhus in Denmark, which offers its citizens who have returned from Syria and Iraq "help with finding an apartment, meeting with a psychiatrist or a mentor, or whatever they need to fully integrate back into society."
In the United States, local, multi-disciplinary prevention-focused programs have emerged in Boston, Los Angeles, Minneapolis, and Montgomery County in Maryland. In Australia, both New South Wales and Victoria have developed programs and set aside funds to support local NGO-led interventions that build social cohesion and target individuals who may be radicalizing. Montreal's radicalization prevention center, launched in 2015, will soon expand to other cities in Canada, and served as a model for the development of similar centers outside the country.  
While a number of platforms allow for cities and local officials within Europe to exchange best practices around preventing violent extremism (PVE)—including the European Forum for Urban Security—thanks to the Strong Cities Network (SCN), which was launched in 2015, there is now a platform to facilitate PVE learning among cities from different regions. As a result, local authorities in Africa and the Middle East are now slowly stepping up. This has often been in spite of their national governments, which continue to assert a monopoly over security issues and limited vertical cooperation.
For example, through the SCN, cities in Denmark are assisting six cities in Jordan and Lebanon, including Zarqa and Tripoli, to create local prevention networks that involve the police and non-law enforcement professionals. Similar efforts will soon be initiated between Kristiansaand (Norway) and Mombasa, Dakar and Montreal, and Birmingham (U.K.) and Antalya.
This month's first SCN gathering in Africa highlighted a few of the diverse and often innovative efforts across the continent. The city of Dakar's Volunteer Program includes more than 500 young people who are trained to identify and intervene when they see early warning signs for local violence. Mombassa's Blackrock Sports Program builds soccer fields that offer alternatives for idle youths in hot spots for al-Shabaab recruitment and launched "Mothers of Mombasa" to provide support for and training of mothers whose children are being targeted for recruitment. Kiffa, the second largest city in Mauritania, is promoting youth engagement and income generating activities to address some of the conditions that make its citizens vulnerable to recruitment. The leaders in the Diffa region of Niger are promoting resistance to instability and extremism among youth and generate dialogue among local authorities, communities, and marginalized groups. The authorities in Kano (Nigeria) are working with communities to ensure that government budget and international donor investments address the priority development and security concerns of the local population. This transparency and accountability plays an important role in developing the trust between the local authority and its citizens needed to build community resilience.
These local approaches are beginning to show results, with the city-led PVE program in Vilvoorde—which led to a dramatic decrease in the number of its young people traveling to join the fight in Syria—often cited as a good example,
Connecting the local, national, and international dots
However, the obstacles to greater involvement of cities in efforts to prevent violent extremism persist—particularly across Africa and in the Middle East and Asia. Too often, the necessary mechanisms to allow for effective communication between national and local authorities are lacking. As such, the perspectives of communities themselves are rarely reflected in national security policymaking. Local authorities are rarely consulted by the capital or by international donors who are in a position to provide the resources to support city-led initiatives. Moreover, the decentralization of authority and resources down to the local level has been slow and uneven in much of the global south.
Expanding the opportunities for city practitioners to learn from each other, while building the capacity to develop and implement programs in their cities or municipalities aimed at preventing violent extremism, should be a priority. Among other things, this should include ensuring platforms like SCN—including through its web-based information-sharing portal and local innovation grants—have the necessary resources to foster city-to-city exchanges and provide more opportunities for cities in Africa, Asia, and the Middle East to develop programs tailored to their local context. One hopes that the massive proposed cuts to the State Department's budget will not undermine the United States' ability to continue to support Strong Cities and other such efforts.
However, resources alone will not be sufficient to overcome the obstacles to greater local involvement in PVE. Doing so will require flattening the PVE space and breaking down the barriers to more vertical cooperation on matters of national security: this should begin by involving mayors and other local authorities in global conversations to defeat the Islamic State and terrorism more broadly, including the global anti-ISIS coalition.