This week, the foreign ministers of the G-20 meet in Bonn, Germany—the EU nation that has made the largest recent commitment to refugee resettlement. The meeting provides an opportunity to reset the Western response to the current refugee crisis and to present a clearer vision on the roles of actors at all levels of the international humanitarian system—one that puts cities center stage.
Authors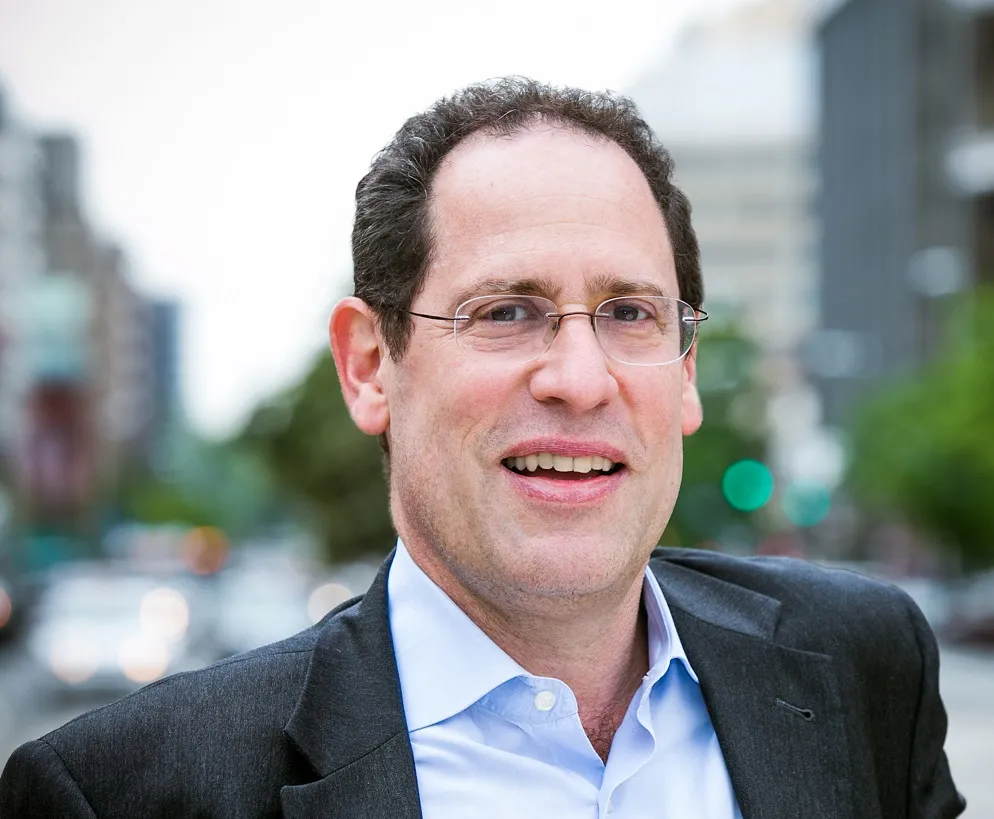 Former Centennial Scholar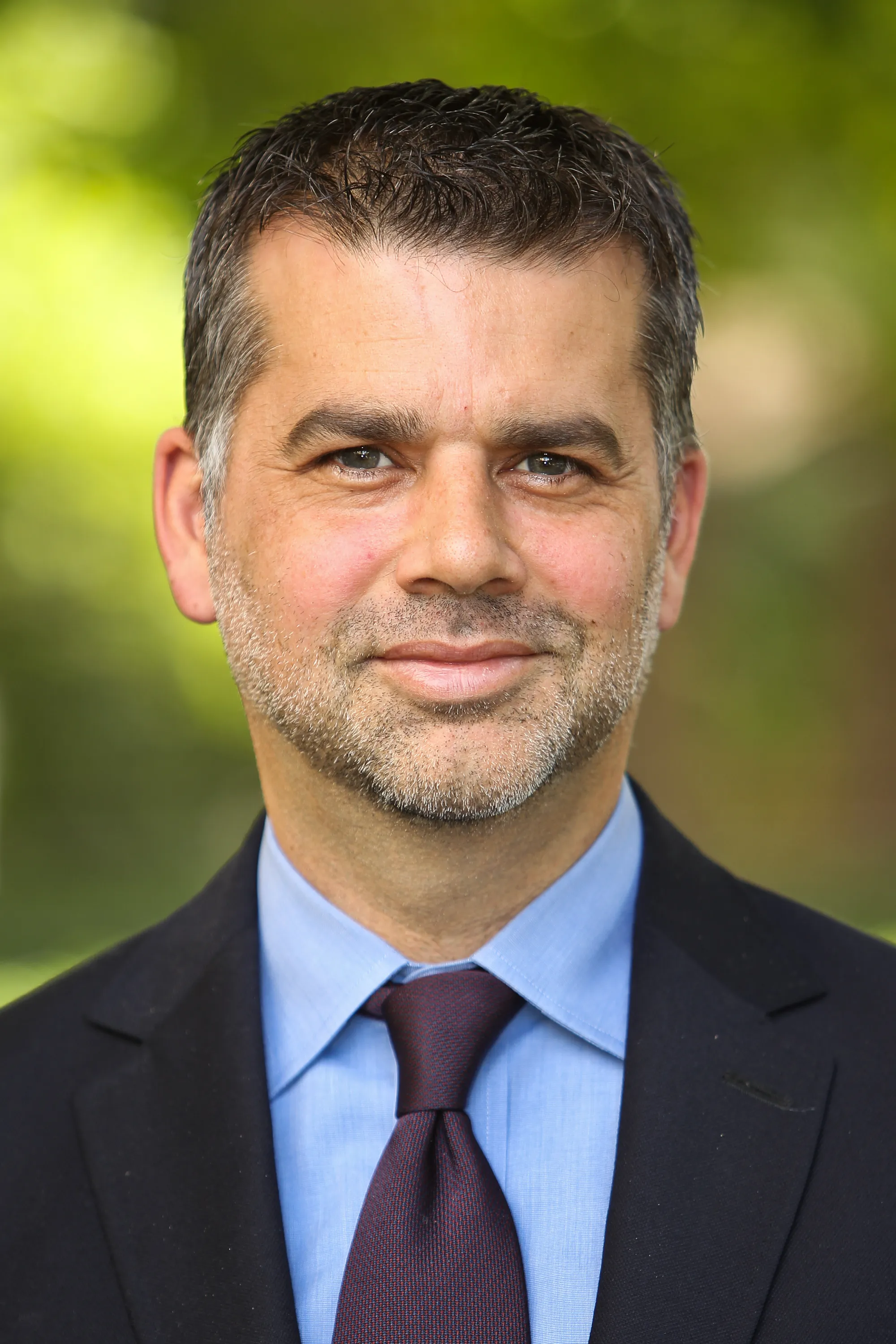 The alarmist rhetoric coming out of the White House and from many rising populist parties across Europe will not change the facts on the ground: The current movement of refugees across the world has turned into a great humanitarian challenge, one that cannot be ignored by the West.
Politics in Europe are currently  marked by a dangerous interplay of several issues: large refugee flows in response to widening disorder in the Middle East that exacerbate pre-existing tensions around migration; mounting unease over economic stagnation and the impacts of globalization; and deliberate efforts by organizations such as ISIS to radicalize the disaffected and destabilize the political west.
It is easy to be overwhelmed by the complexity of the problem, but it is neither unprecedented nor insurmountable. What is clear is that nation-states cannot manage the crisis alone. Today's solutions will require enhanced cooperation between the international refugee and humanitarian regime, nation-states, and the specific cities and communities that are ultimately responsible for integrating new arrivals.
The role of cities
Our work over the past year has shown that cities are on the front line of the political, economic, and security consequences of the refugee crisis, yet both global policymaking and financial flows are disconnected from the realities of integration and the role of cities.
Of the 21.3 million refugees in the world today, two-thirds live in urban areas, according to the International Organization for Migration's 2015 Migration Report. The responsibilities facing these cities are enormous: how to house, educate, train, and integrate individuals from different cultures, who are often in dire need of health care and special services, while maintaining public order and safety for all residents.
The urban concentration of refugees also raises opportunities. Large cities are hubs of economic activity, offering jobs requiring a broad range of education and skills to new residents as well as opportunities for entrepreneurship and self-employment. As historic centers of migration, cities are also home to existing immigrant communities that can serve as an onramp to integration. And the size and density of cities' populations enhance the potential for integrated delivery of services—such as workforce development, health care, or language courses.
The challenges cities face
At the same time, large cities present unique challenges. Population density and, in some cases, low housing vacancies and high housing costs, complicate the process of providing shelter to large numbers of new entrants and ensuring they are well-distributed throughout a city. Existing initiatives around, for example, housing affordability can be sidetracked by the need to respond to the crisis at hand. Most significantly, prior waves of migrants have, in some places, created segregated enclaves, which pose substantial challenges for long-term societal integration and security.
In order to scale the acceptance and successful integration of refugees, the relationship between these communities, their countries, and the international community must change. Stitching together global, national, and local responses is key to generating sustainable solutions.
Cities would certainly benefit from increased funding—and flexibility with that funding—from their national governments. But many integration efforts run into regulatory and structural hurdles before funding shortages. Rapid integration of new arrivals puts stress on the existing systems that govern local housing markets, labor markets, and education systems. The urgency of the refugee crisis demands an emergency response that allows exceptions around these typically strict regulatory systems.
The international refugee and NGO community also needs to better reflect the reality of local refugee integration. Cities would benefit from a relationship with international actors that does not require intermediation by national governments, enabling aid and assistance to flow directly to the places that need it most. Often proven solutions to integration challenges exist, but are not scaled internationally. So international organizations should also serve as a platform for sharing innovations across places. This role would require a cultural shift in many of these organizations to embrace the principles of innovation. Most importantly, they need to show a greater tolerance for risk with new interventions, and remove impediments that limit problem solving by refugees themselves.
The G-20 meetings provide an opportunity for the assembled foreign ministers to assert a renewed commitment to the international humanitarian system, while also articulating the need to bridge the gap between international organizations and local actors. One way to do this would be to create a taskforce on cities and refugees that recruits and convenes both local practitioners from the government, non-profit, and private sectors, as well as representatives of the international NGO community. The U.N. High Commissioner for Refugees and the International Organization for Migration could be asked to look for ways to build city officials into policy deliberations. The G-20 can also task multilateral development banks, including the European Bank for Reconstruction and Development, to step up financing to local actors in Turkey, where cities like Gaziantep are on the front line of the Syrian refugee crisis.
Without recognizing the role of community level action in the resettlement of refugees, integration will fail. That will only add fuel to the nativist ideologies beginning to surge at precisely the moment when the political west cannot close itself off. Addressing this challenge—and those that come next—depends on it.
European leaders were clear in their joint call for journalistic freedom, a credible investigation [into Jamal Khashoggi's alleged killing and dismemberment by Saudi operatives] and accountability for any wrongdoing. In stark contrast, the American president chose to parrot Saudi denials and pitch an unsubstantiated and improbable explanation.