It's tough to witness the harsh realities of the Syria-Turkey border. We've spent most of the last week on the Turkish side, researching the political and humanitarian consequences of the massive displacement crisis here, an outcome of the over four-year long Syrian civil war. The conflict has forced more than 11.5 million people from their homes.
During this research trip across Turkey, we talked to a wide range of people who have either been displaced from Syria or are managing the extraordinary numbers of displaced men, women, and children in Turkey. We've met with Syrian refugees, the governors in Turkey's border areas, Turkish business leaders, NGO workers, and representatives from the international agencies working to address this crisis.
In one conversation, we sat at a picnic table, talking with Iraqi Yazidi refugees in a camp run by a Turkish municipality. We were impressed with the logistical abilities of the Turkish government's aid agency, AFAD, which constructed a first-rate camp for the Kurdish refugees fleeing the destruction of Kobani. We met with Syrian NGO staff who spoke of the difficulties in controlling their anger over the destruction of their country. As one Syrian NGO worker providing aid inside the country said, "You can't imagine how bad it is in Aleppo—death is everywhere. The countryside is better—only one or two bombing raids a day."
Now in Ankara, we are meeting with representatives of the Turkish government and international organizations tasked with addressing the enormous humanitarian catastrophe. Turkey has already spent $6 billion on a crisis with no end in sight. We heard about impressive efforts by the Turkish government and its people to assist the refugees and heard first-hand accounts of the horrors happening inside Syria. In one case, a refugee told us: "Aleppo is full of ghosts. The children aren't children any more. They know what death is."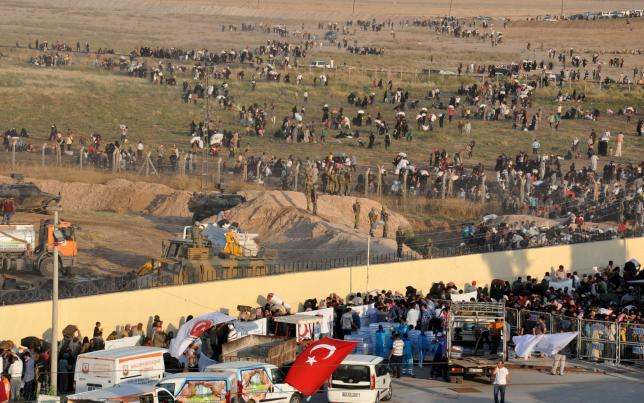 Syrian refugees from Tel Abyad (foreground) line up at the border crossing as the others wait behind the fences to cross into Turkey at the Akcakale border gate in Sanliurfa province, Turkey, June 14, 2015 (Reuters).

Fluid situation
In the days ahead, we will write in more detail about this crisis, what we witnessed, and what we heard from officials, aid workers, other academics, business leaders, and the refugees themselves. We haven't yet drawn conclusions—the impressions are still raw, and the rumors, counter-rumors, and half-truths too numerous to sort through superficially.  
What we can say in the short term is that it's been a unique time to travel in southern Turkey, especially given the surprising Turkish election results and the capture of Tel Abyad by the People's Protection Units (YPG). We were actually in the Şanlıurfa province when Syrian refugees poured across the Akçakale border crossing a few days ago. There were news reports of Turkish police turning water cannons on refugees who were desperately trying to cross the border. In response, a Turkish municipal official sighed and said: "It was so very hot we thought it would be humane to spray water on the crowd to cool them as they waited. We made announcements in Arabic that this is what we were doing—but even humanitarian gestures are misinterpreted."
Half of Syria's population has now been displaced, and it is likely that more Syrians will make the painful decision to flee their homes and communities. This trip has convinced us of the importance of understanding this displacement in political as well as humanitarian terms. Fundamental changes are re-shaping the Middle East and displacement is both the result of these changes and a contributing factor to the Middle East's new social and political landscape.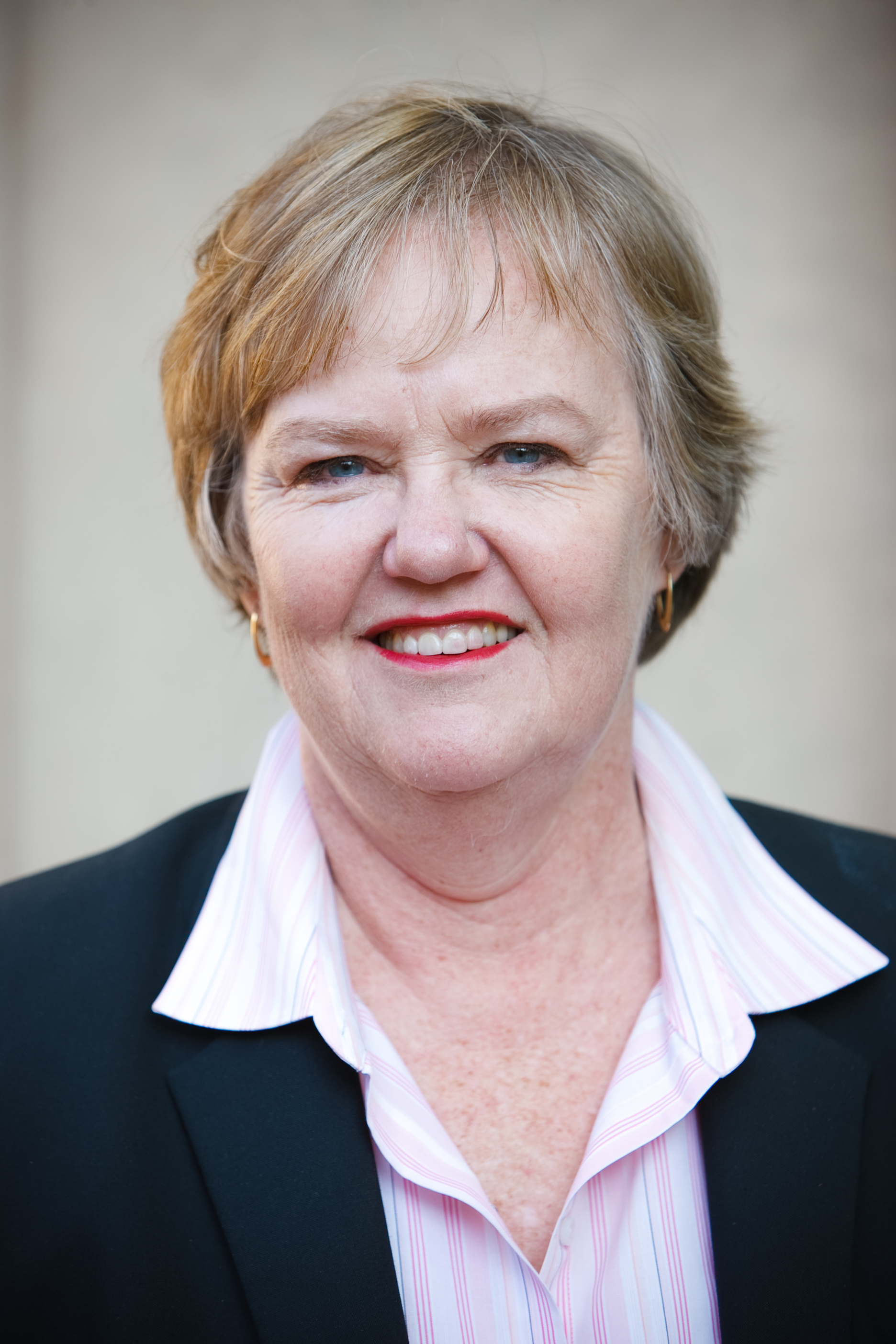 Former Brookings Expert
Research Professor, Institute for the Study of International Migration -
Georgetown University