The most senior cleric in Saudi Arabia has called for greater Islamic cooperation against the Islamic State, while also labeling ISIS a "part of the Israeli army." The revealing interview this week with Grand Mufti of Saudi Arabia Sheikh Abdulaziz Al Sheikh provides important insight into the Wahhabi establishment, which is the core partner of the House of Saud.
The Mufti praised the creation of an Islamic military alliance to fight terrorism, promising the alliance will defeat the Islamic State, which he labeled a heretical and un-Islamic movement. The new alliance is the brainchild of Deputy Crown Prince and Defense Minister Prince Muhammed bin Salman, the king's favorite son.
Author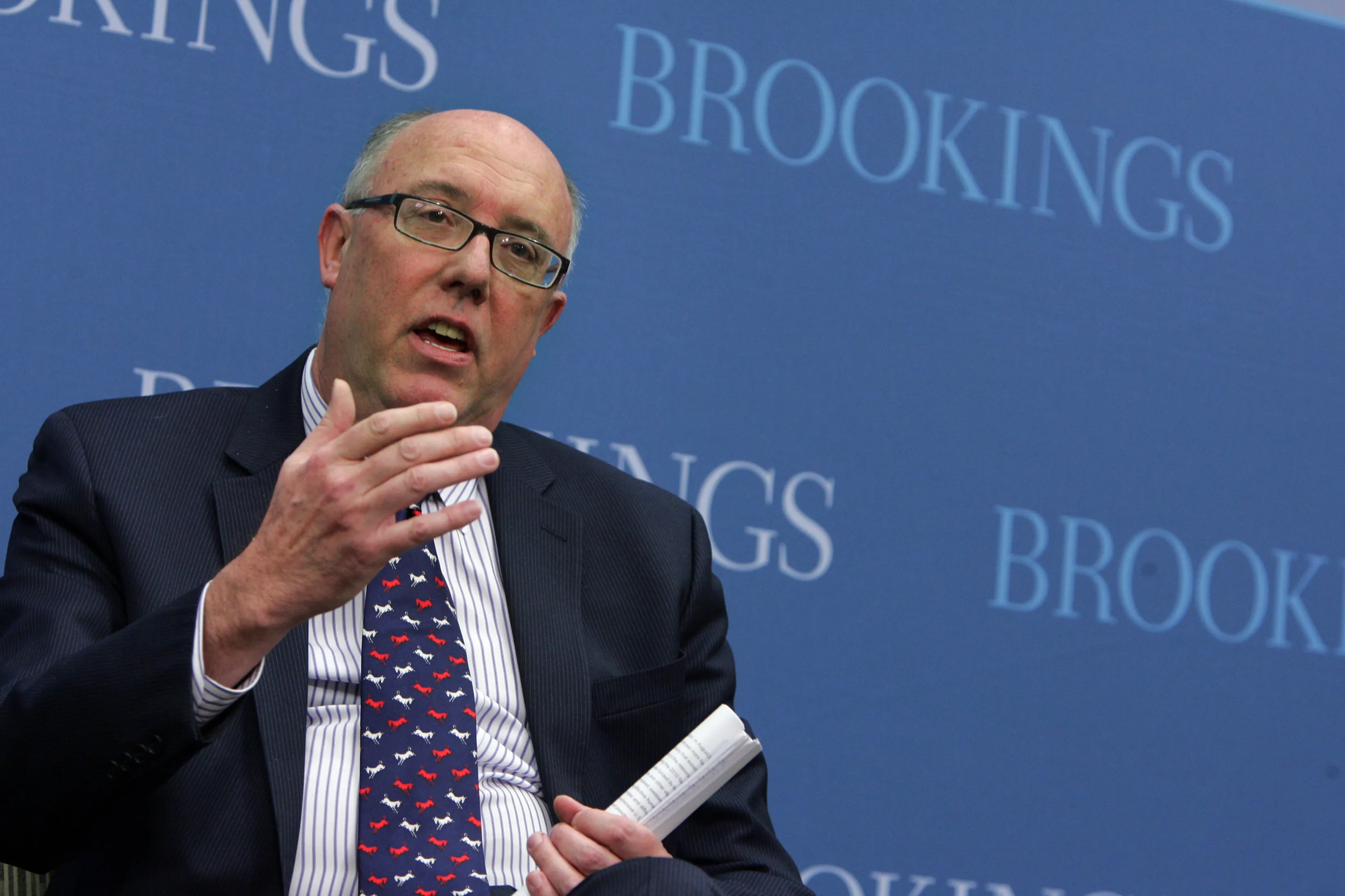 The 72-year old cleric was asked about comments made by Abu Bakr al-Baghdadi, the self proclaimed caliph of the Islamic State, that the new alliance is not serious because it is not "killing Jews and liberating Palestine." Al-Baghadi called the new Saudi-led alliance a pawn of the United States and Israel, promising that the "tanks of the mujahideen are moving closer to Israel day after day."
Both the Mufti's remarks and al-Baghdadi's illustrate that Israel remains the hot button issue in the Kingdom.
Al Sheikh dismissed al-Baghdadi's threat to Israel, calling it "simply a lie." He added: "Actually Da'esh [another term for the Islamic State] is part of the Israeli soldiers," therefore asserting a supposed relationship between the Israeli army and the Islamic State.
The Sheikh is a direct descendant of the 18th-century founder of Wahhabi Islam Muhammad Ibn Abd al Wahhab. The Al Sheikh family is the theological equivalent of the Saud family. Abdulaziz was appointed Grand Mufti in 1999 by King Fahd. He wields enormous authority. Earlier this year, for example, he absolved Crown Prince and Interior Minister Prince Muhammed bin Nayef of any responsibility for the Hajj stampede that killed hundreds by saying it was an act of God.
Both the Mufti's remarks and al-Baghdadi's illustrate that Israel remains the hot button issue in the Kingdom. If you want to smear your enemy, label him a stooge of Israel.
[Trump has] given Iran the moral high ground and that is an exceptionally difficult thing to do given the history and reality of Iran's misdeeds at home and in the region. It's just malpractice on the part of an American president.
The way the Trump administration is moving forward [with its Iran policy] is just so hostile to all aspects of Iran that it's unlikely to produce any traction with the Iranian people or to encourage divisions within the system.
The intent of [any U.S. action] to do with the IRGC is basically to cast a very broad shadow over sectors of the Iranian economy and exacerbate the compliance nightmare for foreign businesses that may be considering trade and investment with Iran.