Whether you like the Iran deal or not—and I do support it, though at the margin, in light of its limited time duration and its sunset clauses—I bet the Nobel Committee in Oslo will like it a lot. At least hypothetically, it represents a triumph of diplomacy over the use of force in international relations, and the Committee will probably want to lend its full support to a deal that will remain controversial and fragile for months and years to come, assuming that it is concluded and implemented later this spring.
In other words, I am predicting a second Nobel Peace Prize for Barack Obama. He will likely share it with negotiators from the EU and Iran as well.
If my prediction is correct, there is one more person that President Obama should share the prize with—George W. Bush. Moreover, it would be good politics for Mr. Obama's supporters to make the same point, since they should be trying to reduce the partisan aspect of the debate around this accord as they seek Congressional blessing (or at least condoning) of the deal.
It was George W. Bush's administration, with Under Secretary of the Treasury Stuart Levey and others taking the lead, who devised the smart sanctions that, once expanded upon and reinforced by Mr. Obama as well as the broader international community, created the economic leverage that made this deal possible. After a number of years in which Iran's access to the international banking system was curtailed, its ability to import high-technology goods limited, and the ability of its oil companies to sell their main commodities abroad was severely restricted, Tehran finally became open to the kind of compromise it had refused for many years. Along the way, a more moderate Iranian president was elected in light of the population's frustration with what the previous regime and its defiant ways had wrought on the Iranian economy. The recent plunge in global oil prices over the past year may have been the coup de grace.
Bush also reportedly refused Bibi Netanyahu permission to use Iraqi airspace to strike Iran's nuclear facilities with Israeli airpower, at a time when the United States effectively controlled that airspace. Again, Bush's thinking appears to have been consistent with Obama's–military force was a mediocre option and an absolute last resort. This thinking came from the "great preemptor" himself, lending it additional weight.
Of course, I realize the pitfalls and limitations of the deal, as well as the unlikelihood that it will change Iran's broader behavior in the region. But to me, it is still preferable to any obvious alternative, so I will hold my nose and support it.
And to the extent that credit is due, it's just as much Bush as Obama. So if there is to be a Nobel for this, on the American side of things, they should share it.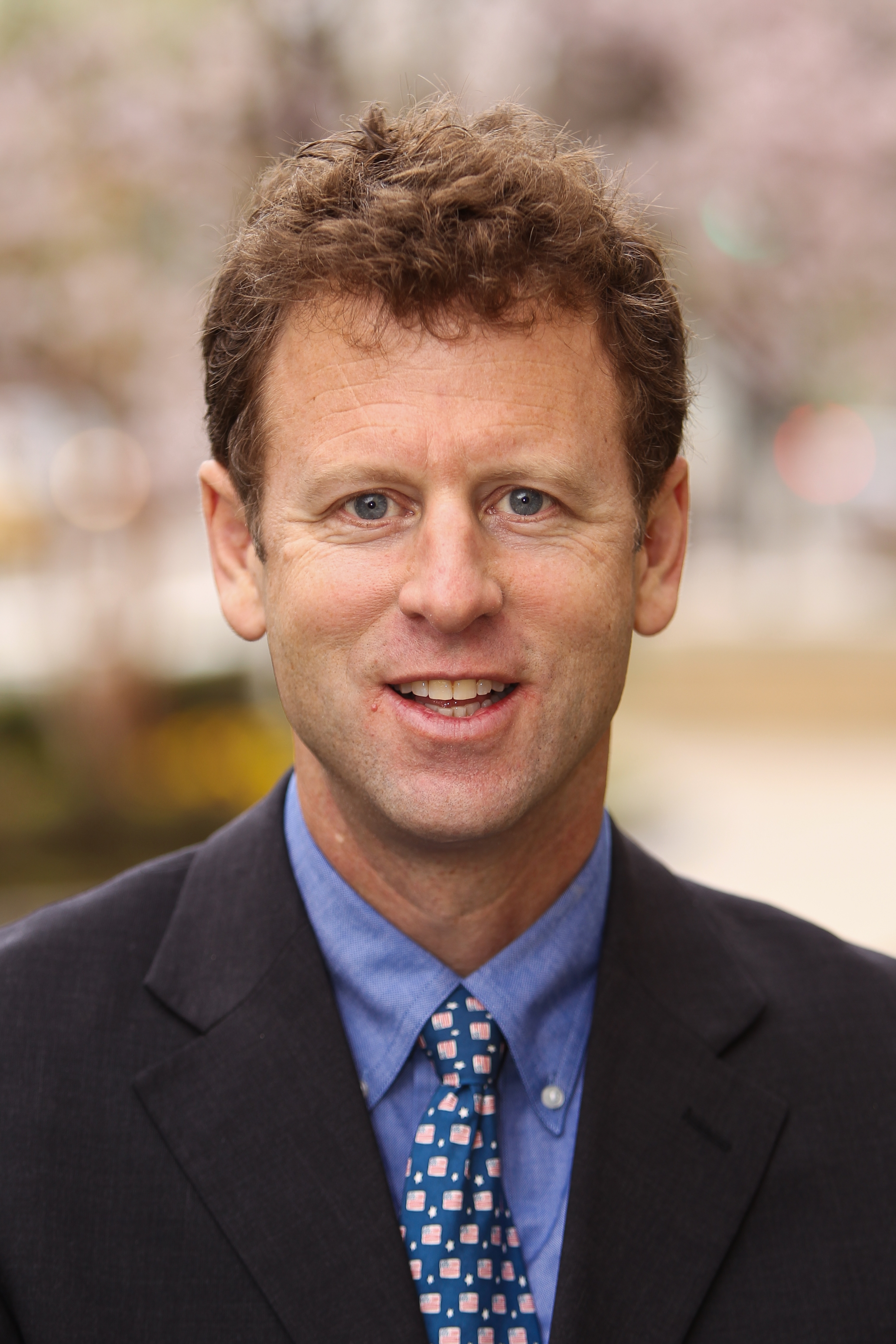 The Sydney Stein, Jr. Chair
Upcoming Event
AAPI Heritage Month: Safeguarding Asian American inclusion and belonging
-
Online only
President López Obrador's extension of the term of Supreme Court chief Arturo Zaldívar is part of his strong effort to recentralize power in the Mexican presidency and hollow out the independence and power of other Mexican institutions. His other moves to bend the justice system to his will include a reform that lowered the salary of judges but did not improve the quality of prosecutors and his unwillingness to allow an independent selection of the attorney general, with López Obrador himself retaining the power of appointment. His latest move with the two-year extension of Zaldívar's term is especially worrisome. Zaldívar is also the president of the powerful Federal Judiciary Council. The council appoints and dismisses judges, sets career advancement rules and disciplines judges. Zaldívar will be setting the council's and, thus, the whole judiciary's, agenda and priorities for two years. This allows López Obrador to influence how courts will rule in cases regarding the executive branch, what cases they take up and the legality of new policies. These moves are taking place when the effectiveness of the judiciary in Mexico remains limited and deeply concerning. The attorney general's office has proven weak, unwilling to take up key cases such as against the suspects in the brazen attack on Mexico City's security minister, Omar García Harfuch—an event that symbolized the impunity with which Mexican criminal groups operate. Mexico's justice system showed itself equally meek and disappointing in inadequately investigating the alleged complicity of former Mexican Defense Minister Salvador Cienfuegos and dismissing the case, potentially the most significant case of corruption and criminal collusion charges against a high-ranking Mexican official in two decades. A decade and a half after Mexico initiated its justice system reforms, 95 percent of federal cases still go unpunished. President López Obrador has scored some points, but the already precariously weak rule of law in Mexico, and thus the Mexican people, will suffer.