"Immigrants and their children are integrating at essentially the same rate as our ancestors did," says Audrey Singer in a recent discussion about a new report on immigrant integration by the National Academies of Sciences, Engineering and Medicine. But, according to the new research, variations between and within immigrant groups can impede integration, especially in terms of race and legal status. Singer, a senior fellow in the Metropolitan Policy Program at Brookings, was a member of the panel of experts who conducted the study and wrote the report. In the audio included below, which first appeared in an episode of the Brookings Cafeteria podcast, Singer explains some of the report's key findings on English language acquisition, crime, and intermarriage.
"What I worry about," Singer says, "is that immigration is often a fact-free zone … [and] we've collected the evidence, we've shared the evidence, and we have to remember what that says in order to be able to understand the changes that are happening all around us."
Singer appeared in an episode of the podcast in 2013, and is the author of the just-published paper, "Metropolitan immigrant gateways revisited, 2014."
Download a copy of the National Academies report, "The Integration of Immigrants into American Society."
Author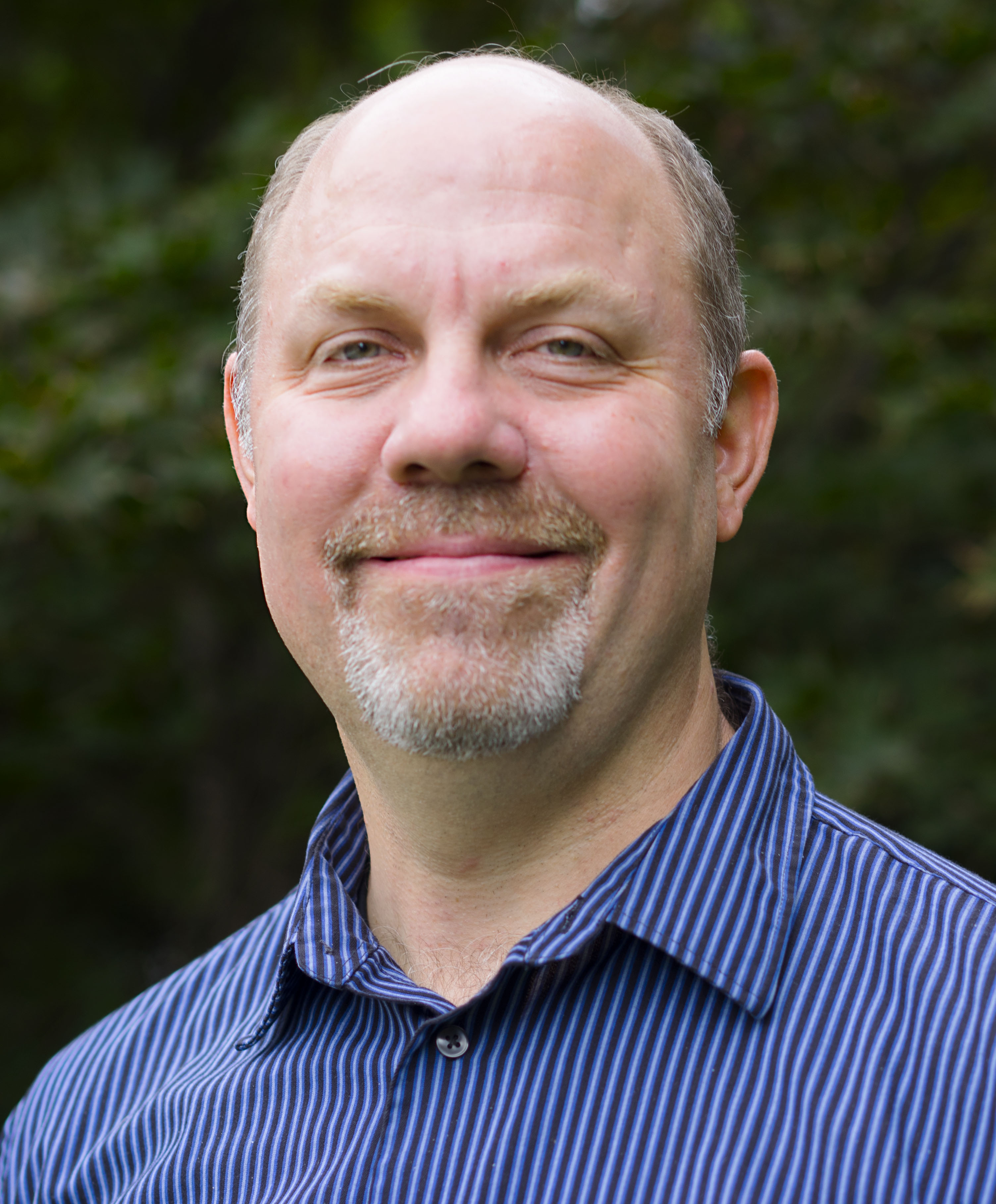 Managing Editor, New Digital Products
More
[Kim Jong Un] did not engage diplomatically at all in those first seven years [as the leader of North Korea], probably because he didn't want to hear the Chinese nagging him about advancing these weapons. And also he wasn't going to start bargaining or negotiating them away. ... Kim has done a pivot where he's doing a maximum engagement.