A roundup of some of the content published today at Brookings.
Author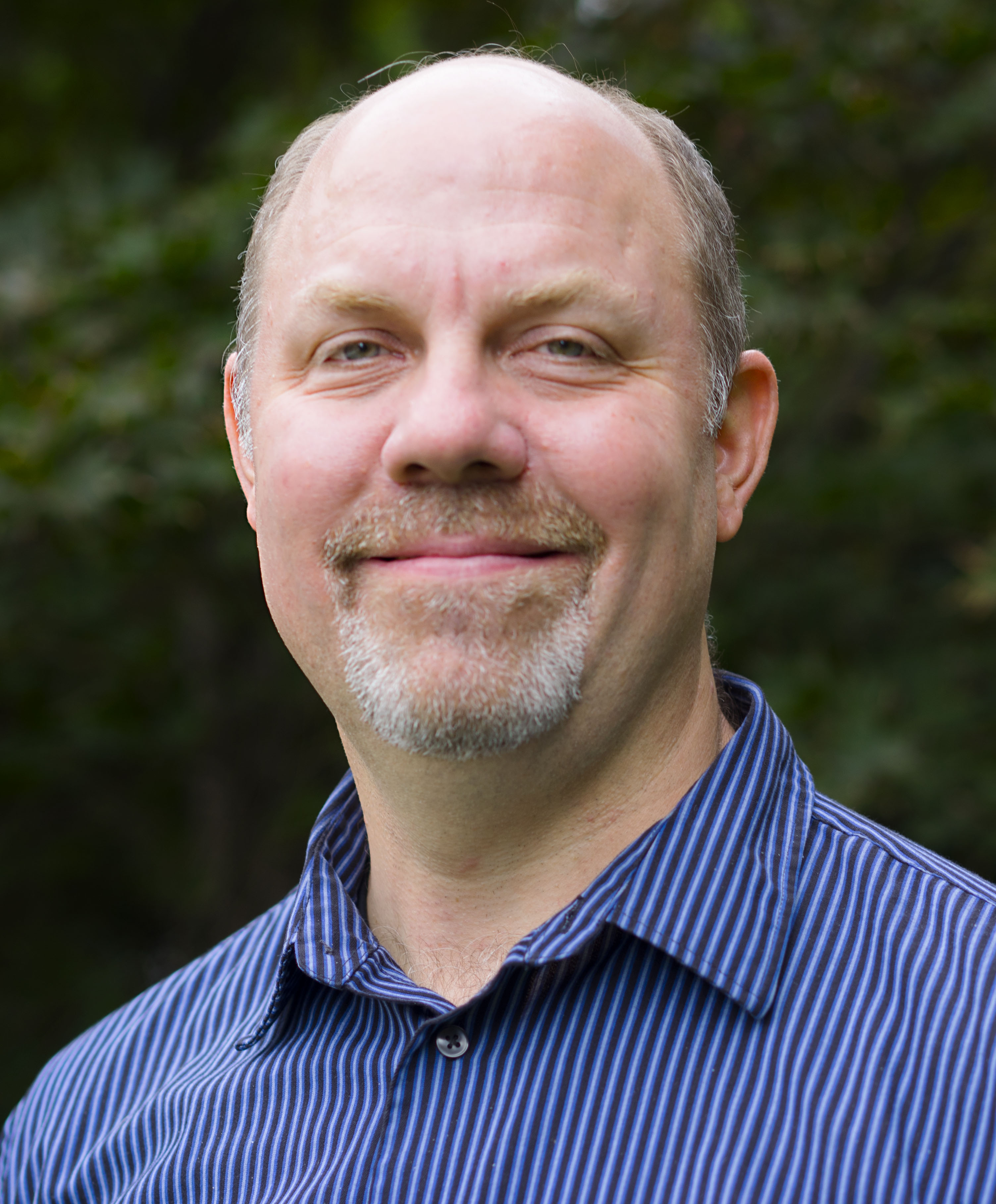 Managing Editor, New Digital Products
More
Both Egypt and the UAE have come out defending the Saudis. Perhaps they also played some role in the operation. There is no evidence of that aside from the suspicious stops in Cairo and Dubai.