A roundup of some of the content published today by Brookings.
---
Charmaine Crutchfield contributed to this post.
Author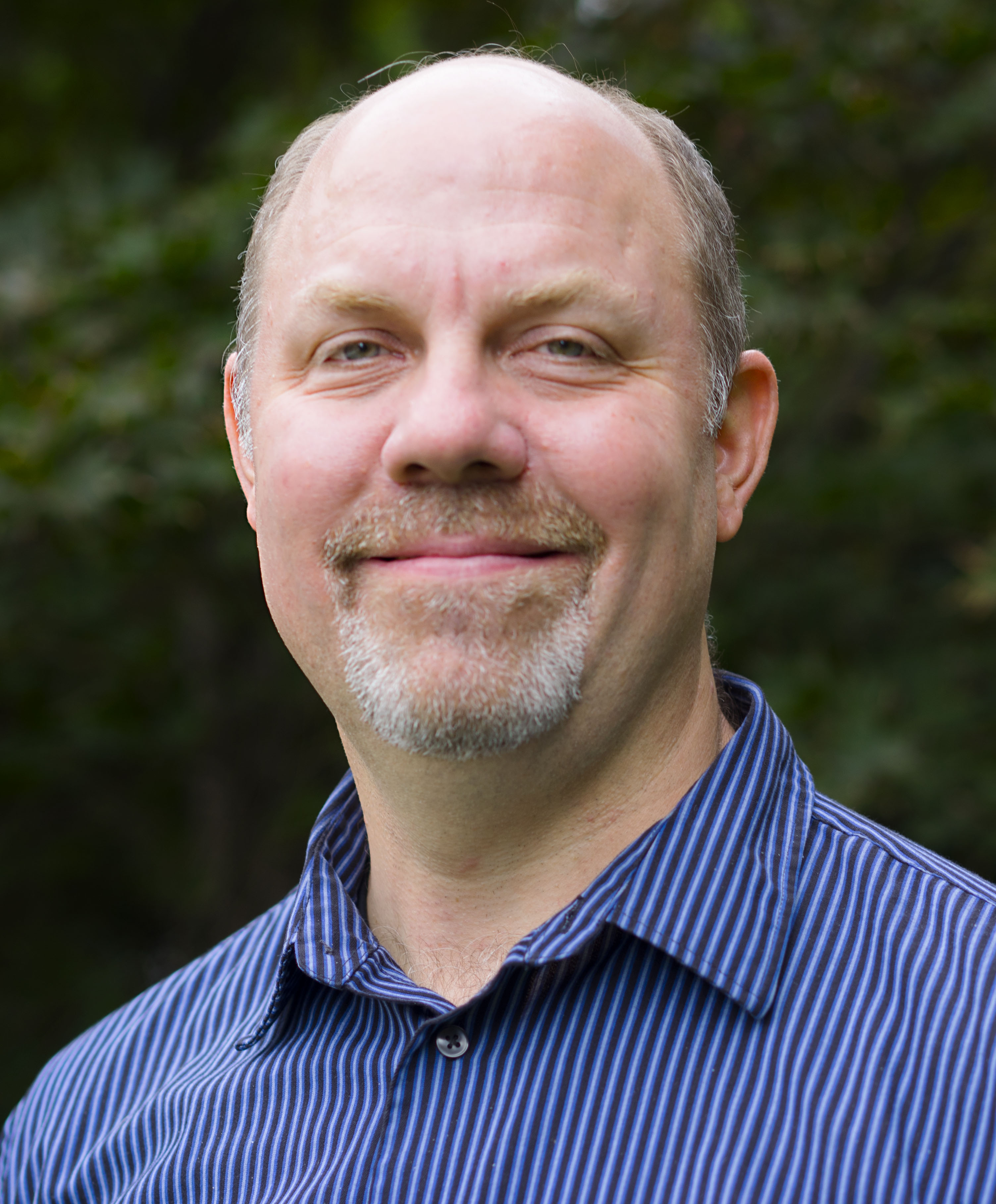 Managing Editor, New Digital Products
More
The greatest threat from the U.S. perspective is direct military conflict between Turkish and American forces...Erdogan seems determined to force the Americans to fulfill past promises that YPG forces would return east of the Euphrates. The challenge for the US is whether that promise can be kept while also maintaining order on the ground.