Brookings Now
Government Failures Author Also Enumerated Government's Greatest Achievements
"To the extent that visible failures often provide the deepest insights about vulnerabilities, they can help Congress and the president design better policy and ensure faithful execution," writes Brookings nonresident senior fellow Paul Light in his new report detailing government failure. In his paper, he explores the causes of and remedies for 41 government failures between 2001 and 2014. Among these are the 9/11 terrorist attacks, the 2008 financial collapse, the response to Hurricane Katrina, the Texas fertilizer plant explosion, and the veterans' health care waiting list.
Before diving into the details of these failures, Light noted that "government failure was not always so predictably unpredictable. Name a significant domestic or international problem that the nation confronted after World War II, and the federal government almost certainly did something about it, and often with great success." And in fact, in 2000, Light himself enumerated 50 of the government's greatest achievements of the last half century. At the time, he explained then that "looking back from the edge of a new millennium, it is difficult not to be proud of what the federal government has tried to achieve these past fifty years."
Between 1944 and 1999, Congress passed more than 500 major laws "to improve the quality of life in the nation and world." Light said that:
Having emerged victorious from both the war and the Great Depression, Congress called upon the federal government to tackle a bold agenda worthy of the world's greatest democracy, and provided the statutory authority to act. Convinced that government could do great things, the nation asked the federal government to do just that.
---
What were the government's top 10 achievements between 1944 and 1999?
Rebuild Europe After World War II
Expand the Right to Vote
Promote Equal Access to Public Accommodations
Reduce Disease
Reduce Workplace Discrimination
Ensure Safe Food and Drinking Water
Strengthen the Nation's Highway System
Increase Older Americans' Access to Health Care
Reduce the Federal Budget Deficit
Promote Financial Security in Retirement
Visit the 2000 report to see the rest of the fifty greatest achievements.
These successes were derived through a mail survey of 1,039 professors who were "selected for their interest in twentieth century American history or American government" and were members of the American Historical Association and American Political Science Association.
---

A Look Back at Government's Greatest Priorities
Additionally, in 2002, Light also listed ten priorities for the U.S. government going forward based on "a survey of 550 academics conducted from July to October 2001 on behalf of the Brookings Institution's Center for Public Service:"
Increase arms control and disarmament (65 percent said this should be a top priority).
Increase health care access for low-income Americans (59 percent).
Expand and protect the right to vote (53 percent).
Promote financial security in retirement (51 percent).
Provide assistance for the working poor (47 percent).
(tie with 7) Improve air quality (43 percent).
(tie with 6) Increase health care access for older Americans (43 percent).
Improve elementary and secondary education (41 percent).
Reduce workplace discrimination (39 percent).
Strengthen the national defense (36 percent).
Light also presented the lowest priority items, which included stabilizing agricultural prices, reducing illegal drug use, and helping victims of disaster. Writing in 2002, he posited one future "in which the nation's leaders are able to maintain the bipartisan spirit that marks so much of government's past achievement" and another in which "Congress and Presidents worry so much about their reelection and popularity that they demand immediate success or none at all."
---
Twelve years later, Light writes of the prospects and incentives for reform to address the many causes of government failure, including budget savings , ending policy proposals that get a failing grade, and the political incentives around the 2016 presidential election. "Absent immediate repairs, however," argues Light, "the next president will face his or her first government failure within months of inauguration day. Something is bound to go wrong. The question is whether Democrats and Republicans will take the chance that bipartisan reforms today might help elect a president of the other party in 2016."
See also John Hudak's take on the new report.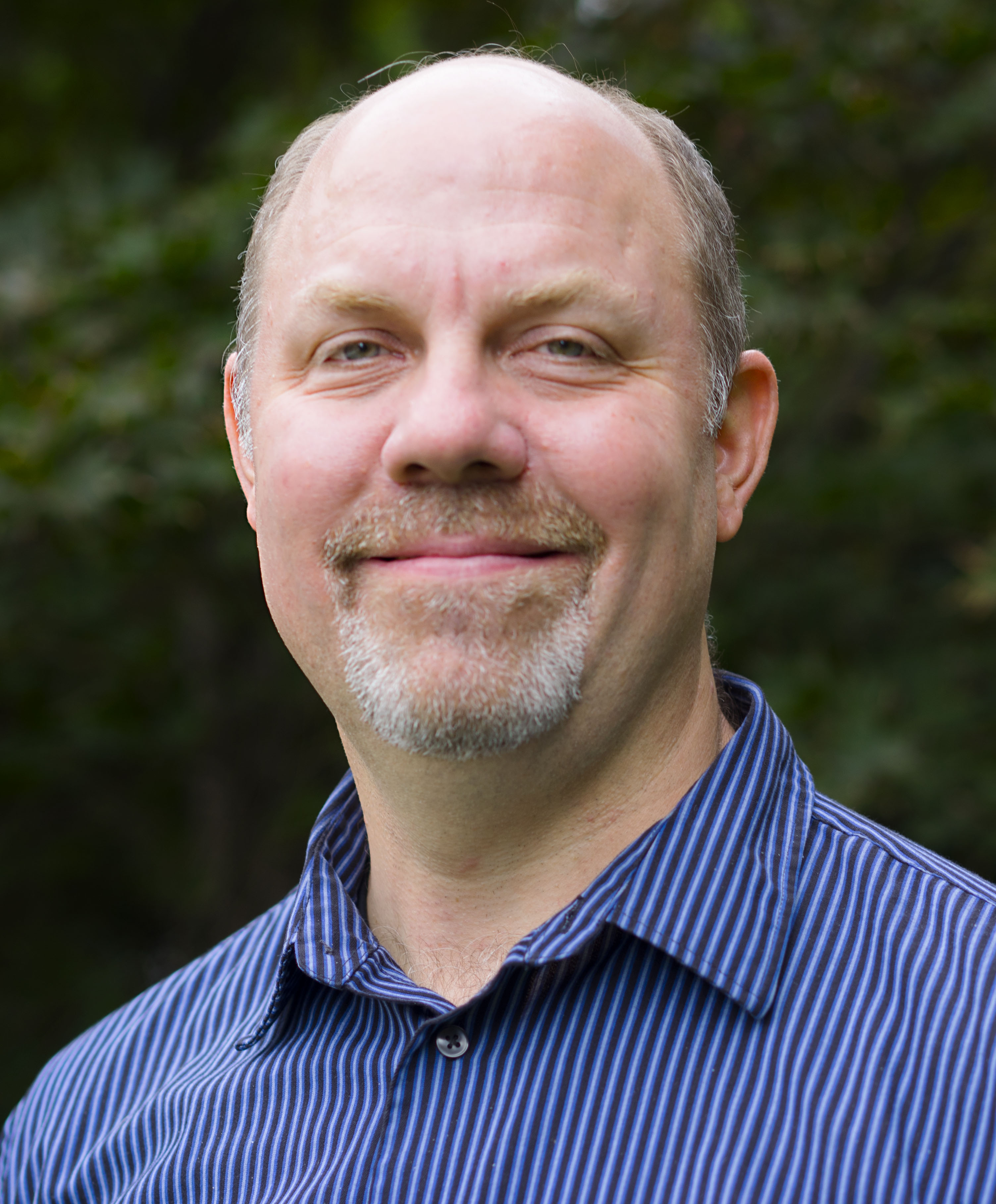 Multimedia Project Manager -
Office of Communications