This week, on June 4 and 5, Brookings hosts two public events, both of which will be webcast live, on the National Security Agency debate one year after Edward Snowden's NSA revelations.
In Part One: The International Implications, on June 4, the Center for 21st Century Security and Intelligence hosts two panel discussions to explore the continued effects of Snowden's disclosures. The first panel will address the regional reactions to the NSA revelations and what, if any, repercussions they may have for American diplomacy, soft power and trust. The second panel discussion will focus on how the leaks have influenced Internet governance, trade and the intelligence community and what those consequences may mean for the future international order. Brookings Senior Fellow Peter W. Singer will moderate both sessions.
In Part Two: The Future of U.S. Surveillance Authorities, on June 5 (the anniversary of the Snowden disclosures), Governance Studies at Brookings will hold a debate on the future of U.S. intelligence collection authorities. The resolution is "U.S. surveillance authorities require fundamental reform." Arguing in favor are Jameel Jaffer of the ACLU and Julian Sanchez of the CATO Institute. Arguing in opposition are John "Chris" Inglis, former NSA deputy director, and Carrie Cordero, director of national security studies at Georgetown Law. Brookings Senior Fellow Benjamin Wittes will moderate the event.
Join the conversation on Twitter using #NSALeaks

The event series is also part of an ongoing research agenda that examines the domestic and international dimensions of how new technology, security and privacy intersect.
Author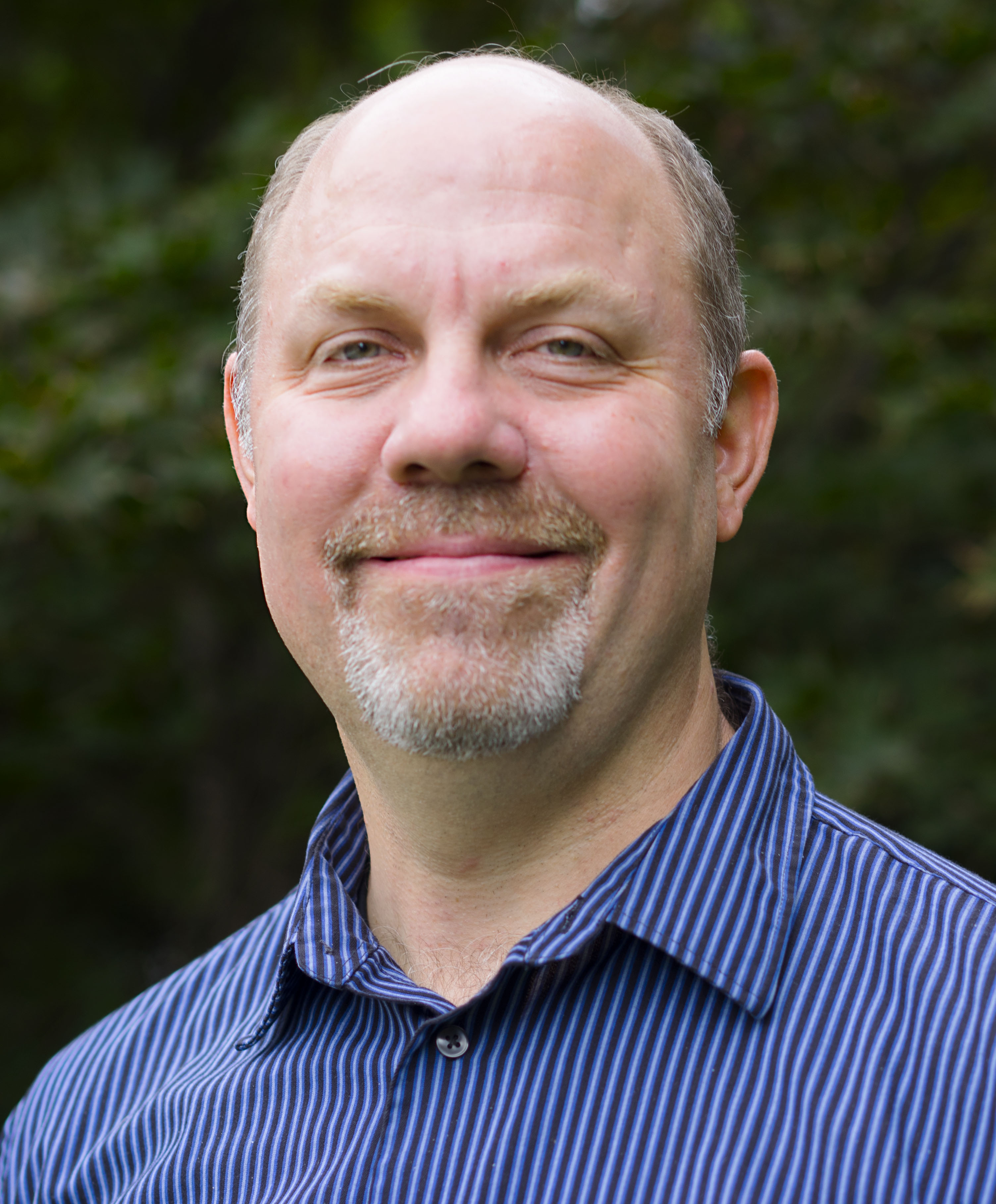 Managing Editor, New Digital Products
More
ISIS is also keen to target Italy now because it's one of the few major European countries it hasn't yet struck. They're hoping to inspire violence there so that they can say, in effect, 'we've already attacked your capitals in London, in Paris, and in Barcelona, and now we've attacked Rome. There's nowhere we can't reach.'
The [Trump administration's] proposals don't call for constant monitoring once someone is in the country. It seems like [Saipov, the NYC attacker] became much more radical relatively recently. So the ideas on the table don't seem particularly relevant to this attack.
Such unthinking measures [that target Muslims] might benefit Trump politically while inadvertently helping the terrorists operationally.