A roundup of some of the content published today by Brookings.
---
---
---
Author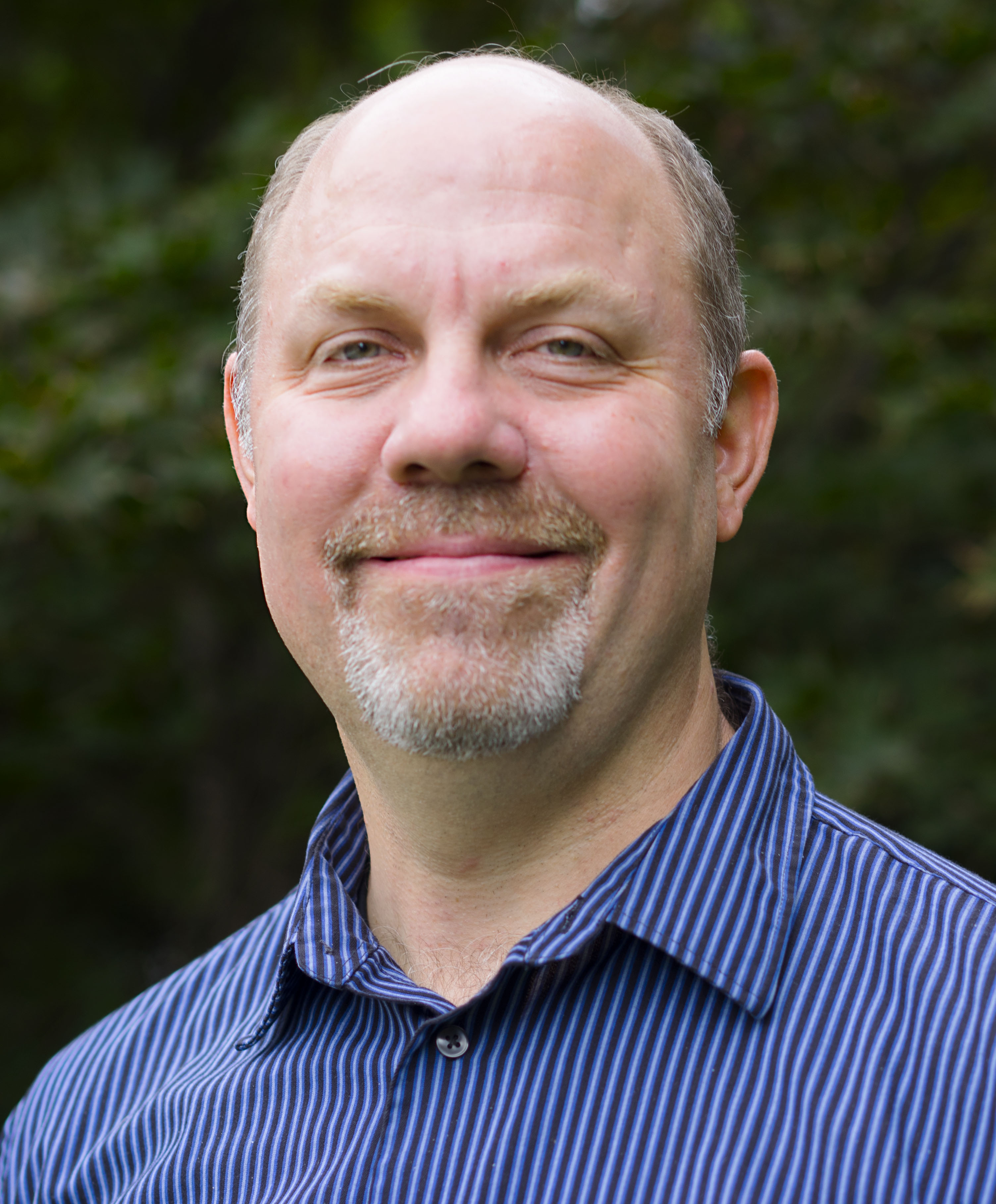 Managing Editor, New Digital Products
More
I think it's unusual for the chief of staff to go on a trip, particularly on a trip this long. The chief of staff is usually more of a chief operating officer in the White House itself, and normally when your principal—whether it's the president himself or the head of Cabinet agency—goes abroad, you have his deputy and those folks staying behind to help manage operations in his absence.