In a new paper, "Fueling a New Order? The New Geopolitical and Security Consequences of Energy," Bruce Jones (
 @brucebrookings), David Steven (
 @davidsteven) and Emily O'Brien examine the impacts of the major transformation in international energy markets that has begun. The authors note that China imports 11 percent of its energy needs and include this 2011 imports map in their report as a depiction of China's energy vulnerabilities.
For China, write the authors:
energy insecurity is an unwanted by-product of economic success. Massive economic growth over the past decade-and-a-half has meant a commensurate rise in demand for energy. The government has invested heavily in domestic supplies; but its demand growth has outstripped this progress. The percentage of imports in China's energy mix is rising, and under virtually any scenario will increase rapidly in years ahead. And much of China's energy is transported from unstable countries where it is discovering it has less influence that it expected, via insecure routes that it doesn't control. This exposes China to growing levels of both price risk and political risk.
The authors note what Chinese President Hu Jintao identified as China's "Malacca dilemma" depicted in the map, which is China's:
fundamental economic dependence on energy imported through maritime straits under the control of other navies. While China has invested heavily in developing its navy, it is still several years away from having the naval capacity to secure its growing dependence on energy imports.
Author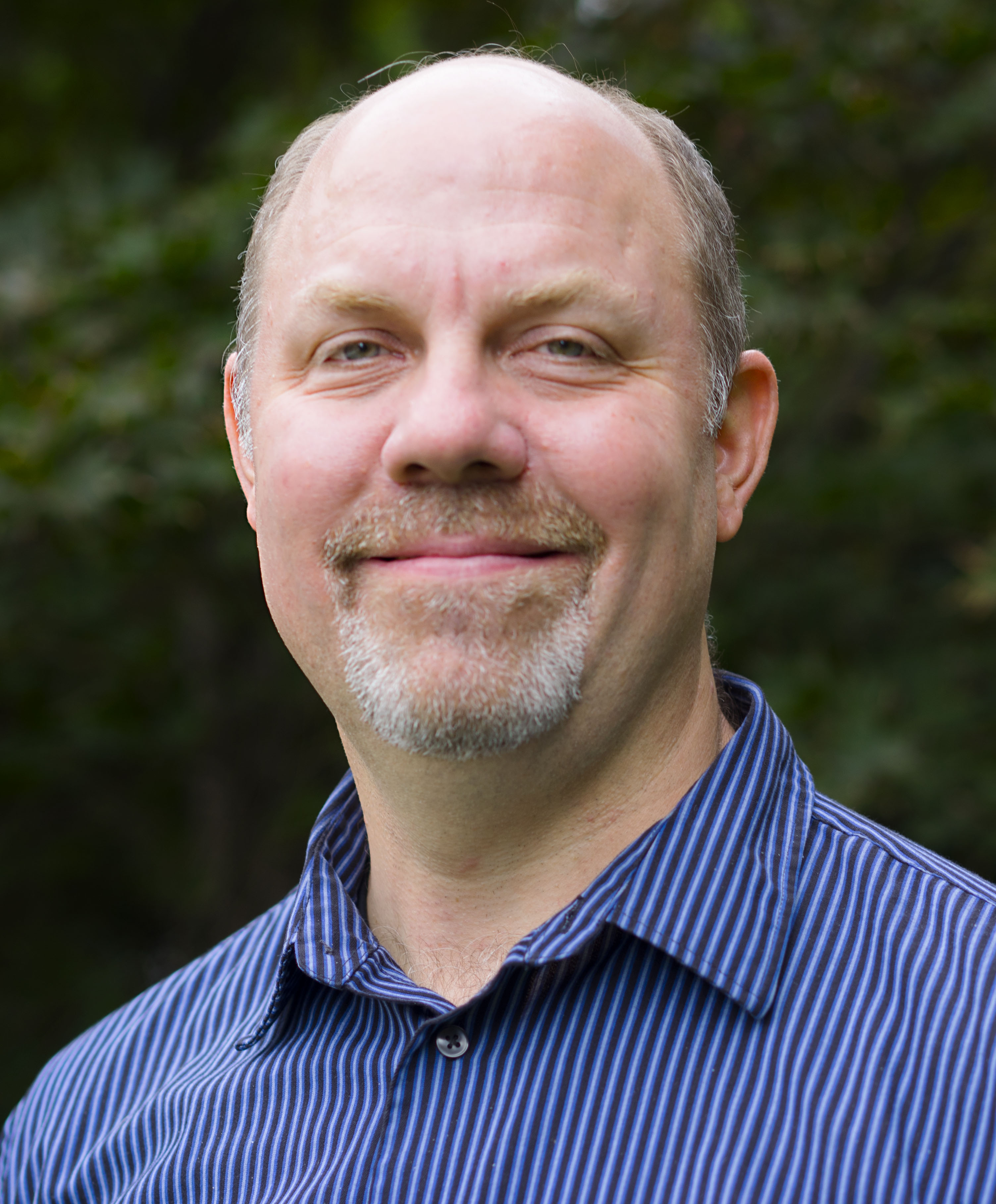 Managing Editor, New Digital Products
More
[On the "Paris Rulebook" and outcomes of COP 24] In the end, we got pretty strong rules of the road. I'm not sure that the results would have been better under, say, a Hillary Clinton administration.
[On Chinese gains in innovation in clean energy] And China is doing this in a very strategic way, in a very methodical way.