Over the weekend, U.S. Secretary of State John Kerry met with Russian Foreign Minister Sergey Lavrov, who asserted that Ukraine should be a federation of regions, and that Russian troop movements along the Ukrainian border are merely exercises. Brookings experts continue to offer commentary and recommendations on the unfolding challenges. See previous editions of this roundup here, here, and here.
It's a good thing that there's a conversation going [but] we continue to see the Russian massing of forces along the eastern Ukraine border. The question will be, does Lavrov have something new to say? — Steven Pifer, senior fellow and former U.S. ambassador to Ukraine, USA Today
---
On Friday, Pifer appeared on NPR News, saying that Ukraine needs to solidify its democratic institutions:
The best revenge towards what Russia has done is that if, in three or four years from now, we can look a Ukraine and it's got solidifying democratic institutions, a growing economy and each day it looks a little bit more like Poland.
Author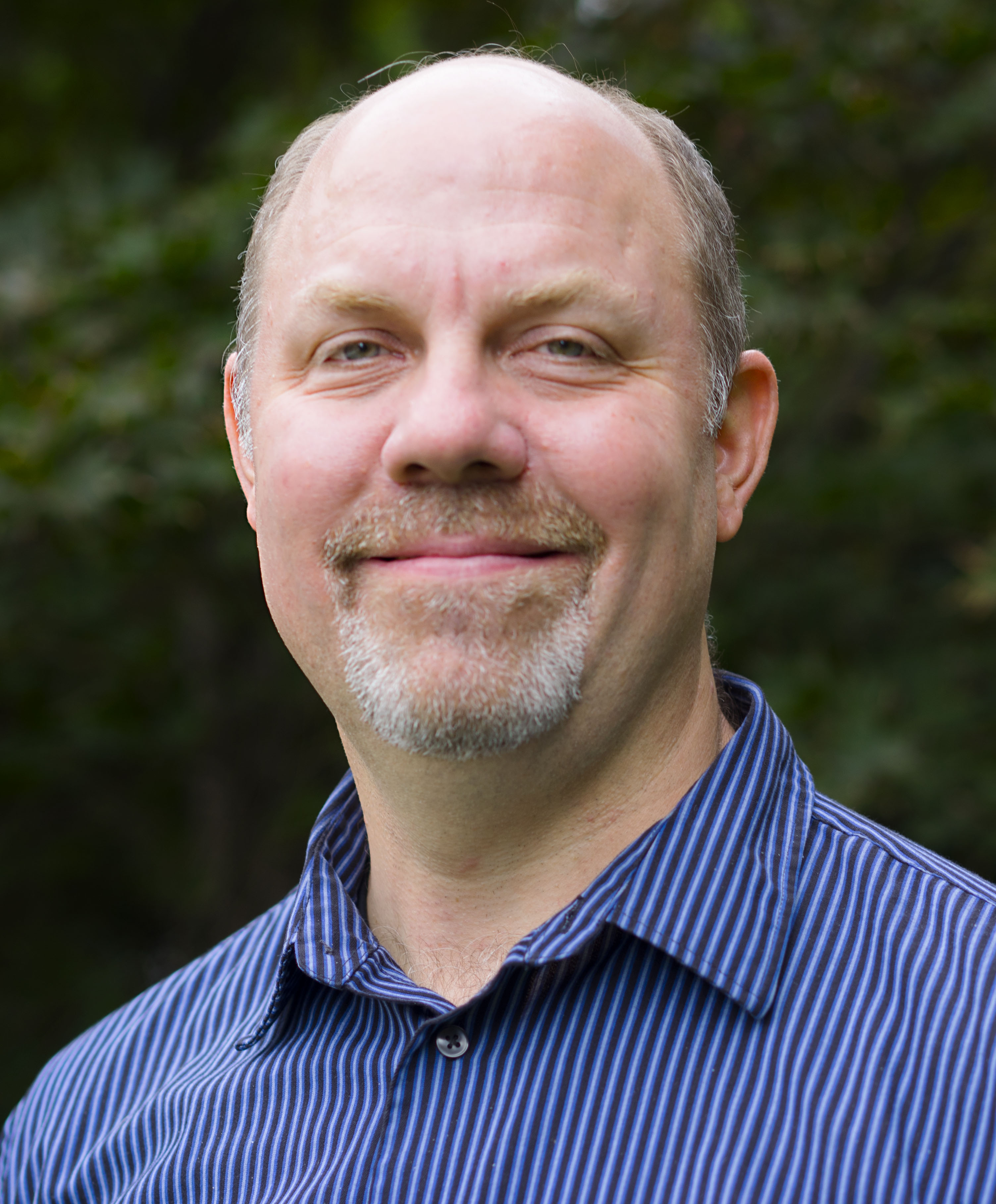 Managing Editor, New Digital Products
Listen to the story below or on NPR.org.
---
Brookings President Strobe Talbott recently participated in a Spreecast with the Wall Street Journal on the crisis. You can listen to/watch the archived program here.
---
Here is some of what Brookings scholars are saying on Twitter:
.@ZenmasterVP @Independent @brucebrookings @tanvi_madan @MilanV – Putin conquering Finland? Literally incredible. Not to be taken seriously

— Strobe Talbott (@strobetalbott) March 31, 2014
Explicit Lavrov: Ukraine needs a federal structure w/regional autonomy | Implicit: Russia owns Ukraine | http://t.co/2ArYBUW5s6

— Mike Doran (@Doranimated) March 31, 2014
Major motive of Putin's expanding Russia countering NATO. Consequence is already revitalization of NATO & could well be further enlargement.


— Strobe Talbott (@strobetalbott) March 31, 2014
Ukraine Crisis in Maps – save this reference tool for understanding history & following events, via @nytimes http://t.co/roxuLIJaXB


— Strobe Talbott (@strobetalbott) March 31, 2014
Russia's parliament voted 445 to 1 on annexing Crimea. Who was the 1? http://t.co/0rBduiKe0T""@nytimes


— Javier Solana (@javiersolana) March 30, 2014
With constant commentary about organic ties between Russia & Ukraine, let's remember that Ukrainians voted themselves out of USSR in '91.


— Strobe Talbott (@strobetalbott) March 29, 2014
---
More
Putin is constrained resource-wise between the Ukraine and Syrian conflicts, and there is not much of an appetite among the Russian public for a more aggressive military engagement...Russians don't want to see their young soldiers come back home in body bags.

After the end of his term, Putin could continue to rule from the shadows if Russia does not go the way of China, which just erased term limits for President Xi Jinping...It's about installing Putin in the Russian history and his version of what Russia is as the founder of modern Russia, because that's what he is now. And I think that's the legacy that he's most concerned with.